Recycling Programs Show 'Untapped Potential' to Grow Human Services Nonprofits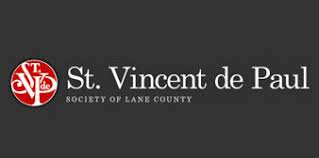 Susan Palmer, the nonprofit's economic development director, says the waste management operation at St. Vincent of Lane County has three main goals: divert materials from the waste stream, create jobs for the local community, and generate revenue for the nonprofit. It's working. The organization recycles books, glass, and mattresses and box springs; employs about 385 people in its waste management programs; and brings in $21 million from these activities yearly.
For the last six years, St. Vincent of Lane County has been coaching other nonprofits around the country who want to start their own recycling programs. The nonprofit believes that these operations can be revenue-generators elsewhere as well as creating good jobs.
Read more at Next City