2023 SUMMER FORUM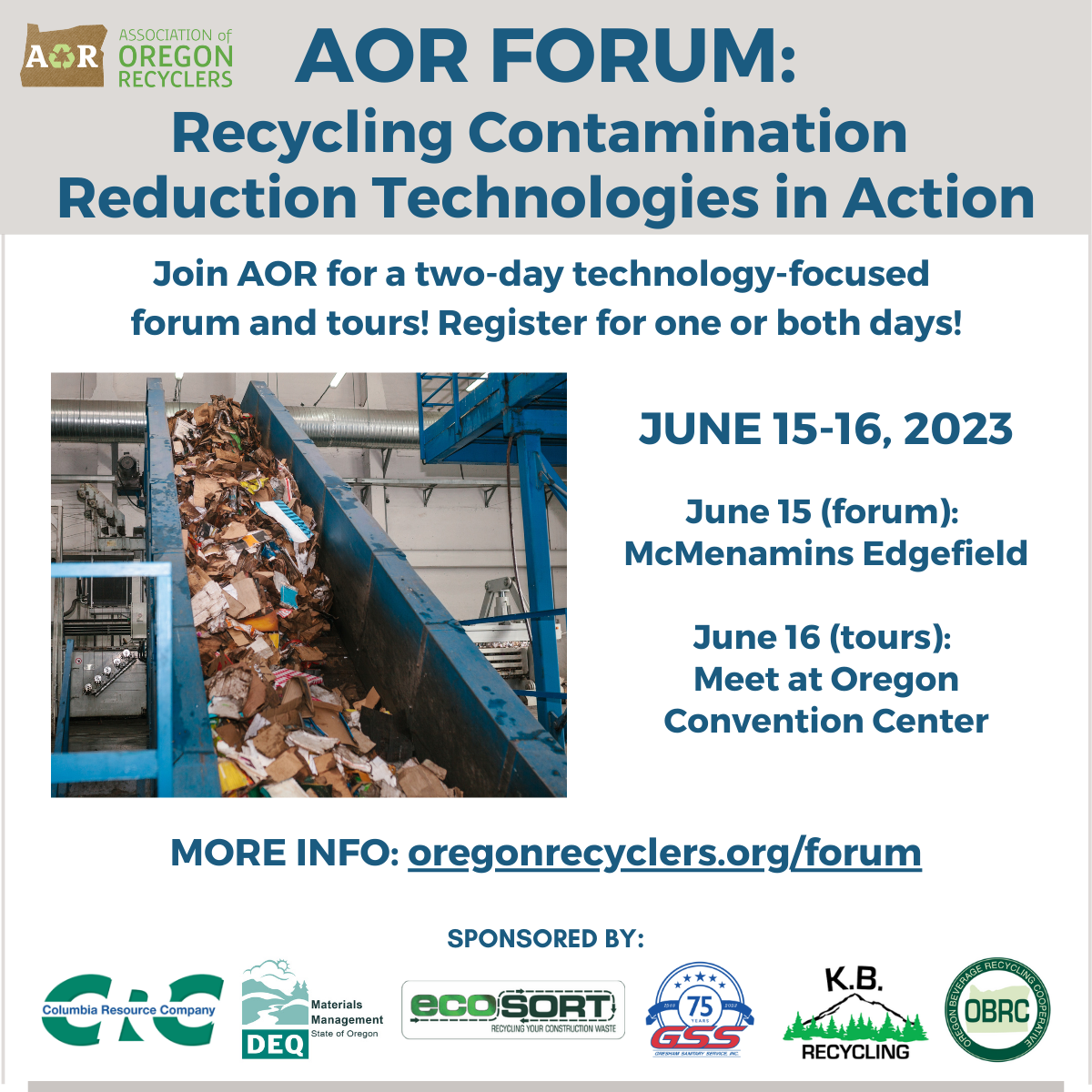 Recycling Contamination Reduction Technologies in Action
June 15, 8:45am - 4:00pm 
McMenamins Edgefield Blackberry Hall
2126 SW Halsey St, Troutdale, OR 970601
June 16, 9:15am - 4:45pm
Meet at Oregon Convention Center
Join AOR for a two-day technology-focused forum and tours! Register for one or both days!
DAY 1: This day will be divided into two parts. The morning will be an AOR event, with breakfast and lunch provided in the price of registration. The afternoon will be a free event sponsored by DEQ.
Morning (8:45am - 1:30pm): AOR Member $110 | Nonmember $175
In the morning, we'll learn about technology and AI advancements in the waste industry and how these are helping to reduce contamination and improve recycling.
Confirmed speakers include representatives from AMP Robotics, Prairie Robotics, West Van MRF, Pioneer Recycling Systems, Oregon Beverage Recycling Cooperative, and Denton Plastics.
Afternoon (2:00pm - 4:00pm): FREE for all registrants. The afternoon will feature DEQ, who will facilitate an in-person with virtual option discussion, "Getting the Trash Out - RMA and Customer-Facing Contamination Reduction." This portion of the day is free, but does require registration for in-person or virtual attendance.
DAY 2 (9:15am - 5:00pm): TOURS ARE SOLD OUT!
AGENDA
June 15
SPEAKER
TOPIC
TIME
Networking Breakfast
 
8:45am - 9:15am
AOR
Welcome/Intro
9:20am - 9:30am
Zach Gomez, 
AMP Robotics
The Big Picture of AI and MRF Technologies 
9:30am - 10:00am
Greg Ryan,
Pioneer Recycling
Benefits of Optical Sortation
10:00am - 10:30am
Eric Chambers, OBRC
AI in Action
10:30am - 11:00am
Sam Dietrich, Prairie Robotics
On-Route/Generator-Facing AI and Technology for Improving Recycling Outcomes
11:00am - 11:30am
Sean McMullen, Denton Plastics
A Look at the EcoLine: Making More Recyclable
11:30am - 12:00pm
Corey Grice, Digimarc Corporation
Digital Labeling Technologies
12:00pm - 12:30pm
Networking Lunch
 
12:30pm - 1:30pm
Break
 
1:30pm - 2:00pm
David Allaway, DEQ
The RMA's Multi-Layered Defense Against Recycling Contamination
2:00pm - 2:20pm
Justin Gast, DEQ
Addressing Contamination at Commingled Recycling Processing Facilities 
2:20pm - 2:40pm
Peter Spendelow, DEQ
Measuring Contamination: Statewide Waste Composition Analysis Update 
2:40pm - 3:00pm
Arianne Sperry, DEQ
Customer-Facing Contamination Reduction Programming
3:00pm - 3:20pm
Break
 
3:20pm - 3:30pm
Small Group Discussion
 
3:30pm - 4:30pm
Happy Hour
 
4:30pm - 6:00pm
June 16 - AOR Members Only - SOLD OUT!
LOCATION
AGENDA
TIME ARRIVE
TIME DEPART
Metro (600 NE Grand)/Convention Center
Meeting point
9:15am
9:30am
West Van MRF
 
10:15am
11:30am
Lunch
Assembly Brewing/Pizza
12:15pm
1:30pm
Pioneer Recycling Systems
1 hour each group
2:00pm (group 1)
3:00 pm (group 2)
3:00pm/4:00pm
OBRC
1 hour each group
2:00pm (group 2)
3:00 pm (group 1)
3:00pm/4:00pm
Metro/Convention Center
Return to Metro
4:45pm
 
We are looking for sponsors for this forum. Visit our Events page to learn more about benefits and to sponsor!
---
THANK YOU TO OUR SPONSORS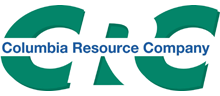 Columbia Resource Company is a proud member of the Waste Connections family, which serves over six million customers nationwide. We are honored to serve the residents and businesses of the Vancouver and Washougal areas. Our three locations are: West Vancouver Materials Recovery Center, Central Transfer & Recycling, and Washougal Transfer Station. We provide safe, reliable, environmentally conscious residential and commercial trash and recycling services. Locally operated, we value the people, environment, and relationships we share in the community.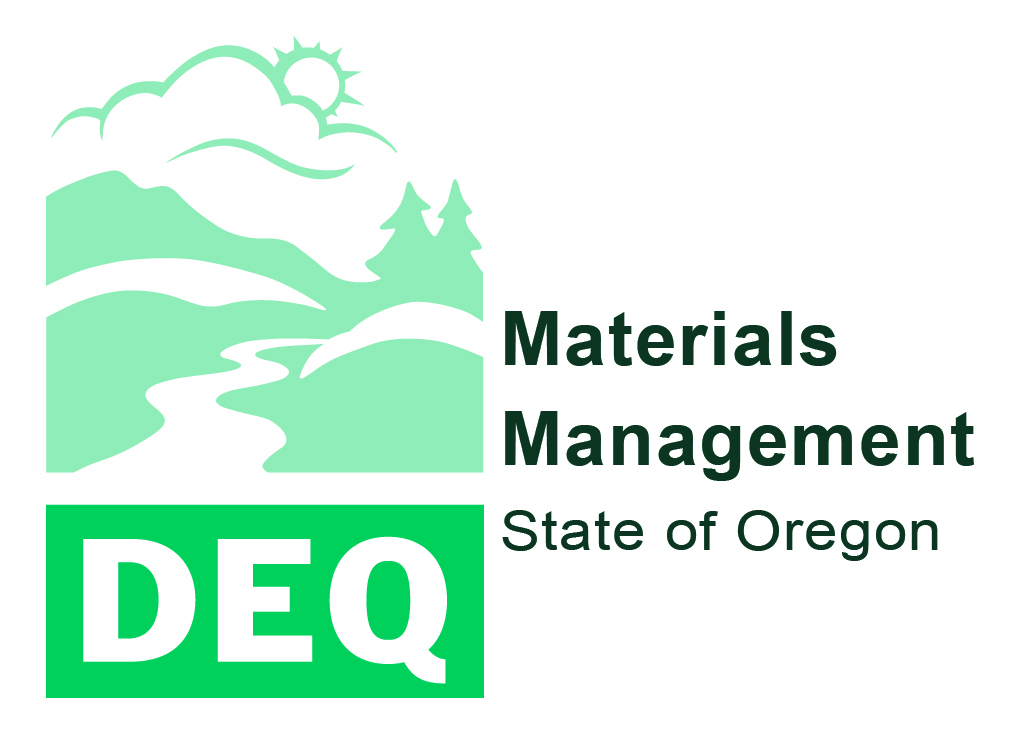 The Oregon Department of Environmental Quality (DEQ) is a state agency whose job is to protect the quality of Oregon's environment. DEQ's mission is to be a leader in restoring, maintaining, and enhancing the quality of Oregon's air, land, and water. Oregon's 2050 Vision for Materials Management exemplifies how DEQ works collaboratively with Oregonians to address environmental challenges, such as pollution and greenhouse gas emissions, related to how we produce, use, and manage materials. In this vision: producers make products sustainably, so every option is a sustainable option; people live well and consume sustainably; and materials have the most useful life possible before and after discard.

EcoSort plays an important part in our area's recovery of recyclable material. EcoSort is a Material Recovery Facility (MRF) designed to accommodate large quantities of items that can be recovered from the waste stream. EcoSort is open to the general public and waste haulers, accepting debris from construction sites and demolition projects when measured at 6 yards of material or more. This debris is sorted and prepped for recycling. EcoSort also receives demolition material from many construction/demolition companies and building contractors in the Eugene/Springfield area.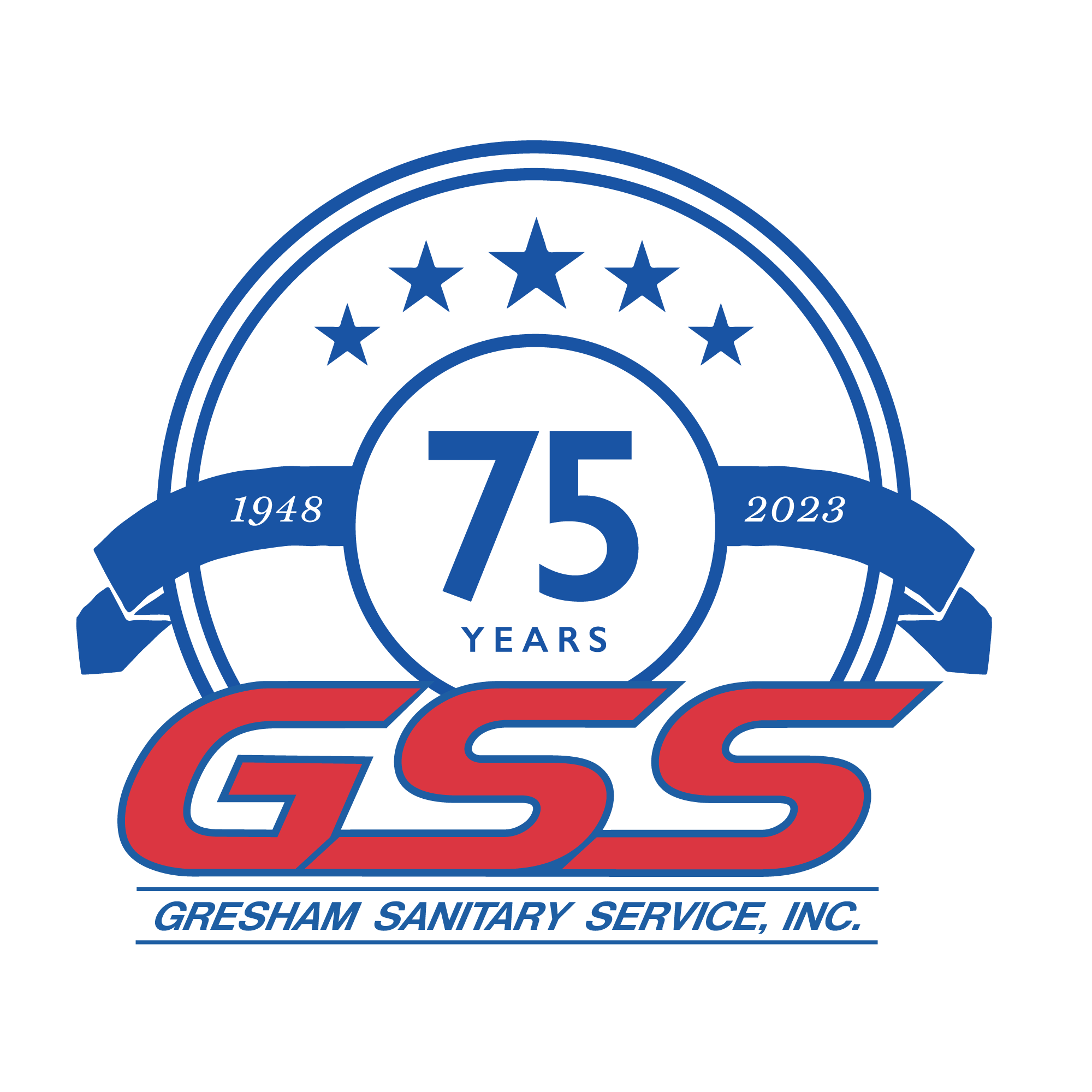 Gresham Sanitary Service is a family-owned garbage and recycling company located in Gresham, Oregon. We are celebrating 75 years in business in 2023!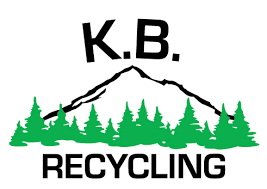 K.B. Recycling is part of the Kahut Waste Services family of garbage companies, providing service throughout Northwest Oregon.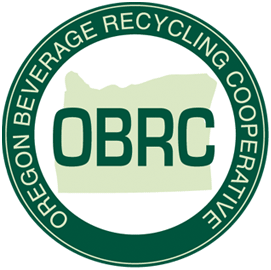 The Oregon Beverage Recycling Cooperative (OBRC) is the industry steward of Oregon's nationally recognized beverage container redemption program. We help keep Oregon beautiful by providing outstanding services to our partner distributors and retailers, and to the public for the recovery, reuse, and recycling of beverage containers. 
---
SPEAKER BIOS 

Eric Chambers, VP of Strategy and Outreach, Oregon Beverage Recycling Cooperative
Eric Chambers is the VP of Strategy and Outreach at the Oregon Beverage Recycling Cooperative (OBRC), the beverage industry's operational steward of Oregon's venerable Bottle Bill. Eric oversees OBRC's legislative policy and community relations efforts. Eric has worked in public policy and public administration for 20 years, starting his career as a staffer for US Congressman Earl Blumenauer, followed by 14 years working in local government for the City of Gresham, Oregon, where he oversaw the City's legislative advocacy, policy, and communications work. Eric is a fifth-generation Oregonian and lives with his family in Portland. 

Sam Dietrich, CEO, Prairie Robotics
Sam Dietrich first started working in the waste industry at 16 as a driver for "To-D-Dump Disposal." He continued employment until he began studying engineering at the University of Regina.
After graduating he worked as a software engineer before returning to the waste industry and co-founding Prairie Robotics in 2019.
His favorite part of his current role is being able to support municipalities across North America reach their diversion goals while making recycling simple for residents. 

Zach Gomez, Sales Director, AMP Robotics
Zach Gomez is the Sales Director for the West region for AMP Robotics. He has nearly 20 years of sales and account management and sales engineering experience, having built a career by introducing disruptive technologies to companies around the world. In fields including collaborative robotics; exoskeletons; vision; and artificial intelligence, machine learning, and reinforcement learning; Zach has focused on helping customers maximize the value of these technologies and driving innovation throughout their organizations. 

Corey Grice, Director, Corporate Communications & Brand Strategy, Digimarc Corporation
Corey Grice is Director, Corporate Communications & Brand Strategy at Digimarc Corporation, an Oregon technology company focused on digitizing the world's products. He oversees content marketing, public relations, internal communications, and legislative advocacy. 

Sean McMullen, Executive Account Manager, Denton Plastics
Sean McMullen has been an executive account manager with Denton Plastics for over four years. During his time with Denton Plastics, he's had the pleasure of working in not only the sales/purchasing side of the business, but also quality testing and working with materials and their specifications to ensure the company is recycling material responsibly and efficiently.

Greg Ryan, COO, Pioneer Recycling
Greg Ryan is a seasoned professional with over 30 years of experience in the recycling and waste industry. Throughout his career, he has gained a wealth of knowledge and expertise in all aspects of the industry, from waste management and reduction to recycling and sustainability initiatives. He has demonstrated a strong commitment to environmental stewardship and has played an instrumental role in promoting sustainable practices in the communities he has served.
Greg has held various leadership positions throughout his career, including executive roles in both private and public organizations. His ability to develop and implement effective waste management strategies has earned him a reputation as a trusted advisor and thought leader in the industry. He has also been recognized for his innovative approaches to recycling and waste reduction, which have led to significant cost savings and environmental benefits for his clients.
As a dedicated professional, Greg has always been passionate about promoting sustainable practices and educating others about the importance of waste reduction and recycling..
Looking for past forum information? Members may login and view the archive. Not a member? Join today!