2020 Sustainable Oregon Sponsors

Thank You to Sustainable Oregon 2020's Sponsors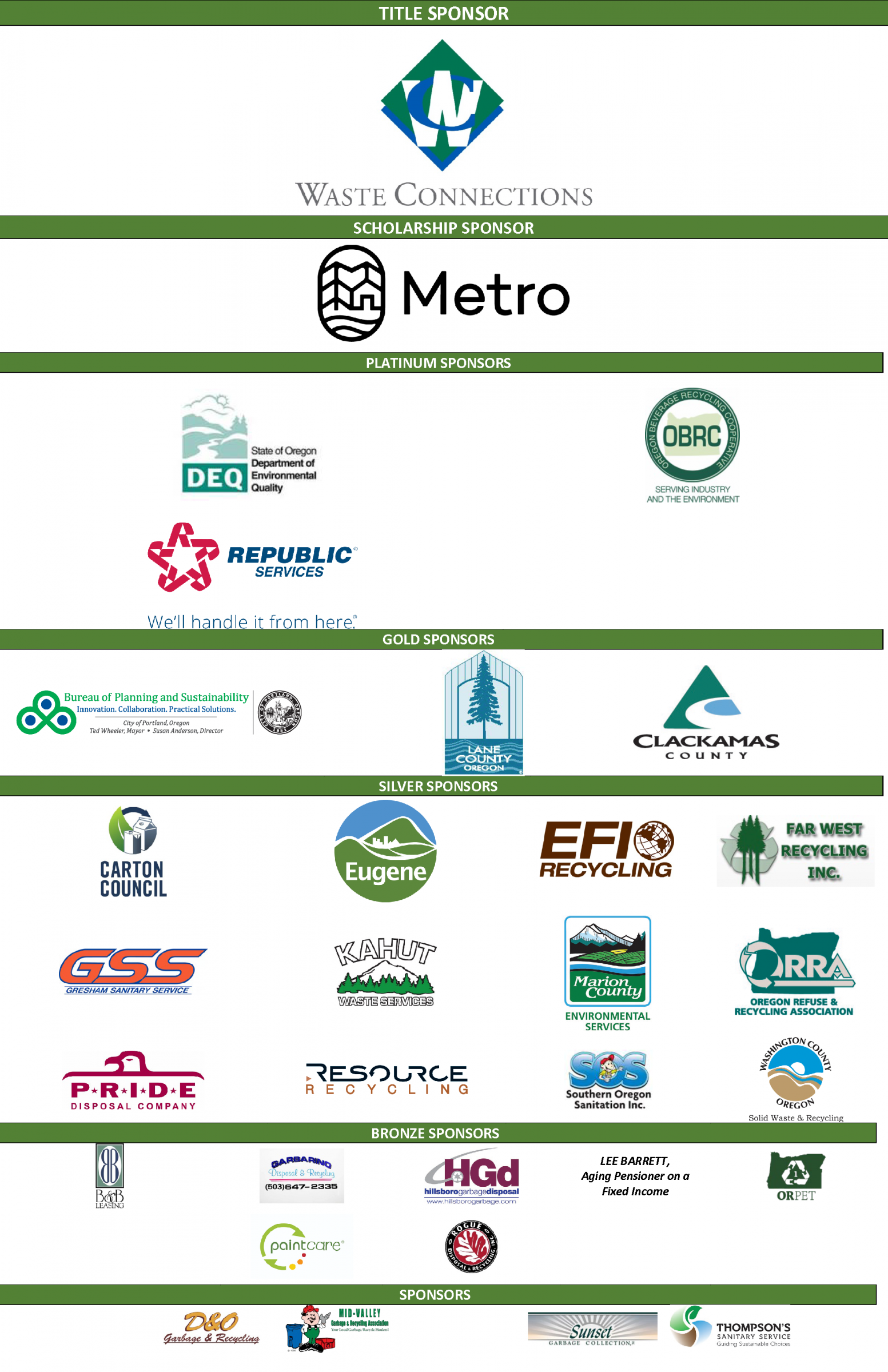 TITLE SPONSOR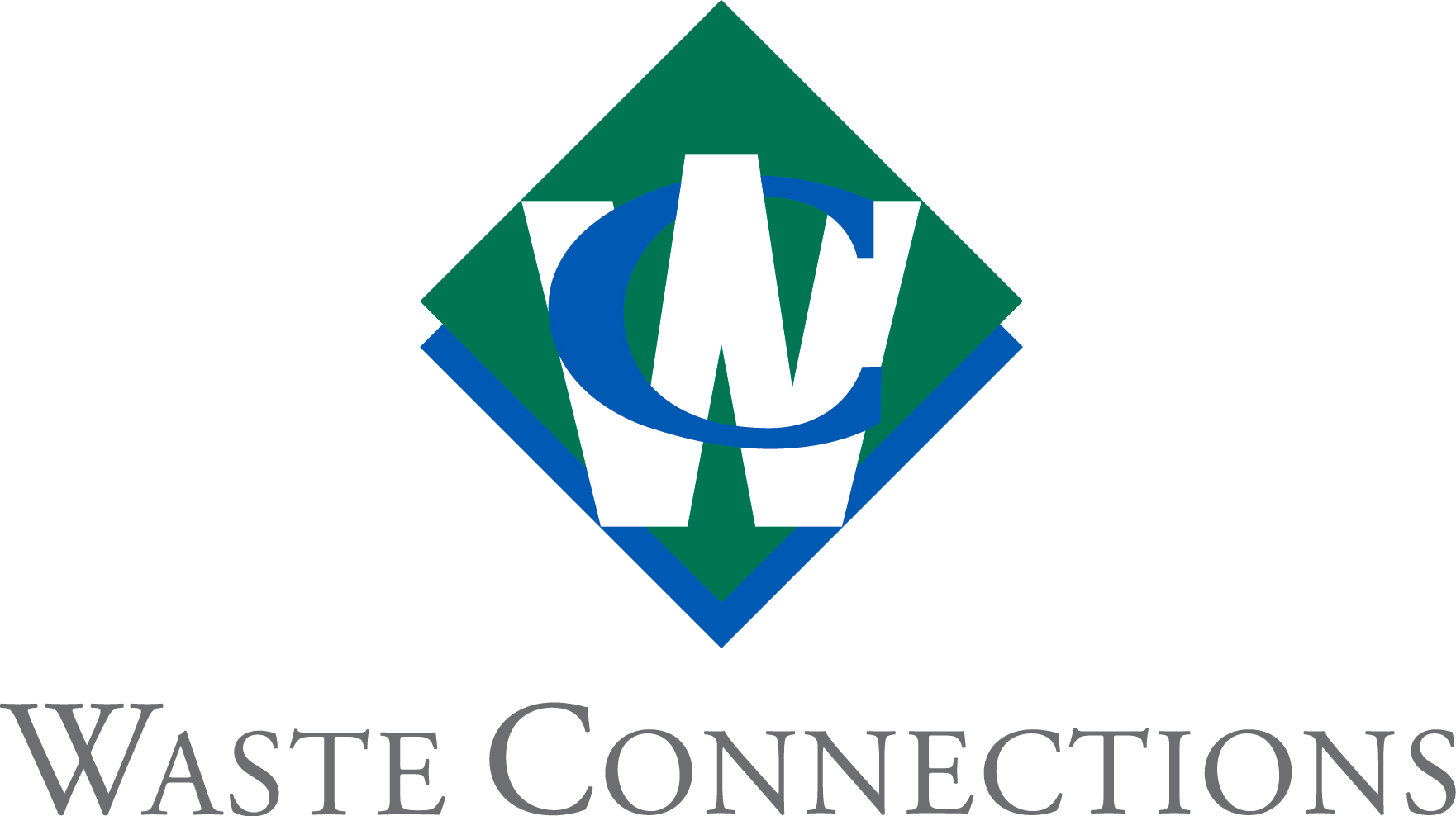 Waste Connections provides superior waste collection and recycling services to communities and businesses throughout Oregon, while working toward sustainable operations in the communities we serve. We offer a wide array of recycling services including residential and commercial curbside recycling, food scrap/compost collection, municipal recycling program pilot projects, and electronics recycling depots.
---
SCHOLARSHIP SPONSOR

Metro plans and oversees the Portland metropolitan region's solid waste system—working with local communities and industry partners to reduce waste while managing garbage, recycling, and composting in a safe, healthy, and cost-effective manner. Metro owns and operates two garbage and recycling stations and hazardous waste facilities. A hotline and an online search tool help people recycle everything from batteries to leftover paint to construction debris. Education and outreach programs offer tips and tools for saving resources and protecting clean air and water at home and on the job.
---
PLATINUM SPONSORS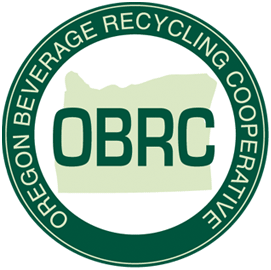 Oregon Beverage Recycling Cooperative
https://www.obrc.com
Platinum Sponsor
OBRC is the industry steward of Oregon's nationally-recognized beverage container deposit program. We help keep Oregon Beautiful by providing outstanding services to our partner distributors, retailers, and to the public for the recovery, reuse, and recycling of beverage containers.
---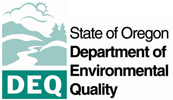 Oregon Department of Environmental Quality
https://www.oregon.gov/DEQ
Platinum Sponsor
The Oregon Department of Environmental Quality (DEQ) is a state agency whose job is to protect the quality of Oregon's environment. DEQ's mission is to be a leader in restoring, maintaining, and enhancing the quality of Oregon's air, land, and water. Oregon's 2050 Vision for Materials Management exemplifies how DEQ works collaboratively with Oregonians to address environmental challenges, such as pollution and greenhouse gas emissions, related to how we produce, use, and manage materials. In this vision: producers make products sustainably, so every option is a sustainable option; people live well and consume sustainably; and materials have the most useful life possible before and after discard.
---

Our mission is to provide industry-leading solid waste and environmental services that exceed our customers' highest expectations. We offer a safe, respectful, and rewarding workplace for our employees as we continue to develop a company dedicated to excellence, environmental responsibility, and ethical behavior.
---
GOLD SPONSORS

Through partnerships and collaboration, the City of Portland Bureau of Planning and Sustainability provides: Citywide strategic and comprehensive land use planning; neighborhood, district, economic, historic, and environmental research, planning, and urban design; policy and services to advance energy efficiency, green building, waste reduction, composting and recycling, solar and renewable energy use, and local sustainable food production; as well as actions to mitigate and adapt to climate change.
---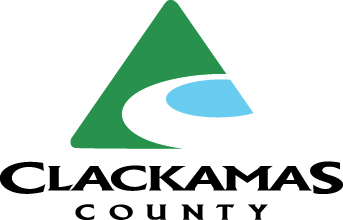 Clackamas County's mission is to ensure high-quality public service is provided to citizens so they can enjoy livable, healthy, safe, and sustainable communities. Clackamas County Resource Conservation & Solid Waste supports and coordinates sustainability activities within and throughout Clackamas County, and is a resource for the community. We also provide introductory training on sustainability to all employees.
---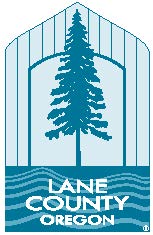 WasteWise Lane County offers education, tools, and resources that residents and businesses can use to reduce waste, conserve resources, and live more sustainably.
---
SILVER SPONSORS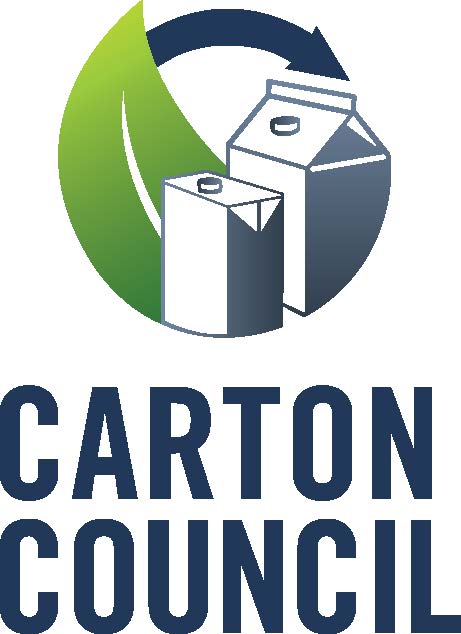 Formed in 2009, the Carton Council is an industry organization committed to growing carton recycling in the U.S. By promoting both recycling technology and local collection programs, as well as growing awareness that cartons are recyclable, we work to limit the number of cartons that become waste. Carton Council has achieved significant success in just over a decade, helping to bring carton recycling to the majority of households across the United States.
---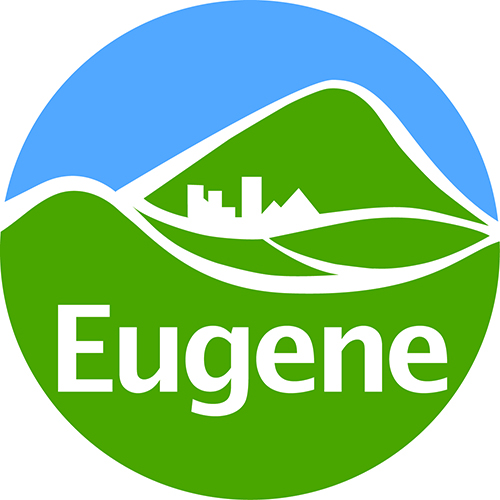 City of Eugene, Waste Prevention and Green Building Program
https://www.eugene-or.gov/
Silver Sponsor
The City of Eugene's Waste Prevention and Green Building Program works to support a livable and prosperous community and to develop educational and community partnerships. We promote and enhance local outreach efforts that advance conservation as an essential community value.
---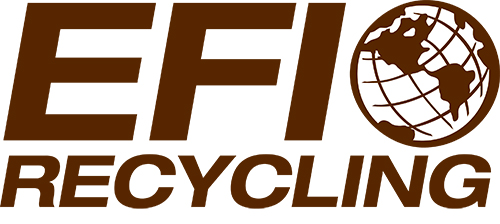 EFI Recycling is a commercial recycler located on Swan Island in Portland, Oregon. Outfitted with the most sophisticated technology to collect and recycle a wide array of paper, cardboard, and plastic film products, EFI Recycling purchases waste from businesses in the Pacific Northwest, boosting their bottom line while positively impacting the environment.
---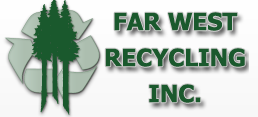 We're excited to announce that we have changed our name from Far West Fibers to Far West Recycling. Up until the early 2000s, paper accounted for almost all of the recyclables we processed; today, however, it represents just over half of our volume. We've diversified into many different kinds of commodities and recyclables, from metals to Styrofoam, plastics, glass, and electronics, and we want our name to reflect that evolution. While our name and signage are changing, our team remains the same, and we stay committed to being Oregon's largest recycling processor and marketer.
---

Gresham Sanitary Service was founded in 1948 by Carl Lehl and his son Harlen. The company is still family owned and operated, with Mike Miller serving as President and Matt Miller as General Manager. What began as a humble one-truck, two-man operation has grown into a thriving business centered around 7,000 residential and commercial accounts serviced by 27 employees. Gresham Sanitary has never lost its original sense of purpose: to promptly and professionally meet the needs of its customers in an honest, fair, cost-effective manner.
---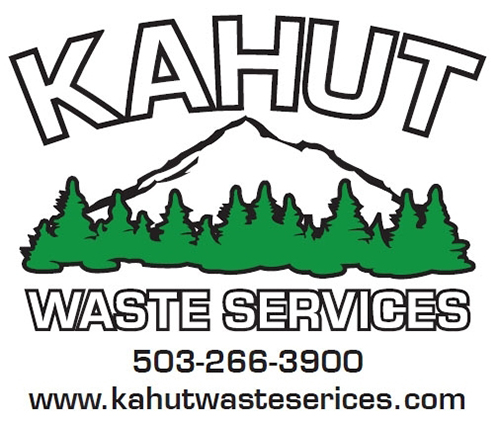 Kahut Waste Services is a family of garbage companies providing service throughout Northwest Oregon.
---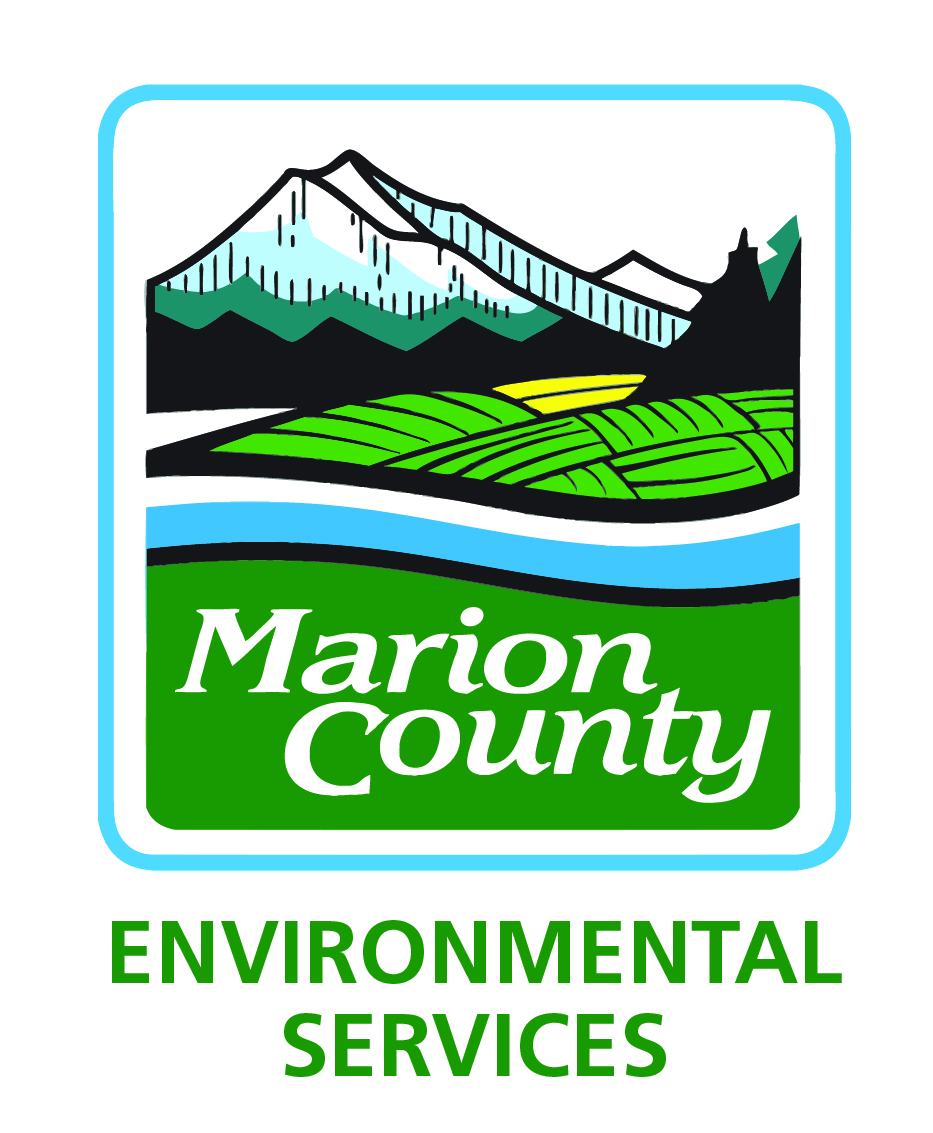 Marion County Environmental Services provides residents and visitors with solid waste, parks, and water quality programs. For more information about our waste reduction efforts, visit mcrecycles.net.
---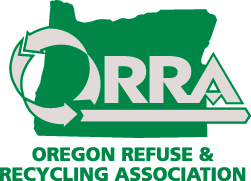 Oregon Refuse & Recycling Association
http://www.orra.net/
Silver Sponsor
Oregon Refuse & Recycling Association (ORRA) is a voluntary member association representing solid waste management companies, including garbage and recycling haulers, landfills, transfer stations, material recovery facilities, and composting operations, that provide services to residential and business customers across the state of Oregon.
---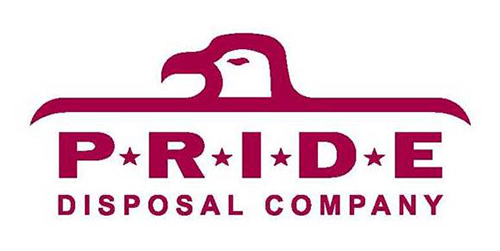 We provide innovative solid waste and recycling services for your home and business. Pride Disposal & Recycling works with Sherwood, Tigard, King City, Beaverton, Durham, Hillsboro, and Washington County communities to create safe, clean neighborhoods, and a sustainable environment for future generations.
---

For over three decades, Resource Recycling, Inc. has published universally acclaimed business journals for the $20 billion per year recycling industry, including the company's flagship magazine, Resource Recycling. In addition, the company publishes sector-specific titles E-Scrap News and Plastics Recycling Update. Resource Recycling, Inc. also produces three annual conferences and trade shows: The Resource Recycling Conference, the Plastics Recycling Conference, and the E-Scrap Conference. All are industry-leading forums and meeting places for the top minds and business leaders in these fields.
---

Southern Oregon Sanitation (SOS) is a 70-year-old, family-owned and operated business specializing in waste management systems. We currently service 26,000 residential and commercial customers in Jackson, Josephine, and Douglas Counties and over 60,000 customers a year at our transfer stations. In addition to solid waste, SOS also handles medical, wood, recycling, and yard debris waste. Anything people want to get rid of, we want to be the solution. Southern Oregon Sanitation is "Serving Our Neighbors. Committed to Excellence."
---

Washington County Solid Waste & Recycling, a division of the Washington County Department of Health and Human Services, helps community members, property managers, and businesses sustainably manage materials to prevent waste, recycle, and dispose of garbage properly. We regulate how garbage and recycling is collected, transported, stored, and disposed. Code enforcement responds to complaints of potential nuisance, noise, and garbage and recycling service issues in unincorporated Washington County. Contact us at 503-846-3605 or recycle@co.washington.or.us.
---
BRONZE SPONSORS
Lee Barrett
---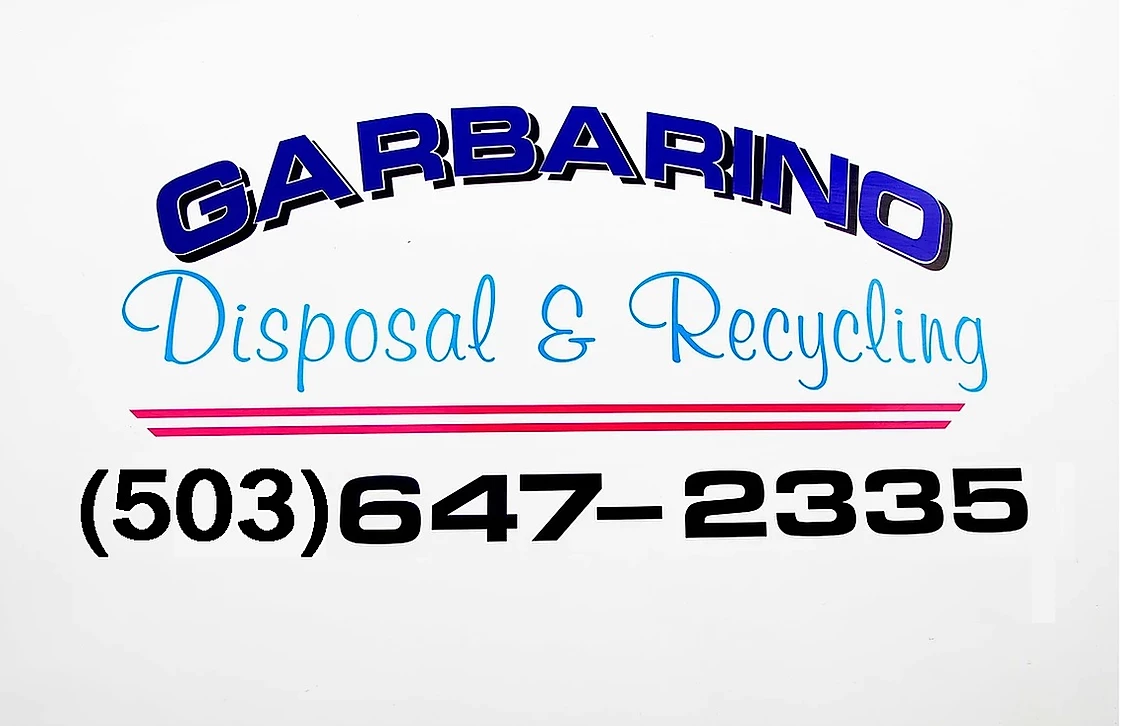 Serving solid waste and recycling needs throughout Rock Creek, Tanasbourne, West Union, Fieldstone, Somerset, North Plains, and surrounding areas since 1975. Your source for innovative solid waste and recycling needs. Our top priority is complete customer satisfaction for every residential, multi-family and commercial customer. Our knowledgeable staff works together with our valued customers in minimizing waste and maximizing efficiency.
---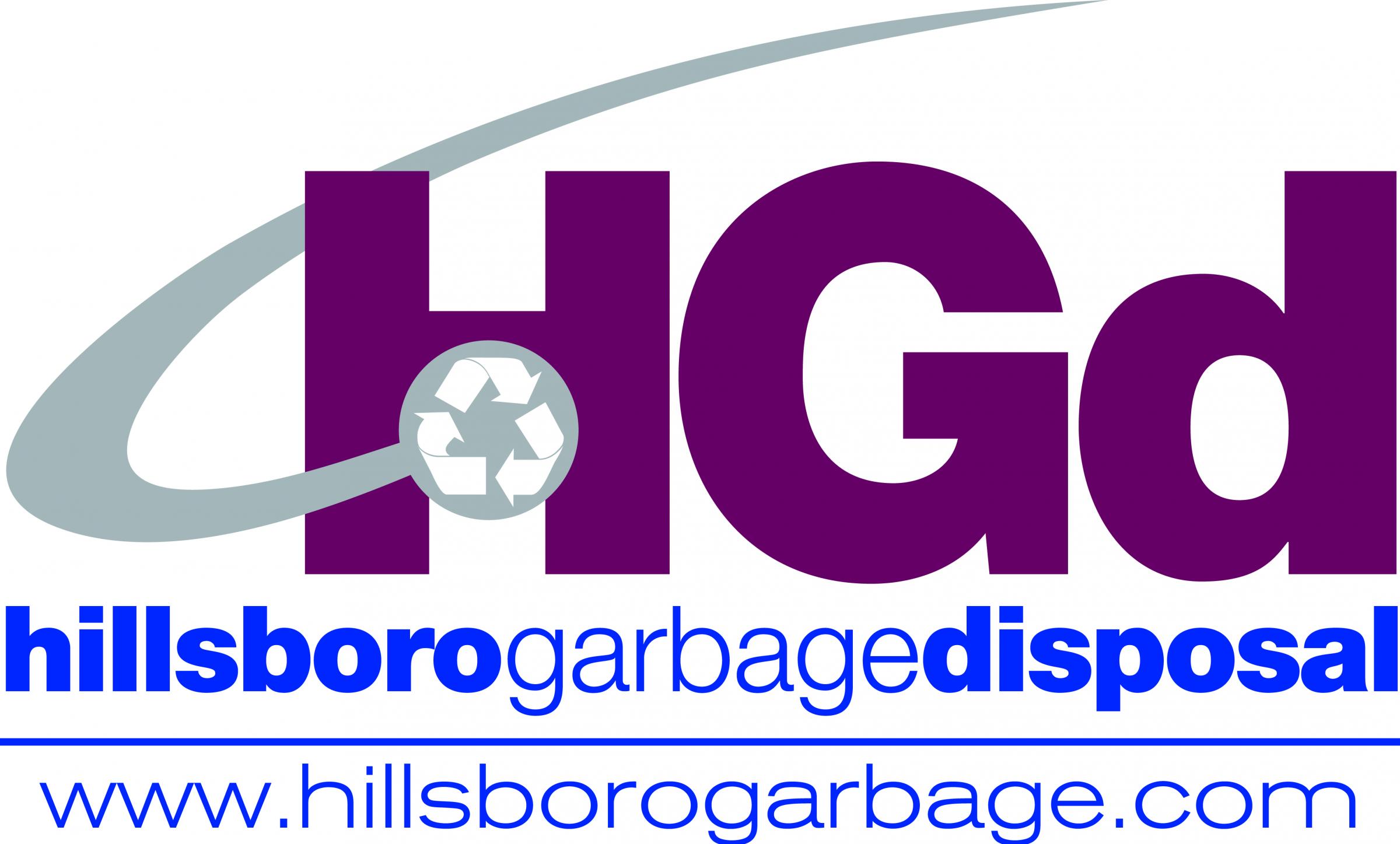 Recycling and garbage collection.
---
PaintCare makes it easy to recycle leftover, unwanted paint. We operate paint stewardship programs on behalf of paint manufacturers in states that have passed paint stewardship laws.
---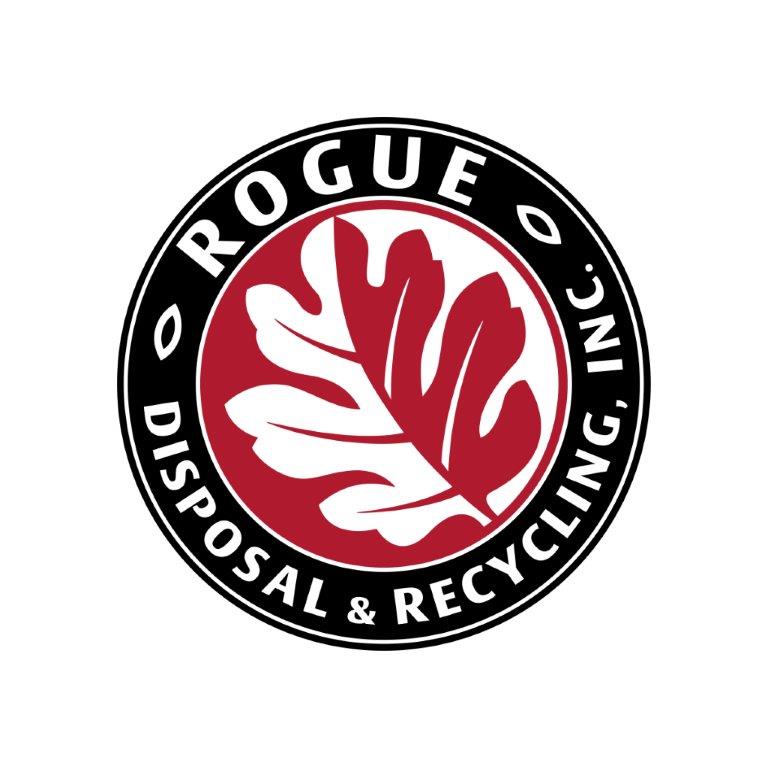 From humble beginnings as a small trash hauler in 1938, Rogue Disposal & Recycling of today is more than 150 hard-working and dedicated employees strong.
---
SUPPORTERS

Garbage and recycling service provider in Salem/Marion County.
---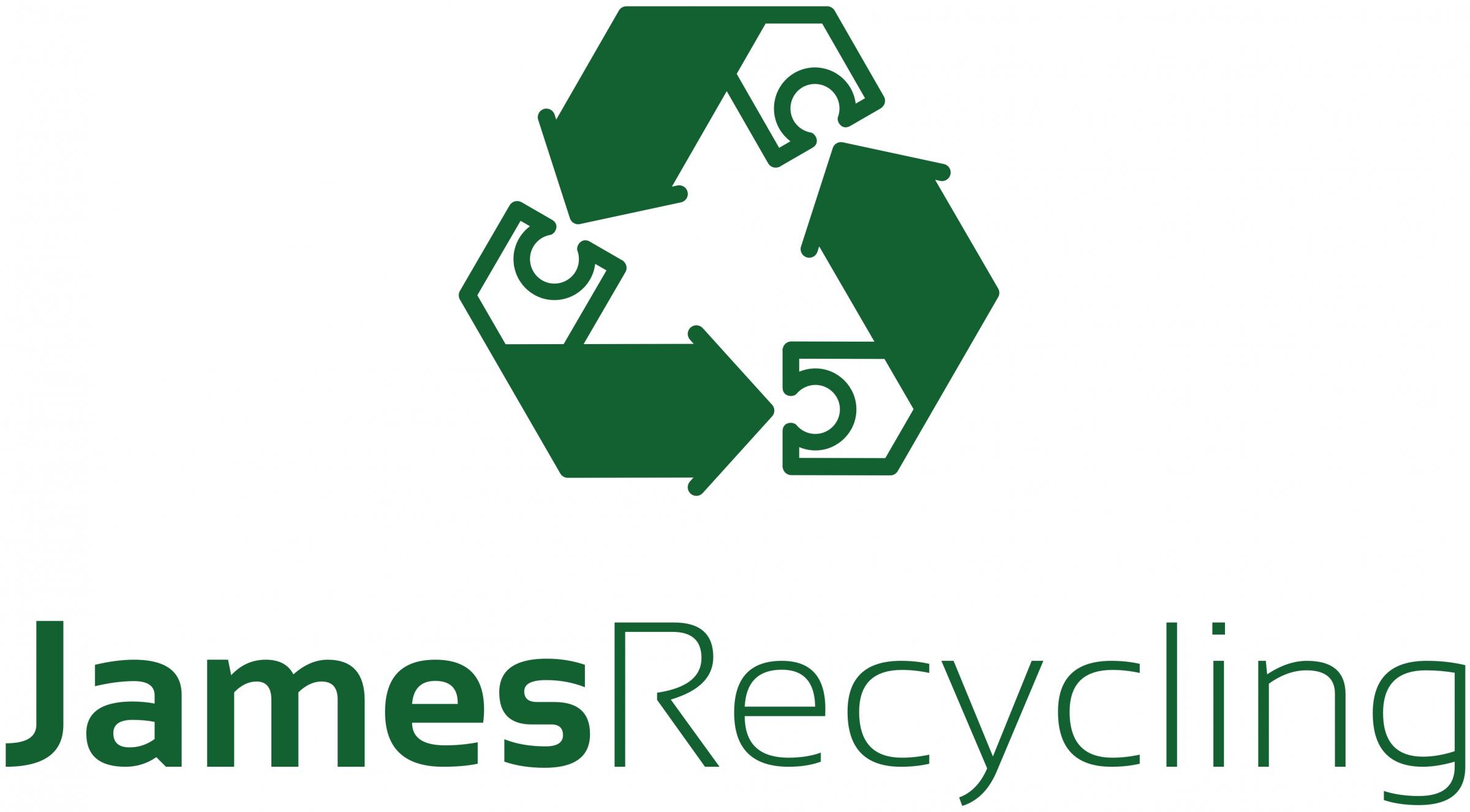 We provide recycling pick-ups of non-curbside plastics in Southwest Portland and hold community events for plastic collection.
---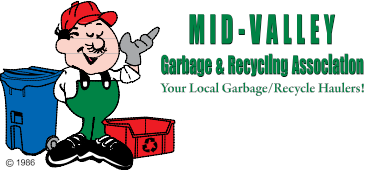 Mid-Valley Garbage and Recycling Association was formed in 1987 by the eight Marion County and West Salem garbage and recycling collectors. The purpose of this association is to work together on unified services across the county, collaborating on projects like education or community outreach, and sharing practices to provide the best possible service to their customers.
---

Sunset Garbage Collection is a full-service garbage and recycling collection company serving residential and commercial customers in Clackamas County and Multnomah County of Oregon.
---

Thompson's Sanitary is a third generation, family-owned business since 1963 in Newport, Oregon. We live and work in our community and pride ourselves in offering sustainable choices for waste including commercial and residential recycling and waste disposal, medical waste disposal, water delivery, soil delivery, and confidential document shredding.