Sustainable Oregon 2022 Sponsors

Sustainable Oregon offers an array of sponsorship opportunities that not only promote your organization but also demonstrates your commitment to AOR and the growth of the materials management industry in Oregon.
Download Sponsorship Brochure to learn more about our opportunities,and how your sponsorship supports AOR's mission and work all year long!
After reviewing the brochure, complete our Sponsorship Form to lock-in your support! 
Thank You to Sustainable Oregon 2022's Sponsors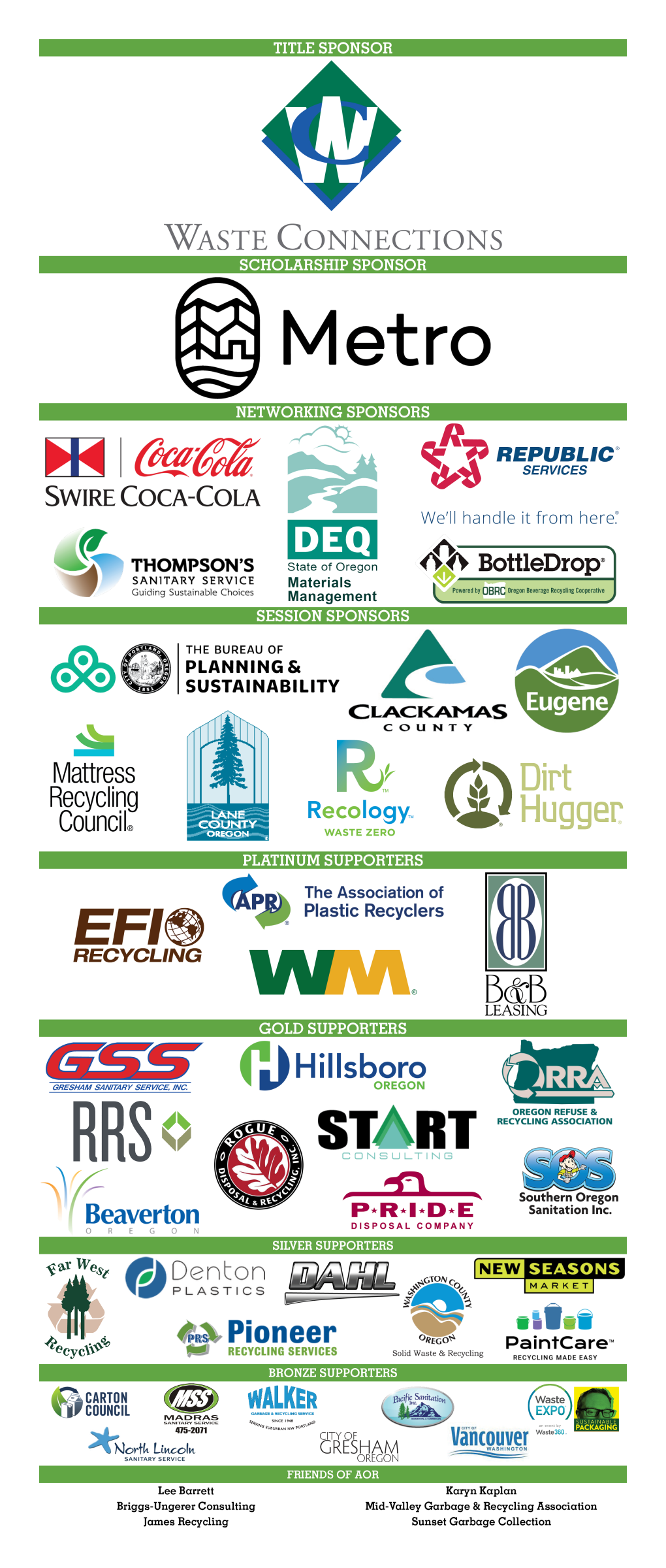 TITLE SPONSOR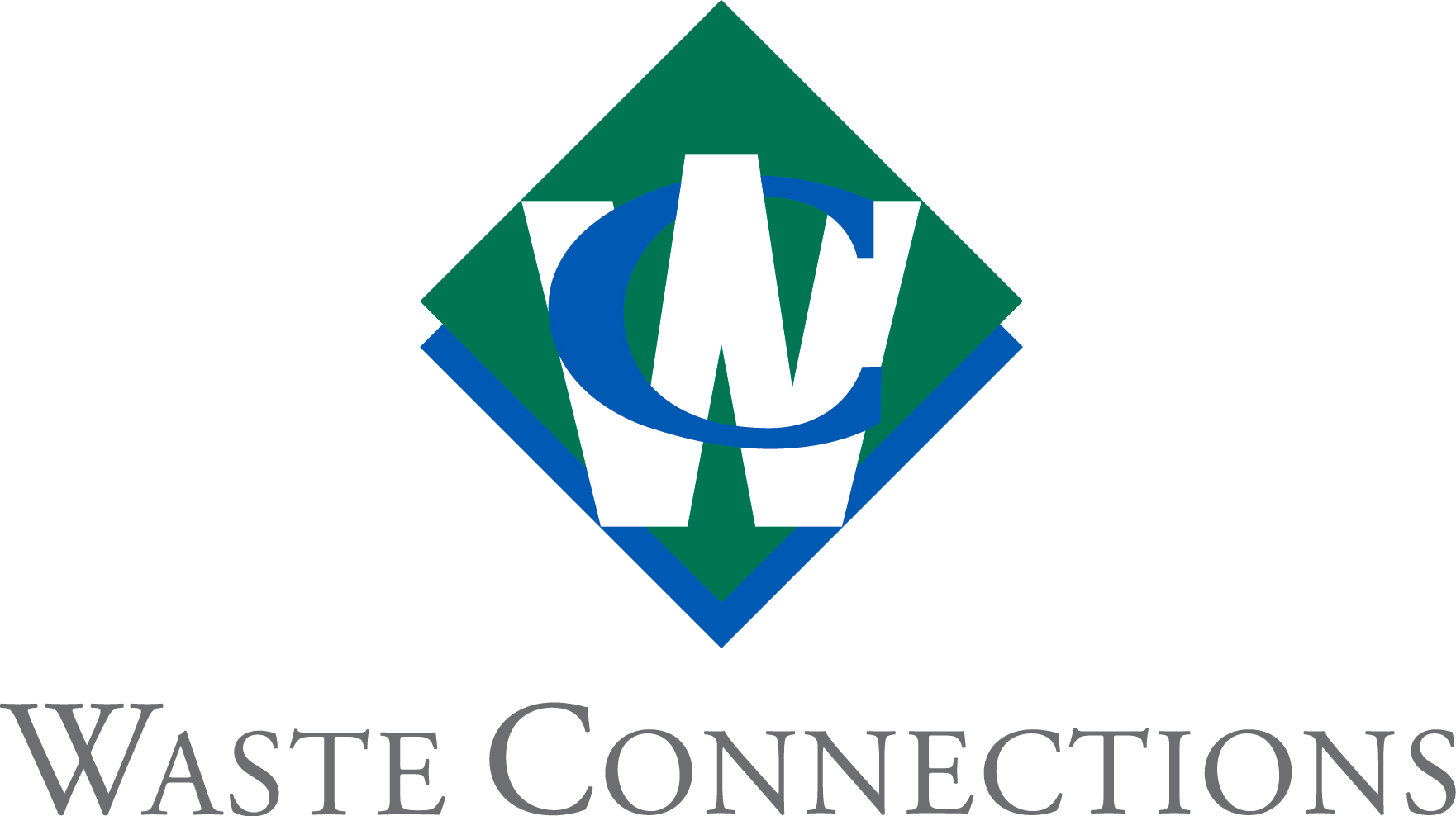 Waste Connections provides superior waste collection and recycling services to communities and businesses throughout Oregon while working toward sustainable operations in the communities we serve. We offer a wide array of recycling services including residential and commercial curbside recycling, food scrap/compost collection, municipal recycling program pilot projects, and electronics recycling depots.
---
SCHOLARSHIP SPONSOR

Metro plans and oversees the Portland metropolitan region's solid waste system—working with local communities and industry partners to reduce waste while managing garbage, recycling, and composting in a safe, healthy, and cost-effective manner. Metro owns and operates two garbage and recycling stations and hazardous waste facilities. A hotline and an online search tool help people recycle everything from batteries to leftover paint to construction debris. Education and outreach programs offer tips and tools for saving resources and protecting clean air and water at home and on the job.
---
NETWORKING SPONSORS

The Oregon Beverage Recycling Cooperative (OBRC) is the industry steward of Oregon's nationally recognized beverage container redemption program. We help keep Oregon beautiful by providing outstanding services to our partner distributors and retailers, and to the public for the recovery, reuse, and recycling of beverage containers. 
---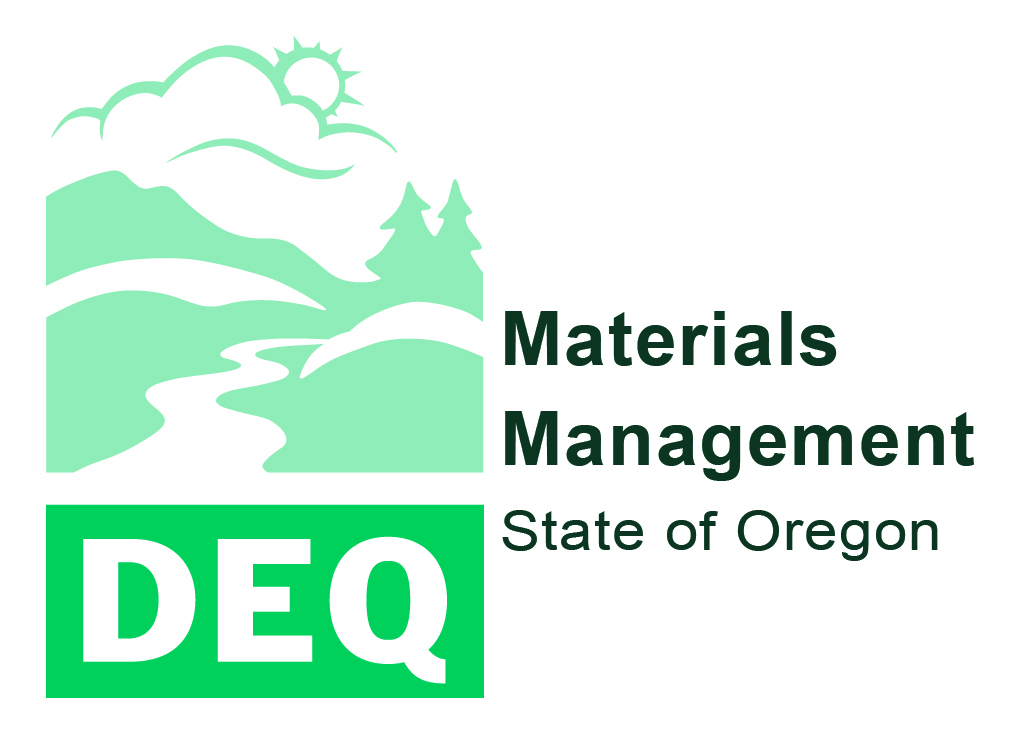 The Oregon Department of Environmental Quality (DEQ) is a state agency whose job is to protect the quality of Oregon's environment. DEQ's mission is to be a leader in restoring, maintaining, and enhancing the quality of Oregon's air, land, and water. Oregon's 2050 Vision for Materials Management exemplifies how DEQ works collaboratively with Oregonians to address environmental challenges, such as pollution and greenhouse gas emissions, related to how we produce, use, and manage materials. In this vision: producers make products sustainably, so every option is a sustainable option; people live well and consume sustainably; and materials have the most useful life possible before and after discard.
---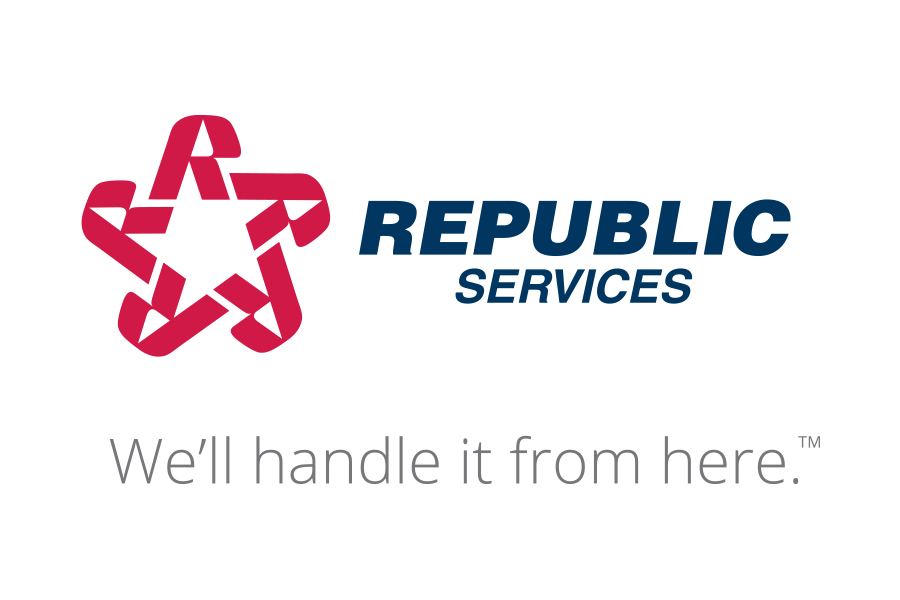 Republic Services, Oregon Division's mission is to provide industry-leading solid waste and environmental services that exceed our customers' highest expectations. We offer a safe, respectful, and rewarding workplace for our employees as we continue to develop a company dedicated to excellence, environmental responsibility, and ethical behavior.
---
Swire Coca-Cola produces, distributes, and sells Coca-Cola beverage brands and other beverages in 13 states across the American West. With more than 780 employees in Bend, Eugene, Pendleton, and La Grande, Swire Coca-Cola is the proud beverage vendor for approximately 8,700 businesses in Oregon.
---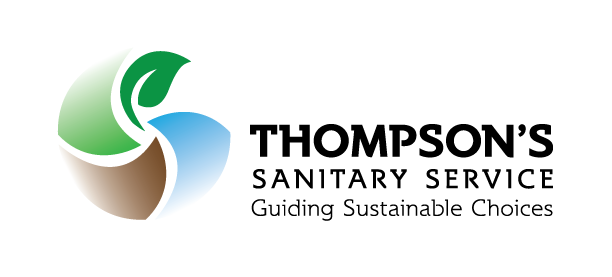 Thompson's Sanitary Service, guiding sustainable choices in our community, offers a wide variety of services including commercial and residential recycling and waste disposal, medical waste disposal, water delivery, soil delivery, and confidential document shredding. Our guiding principles are: Integrity, Safety, Excellence, Teamwork, Accountability, and Environmental Sustainability.
---
SESSION SPONSORS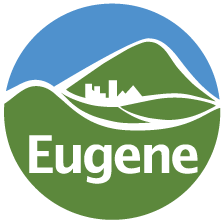 The City of Eugene's Waste Prevention Program works to support a livable and prosperous community and to develop educational and community partnerships. We promote and enhance local outreach efforts that advance conservation as an essential community value.
---

    
The City of Portland Bureau of Planning and Sustainability (BPS) develops solutions to make Portland more equitable, healthy, prosperous, and resilient. Through long-range planning, climate action, waste management, Smart Cities and the Portland Clean Energy Community Benefits Fund, we build a better future for all.
---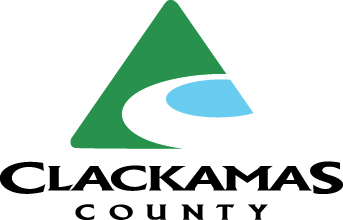 Clackamas County's mission is to ensure high-quality public service is provided to citizens so they can enjoy livable, healthy, safe, and sustainable communities. Clackamas County Resource Conservation & Solid Waste supports and coordinates sustainability activities within and throughout Clackamas County, and is a resource for the community. We also provide introductory training on sustainability to all employees.
---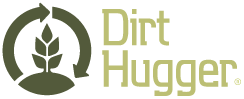 Dirt Hugger has been one of the leading compost providers in the PNW for the last dozen years. Now a part of Atlas Organics, the reach and mission has only increased! We exist to inspire our customers to be a part of something greater than themselves through providing access to composting for more homes, companies, and municipalities than ever before! With 14 sites around the country, the Atlas team is leading with science and elevating the industry to new heights.
---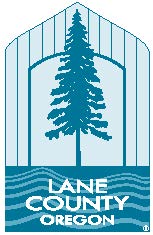 Lane County's Waste Management Division's mission is to inspire and challenge Lane County residents to achieve the highest waste reduction, recycling, and reuse goals in the state through innovation and creativity, sound advancements in science and technology, and efficient programs that improve environmental sustainability.
---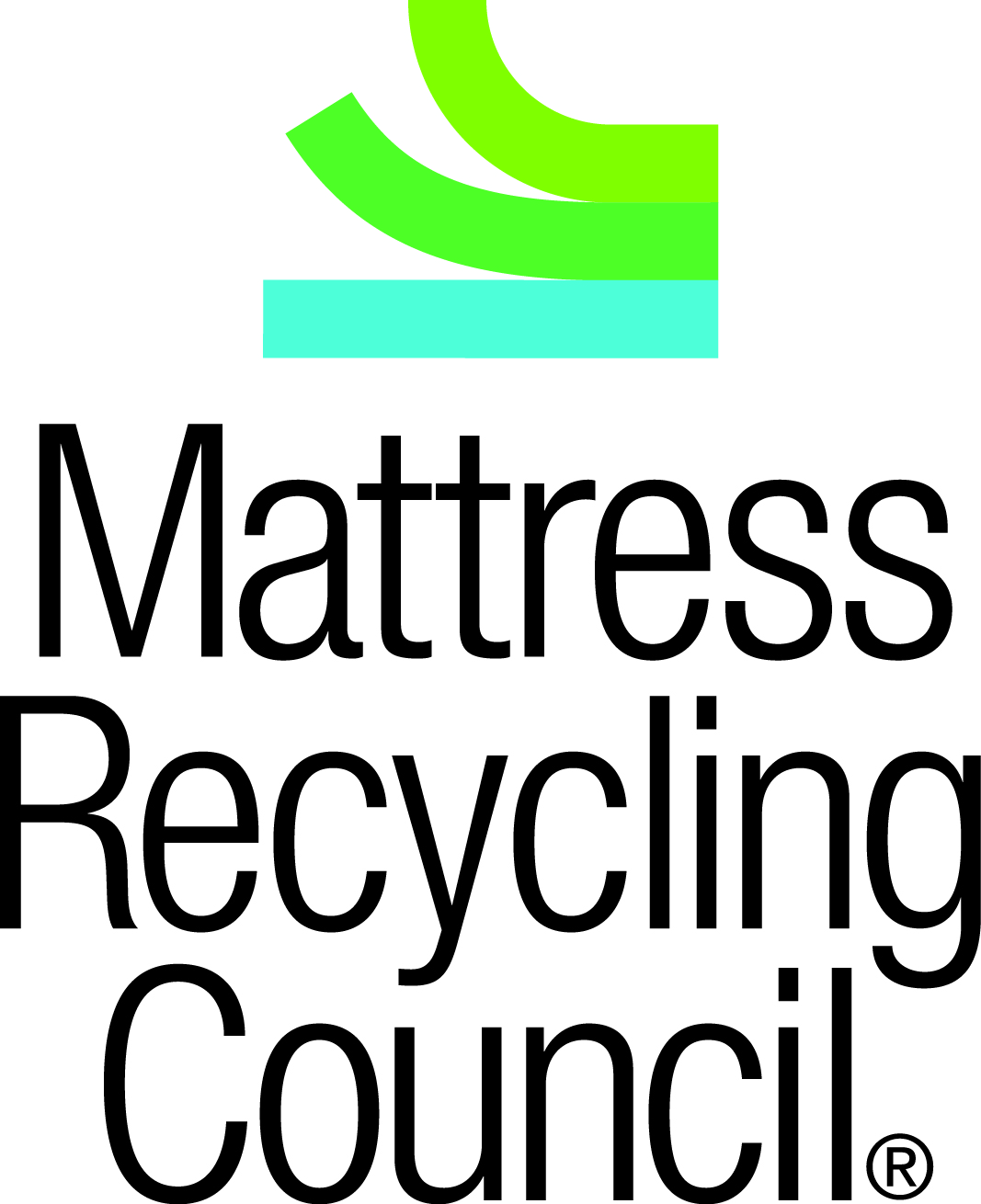 The Mattress Recycling Council (MRC) is a nonprofit organization created by the bedding industry that is dedicated to the ongoing development and implementation of statewide mattress recycling programs for states that have enacted laws. MRC also funds research to improve the mattress recycling process and identify new and better uses for mattress materials, assists communities with addressing illegal dumping of mattresses, and conducts consumer education and outreach. As a result of Oregon's SB 1576, MRC will be submitting a program plan to the Department of Environmental Quality in 2023 and anticipates launching an Oregon program in early 2024.
---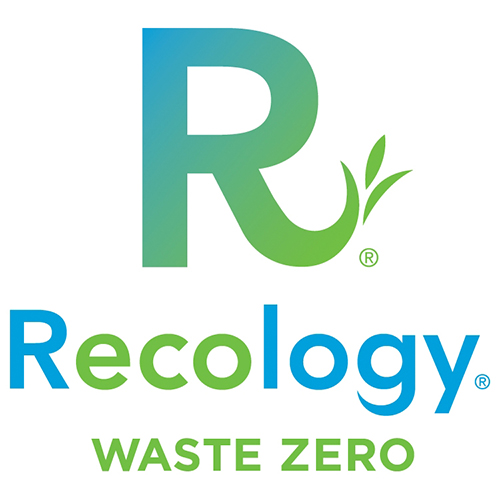 Recology: A World Without Waste. We seek to eliminate waste by developing and discovering sustainable resource recovery practices that can be implemented globally.
---
PLATINUM SUPPORTERS

The Association of Plastic Recyclers (APR) is an international trade association that focuses exclusively on plastics recycling, with membership spanning the entire industry. APR works to enhance quality and increase supply through technical resources, testing programs, design solutions, corporate training, regulatory leadership, and education programs. APR promotes development of the plastics recycling industry by providing leadership for long-term industry growth and vitality that contributes to a circular economy. Simply put, APR is The Voice of Plastics Recycling®.  
---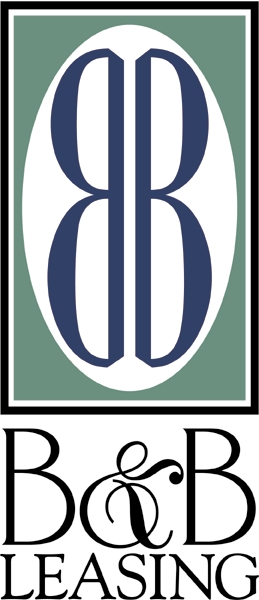 B&B Leasing Company owns and operates three regional garbage companies: Gladstone Disposal, Molalla Sanitary Services, and Oregon City Garbage. Originally founded in 1935, the family-owned, family-oriented solid waste collection company has grown from a single truck to a fleet of over 40 specialized collection trucks, servicing over 22,000 families and businesses within the greater Clackamas County.
---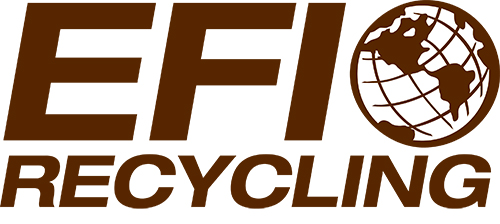 EFI Recycling is a processor of OCC and commingled materials collected throughout Oregon.
---

WM in Oregon - Always working for a sustainable tomorrow.
WM is the leading provider of recycling and environmental services in the Pacific Northwest and North America. In Oregon, the company provides innovative sustainability solutions for residential, construction, commercial, and industrial customers, from curbside collection with trucks powered by renewable natural gas to waste reduction programs that turn food scraps into compost for healthy gardens. WM uses waste to generate renewable energy, providing enough electricity to power 15,000 homes in Oregon and Washington and more than one million homes across North America.
---
GOLD SUPPORTERS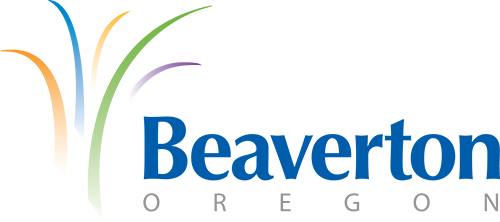 The City of Beaverton Sustainability & Recycling Program provides for the efficient collection of solid waste and helps to sustain the environment by promoting recycling, waste reduction, and responsible materials management in our community.
---

  
While we greatly respect tradition, we are not your traditional city government here in Hillsboro. We are a financially conservative, yet innovative and forward-thinking, full-service city. We take pride in having an open, entrepreneurial, and cooperative approach toward serving residents, businesses, and community partners. Success to us means working together to provide excellent municipal services and plan for a bright future for Hillsboro.
---

Gresham Sanitary Service is a family-owned garbage and recycling company located in Gresham, Oregon. We will be celebrating 75 years in business in 2023!
---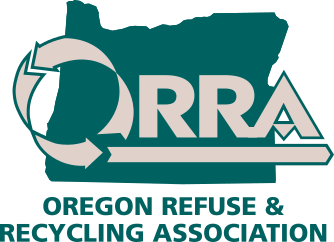 The Oregon Refuse & Recycling Association (ORRA) is the statewide trade association representing solid waste management companies in Oregon. ORRA members collect and process most of Oregon's residential and commercial refuse and recyclables, as well as operate material recovery facilities, compost facilities, and many of Oregon's municipal solid waste transfer stations and landfills.
---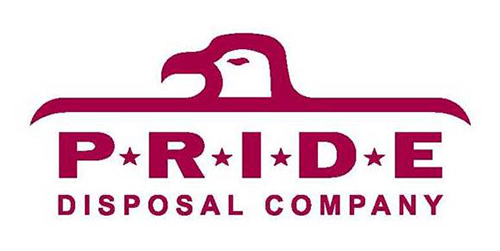 Pride Disposal & Recycling Company provides innovative solid waste and recycling services to Sherwood, Tigard, King City, Beaverton, Durham, Hillsboro, and Washington County. Pride works in their communities to create safe, clean neighborhoods and a sustainable environment for future generations.
---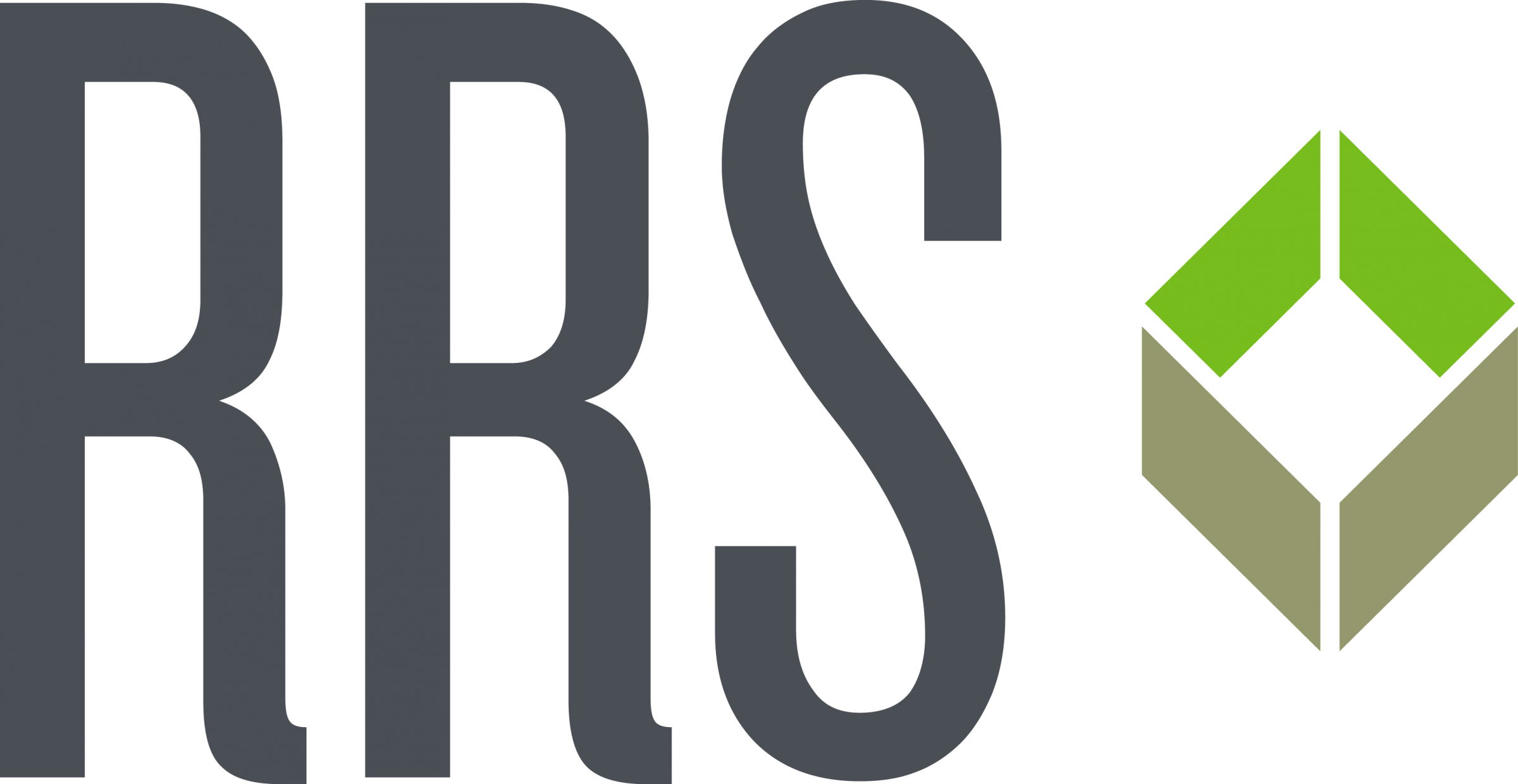 Founded in 1986 and headquartered in Ann Arbor, Michigan, Resource Recycling Systems (RRS) is a sustainability and recycling consulting firm that strives to create a world where resources are managed to maximize economic and social benefit while minimizing environmental harm. The firm has industry professionals, engineers, economists, technical analysts, and communication specialists who share this vision and possess core strengths in materials and recovery, life cycle management, applied sustainable design, and collaborative action development.
---

From humble beginnings as a small trash hauler in 1938, the Rogue Disposal & Recycling of today is more than 150 hard-working strong, proudly dedicated serving their customers in the Rogue Valley.
---

  
For over 70 years Southern Oregon Sanitation has been a family owned and operated business, specializing in waste management systems. We currently service 27,000 residential and commercial customers within Josephine and Jackson Counties, and over 92,000 customers a year at our transfer stations. In addition to solid waste, we also accept medical, wood, recycling, and yard debris waste. Our goal is to be the solution of all waste products for our community. Southern Oregon Sanitation is "Serving Our Neighbors. Committed to Excellence."
---

---
SILVER SUPPORTERS

Dahl & Dahl, Inc. and Dahl Disposal Service, Inc. provide recycling/waste curbside collection and transfer stations to  communities on the Central Oregon Coast including Waldport, Yachats, Seal Rock, Toledo, Siletz, and Eddyville. We have partnered with Georgia Pacific on a waste diversion program called Juno. 
---

Denton Plastics has produced quality products and services since 1983, building a reputable and trusted name in the plastics industry. Your partner in advanced compounds, plastic resins, and sustainable recycling solutions.
---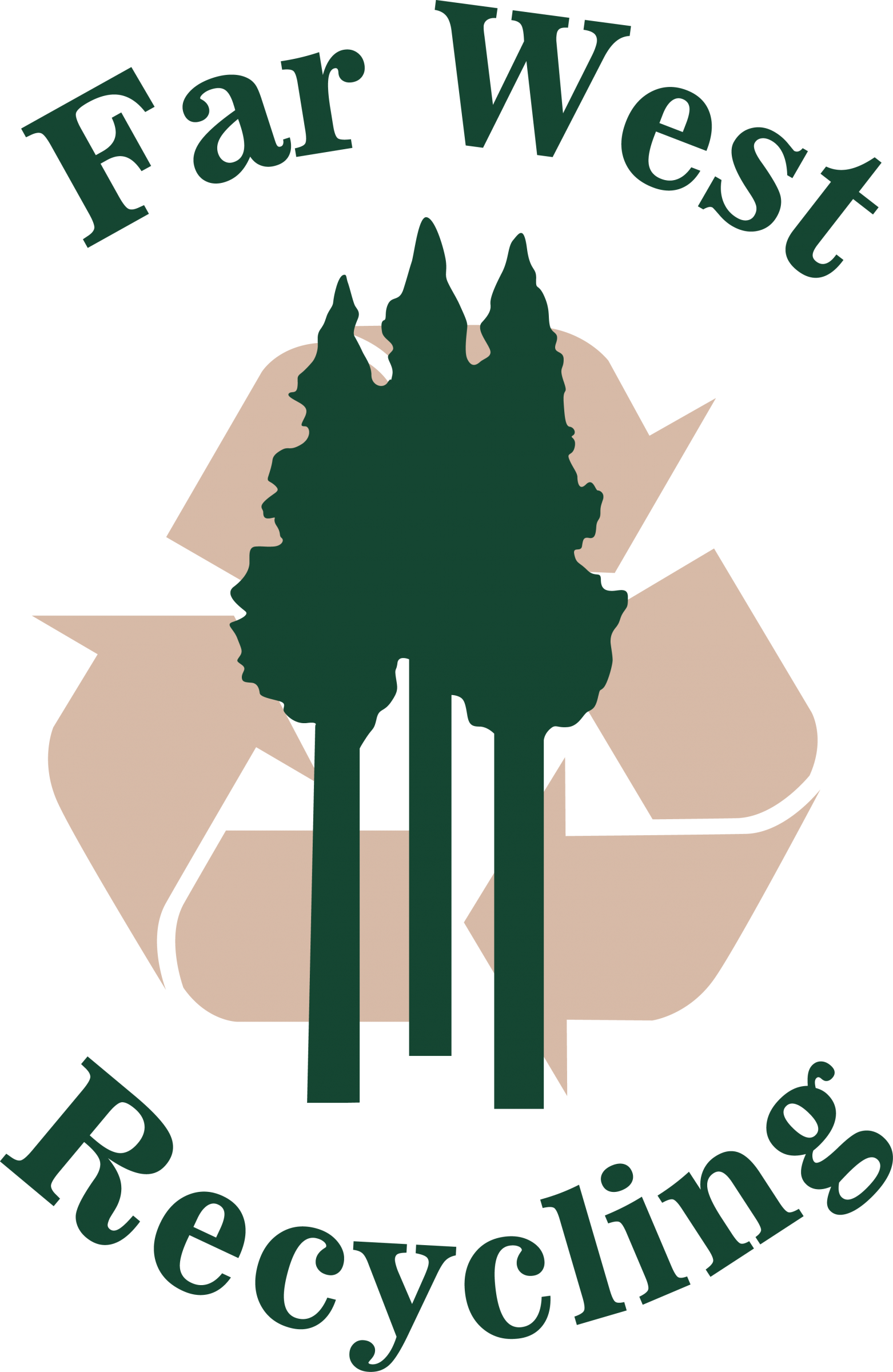 Far West Recycling (FWR) was founded in Beaverton, Oregon in January 1980. FWR has grown along with the recycling industry to provide complete recycling solutions throughout the Northwest. FWR currently recycles paper, metals, plastic, precious metals, electronics, and glass at our two processing facilities in the Portland Metro region. In addition, we operate a third location, Far West Metals, an R2/RIOS certified facility specializing in metals and electronics, and our sales and marketing brokerage department is capable of buying and selling a variety of materials.
---

  
New Seasons Market is a friendly neighborhood grocery store that believes great-tasting, local food has the power to build community and enhance lives. From taking care of our staff, partners, neighborhoods, and the environment, to growing a sustainable and profitable business, we're doing what we love with a commitment to cultivate a strong community centered around food. Founded in 2000 by three families and 50 friends in Portland, OR, we're now a team of over 3,500 passionate staff across 20 stores in Oregon, Washington, and Northern California—serving a unique mix of locally sourced and organic items, classic grocery favorites, and chef-made grab and go meal solutions. We're proud of our progressive values—from offering industry-leading compensation and benefits, to committing 10 percent of our after-tax profits to the communities we serve. 
---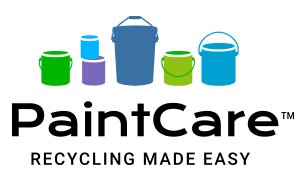 PaintCare operates paint recycling programs on behalf of paint manufacturers in states that have passed paint stewardship laws.
---

Pioneer Recycling Services, LLC (PRS) is a full service recycling company that offers processing services for the sorting of commingled residential and office recyclables, loose and baled as well as grade separated recyclables for consumers throughout both Washington and Oregon states. Our processing facilities have been in continuous operation since 2006.
Using state of the art equipment including mechanical, electrical, magnetic, and optical machines, and a crew of dedicated staff, PRS operates recycling facilities in Tacoma, WA and Clackamas (Portland), OR. Each facility has ample dock space, two balers, two truck scales, two loaders, and multiple forklifts to ensure quick and reliable service for customers both large and small.
---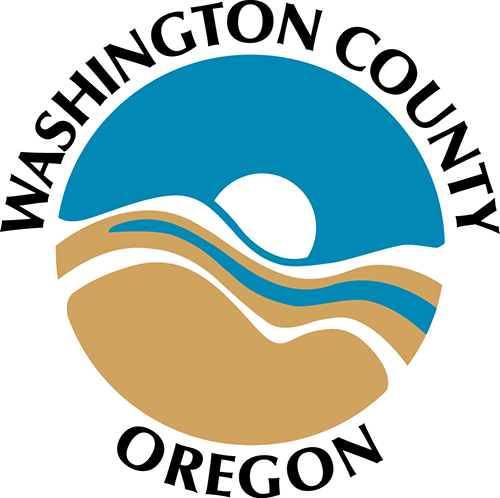 Washington County Solid Waste & Recycling is a division of the Department of Health and Human Services. We help community members, property managers, and businesses sustainably manage materials, prevent waste, recycle, and dispose of garbage properly. We regulate how garbage and recycling is collected, transported, stored, and disposed. Code enforcement responds to complaints of potential nuisance, noise, and garbage and recycling service issues in unincorporated Washington County.
---
BRONZE SUPPORTERS
Formed in 2009, the Carton Council is an industry organization committed to growing carton recycling in the U.S. By promoting both recycling technology and local collection programs, as well as growing awareness that cartons are recyclable, we work to limit the number of cartons that become waste. We've had significant success in just over a decade by helping to bring carton recycling to the majority of households across the United States.
---

  
The City of Gresham Solid Waste and Sustainability Department provides waste reduction and sustainability assistance across the City of Gresham. From business and community to schools and nonprofits, we strive to equitably serve our community to help make it more sustainable and climate-resilient.
---

The City of Vancouver's Solid Waste Program plans for and manages the delivery of garbage and recycling collection services, and manages cooperative agreements that provide cleanup activities and educational programs and services to protect community health, promote safety, and conserve natural resources.
---

Madras Sanitary Service has been providing trash hauling and recycling services to Jefferson County since 1976.
---


North Lincoln Sanitary Service, your garbage and recycling hauler serving North Lincoln County. "Our Family Serving Your Family Since 1966."
---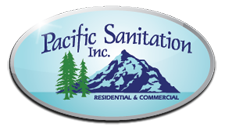 Pacific Sanitation Inc. services commercial and residential properties in NE Salem, Brooks, Detroit, Mill City, Gates, Idanha, Jefferson, Turner, Linn County, Lyons, and Marion County.
---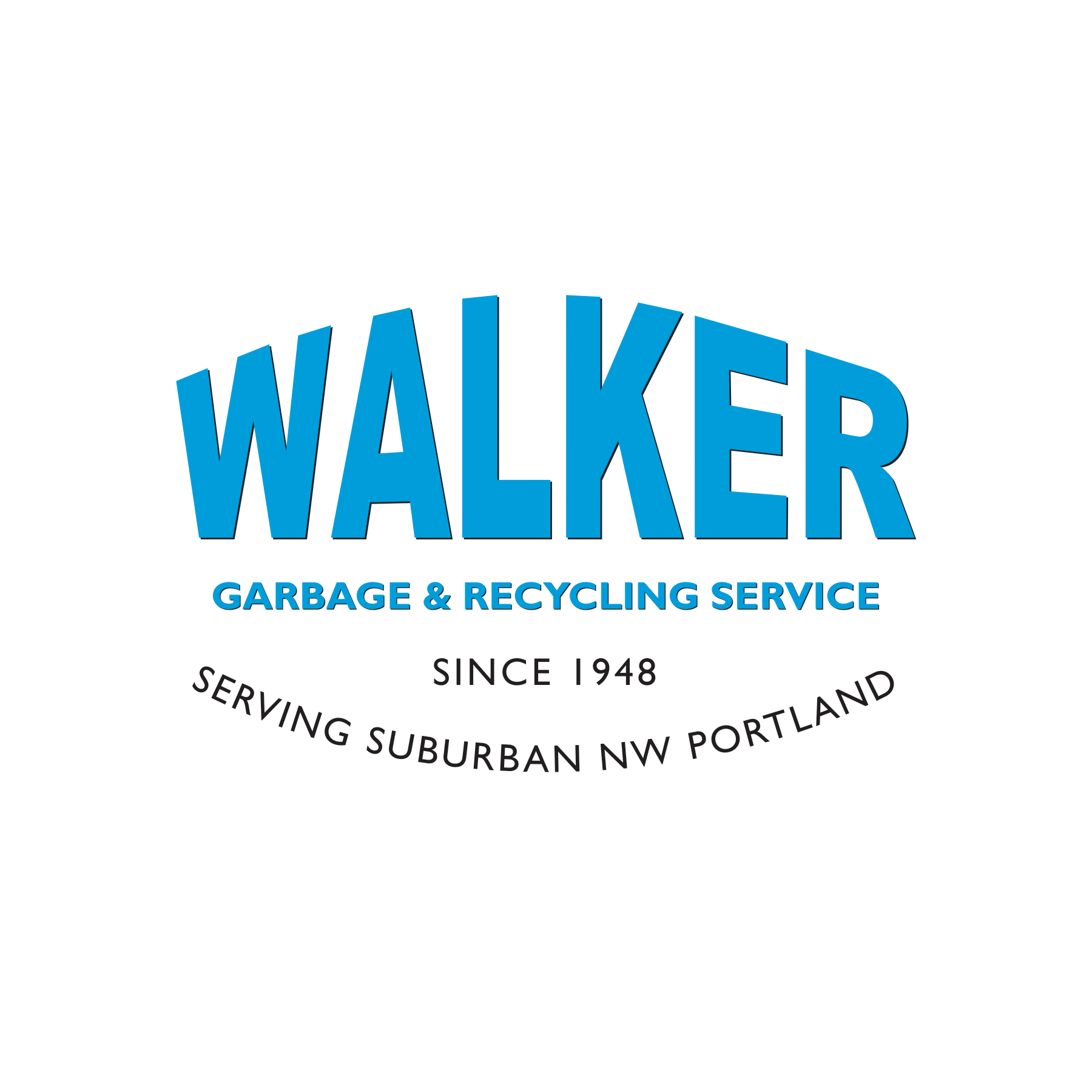 ---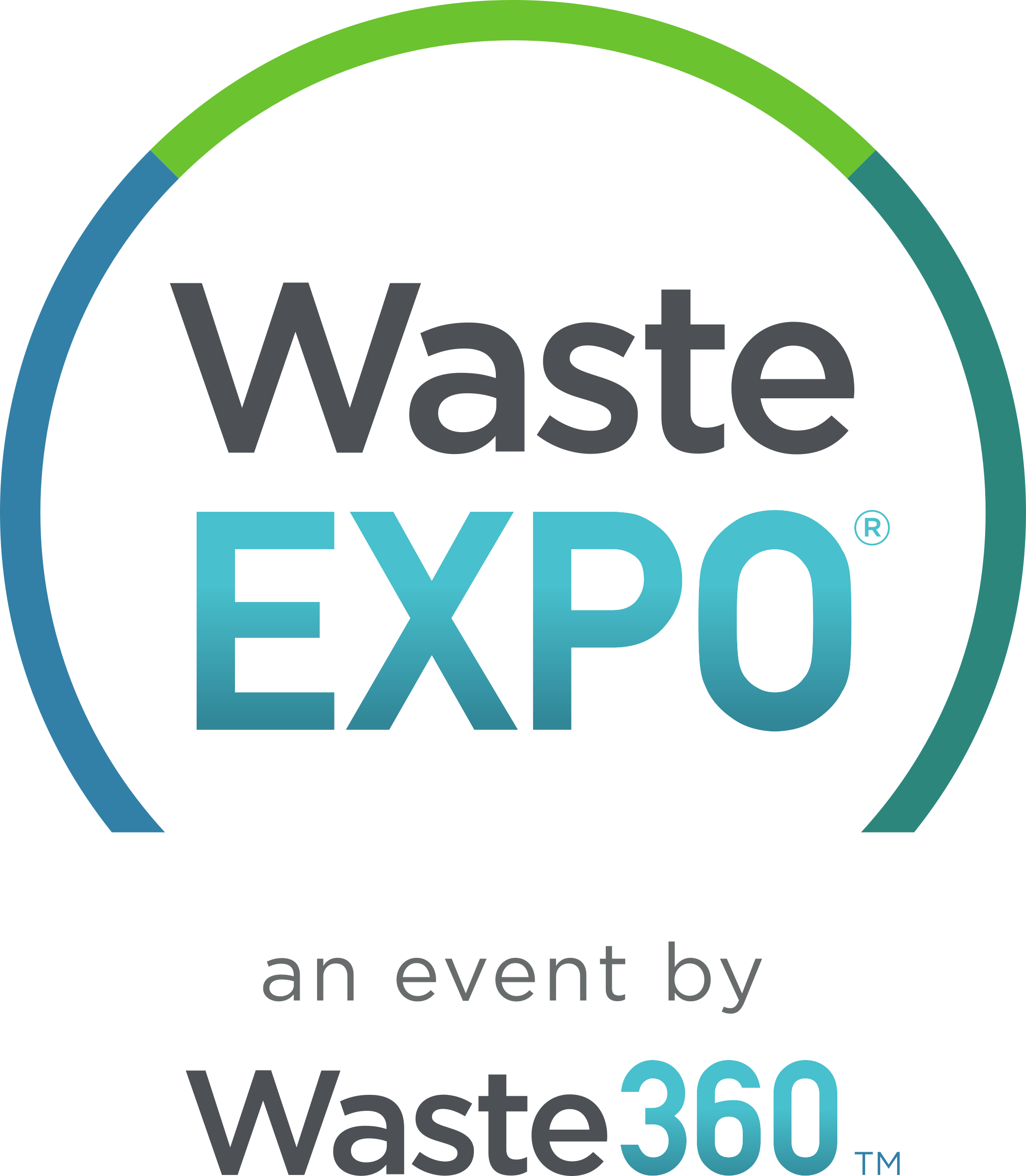 From connecting with 14,000 of your peers to doing business with 600+ exhibitors, it's one event that pays dividends all year long. For 50+ years, WasteExpo has been driven to give you the best event experience in the solid waste, recycling and organics industry.
 
Join us in NOLA and move in the fast lane of business success.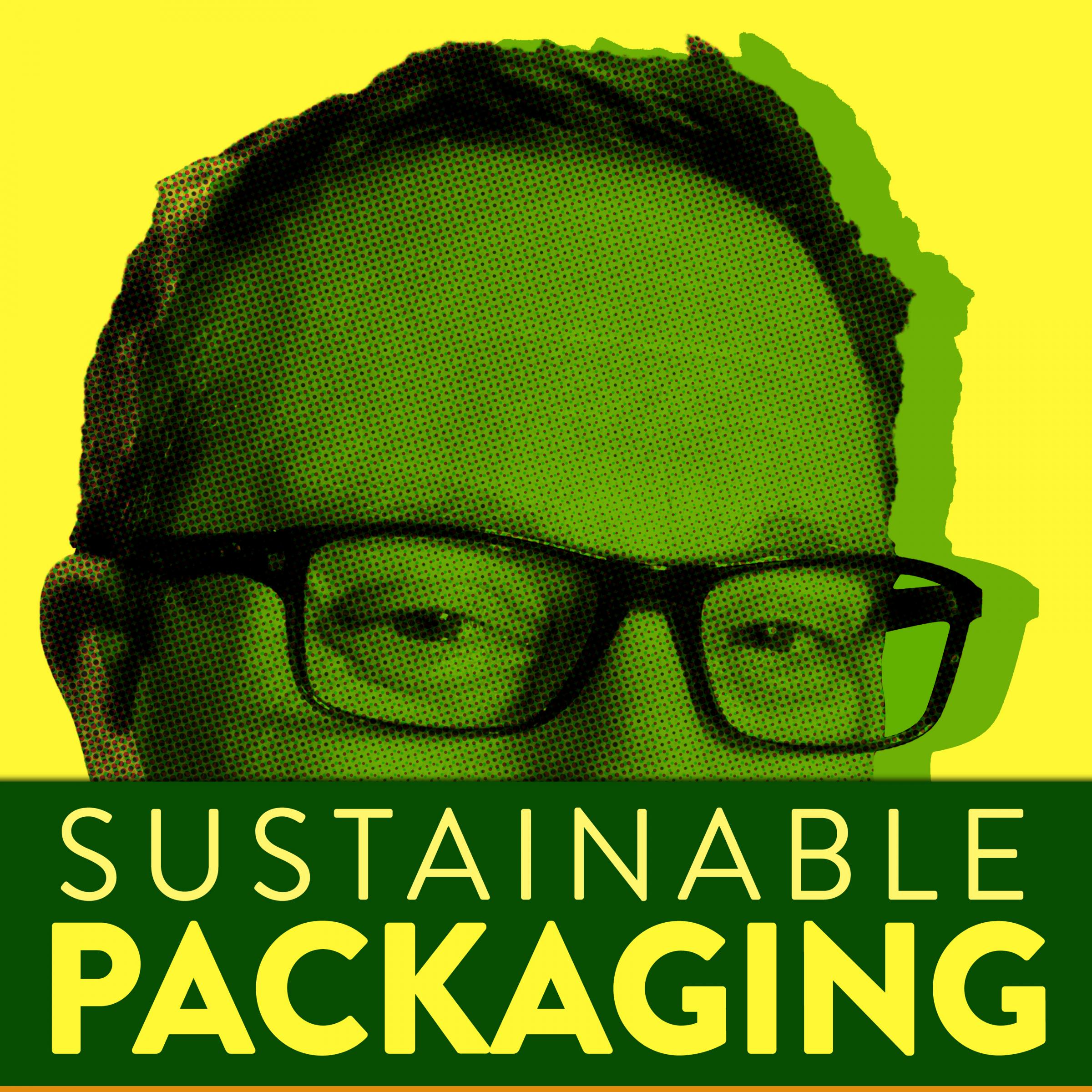 Sustainable Packaging Podcast is here to help spread the word about how people and companies can improve the sustainability of their packaging and life.
---
FRIENDS OF AOR
Lee Barrett
Briggs-Ungerer Consulting
Karyn Kaplan
Mid-Valley Garbage & Recycling Association