Kent County, MI Plans "Resource Park" to Reclaim Resources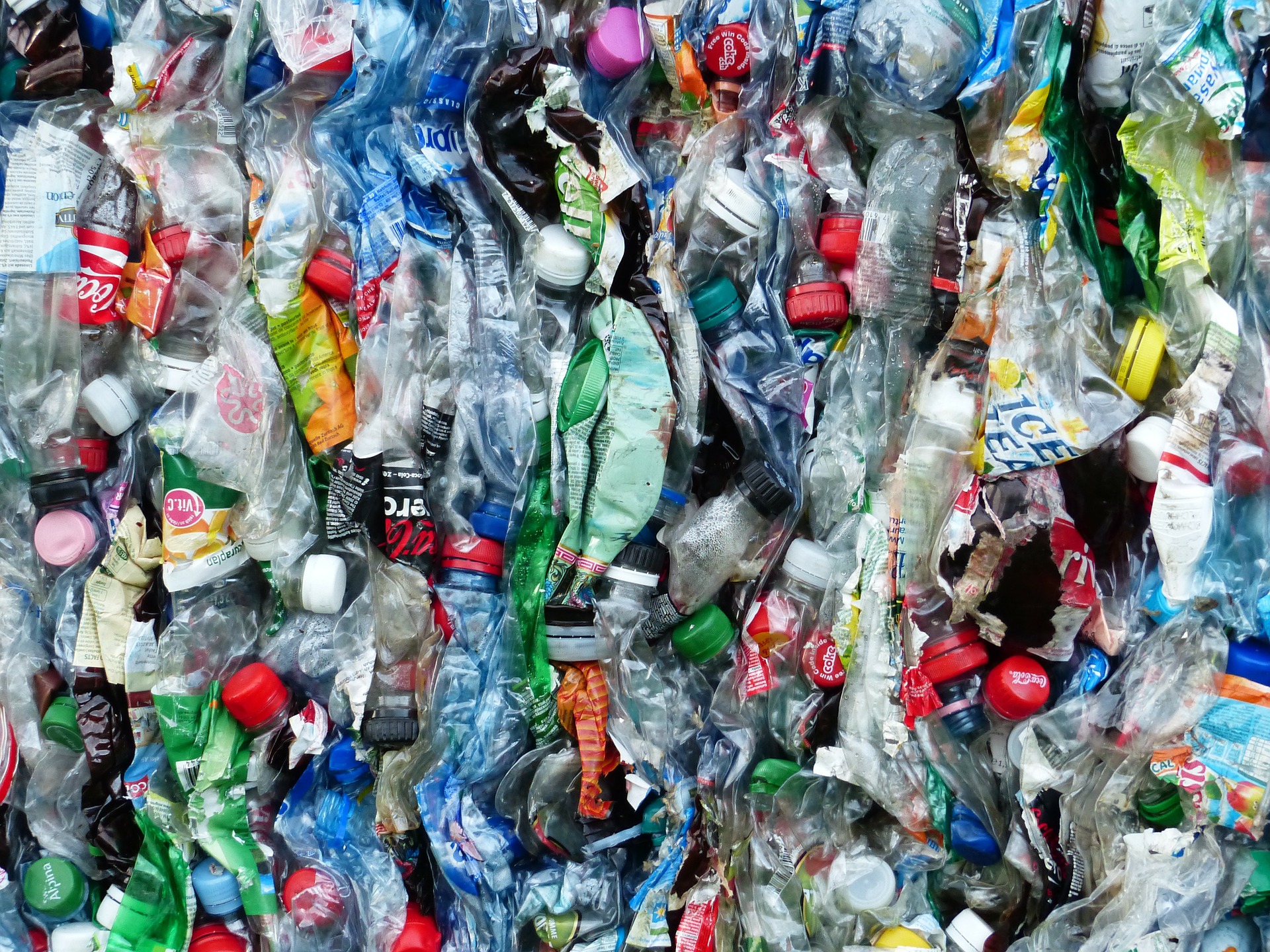 Kent County, MI, in partnership with consultant firm Gershman, Brickner & Bratton, Inc. (GBB), is creating a 200-acre "Resource Park" next to the South Kent landfill, which is estimated to reach its capacity before 2030. The County hopes to reclaim valuable resources buried in the landfill while meeting their goal to reduce waste and cut landfill usage by 20 percent by 2020, and 90 percent by 2030.
Based on the Reimagine Phoenix initiative, the project will involve "a community of businesses, waste haulers, environmental groups, and residents who work with and benefit from the resource park." 
"Instead of expanding the landfill into that 200 acres, the county has set a goal to try to make it be better for the future, and try to recover more materials," says Kristin Wieland, marketing and communications manager at the Kent County Department of Public Works. "That's the idea. We're asking people to respond with their interests, and occupy those acres in terms of putting in processing equipment, utilizing advanced composting, or digestion technologies for organic, making plastic plates or other aggregates, we're opening it up to see what could come back from the market.
 "You have advanced processing and recycling, converting materials into products, or repurposing them, basically diverting more materials from the waste stream," Jennifer Porter, Solid Waste Management Consultant with GBB, says. "This is a growing concept for resource management."
Read more at Rapid Growth