Big Corporations Sign On to Revitalize North American Recycled Plastics Market
The Recycle Demand Champions initiative hopes to increase demand for post-consumer resin.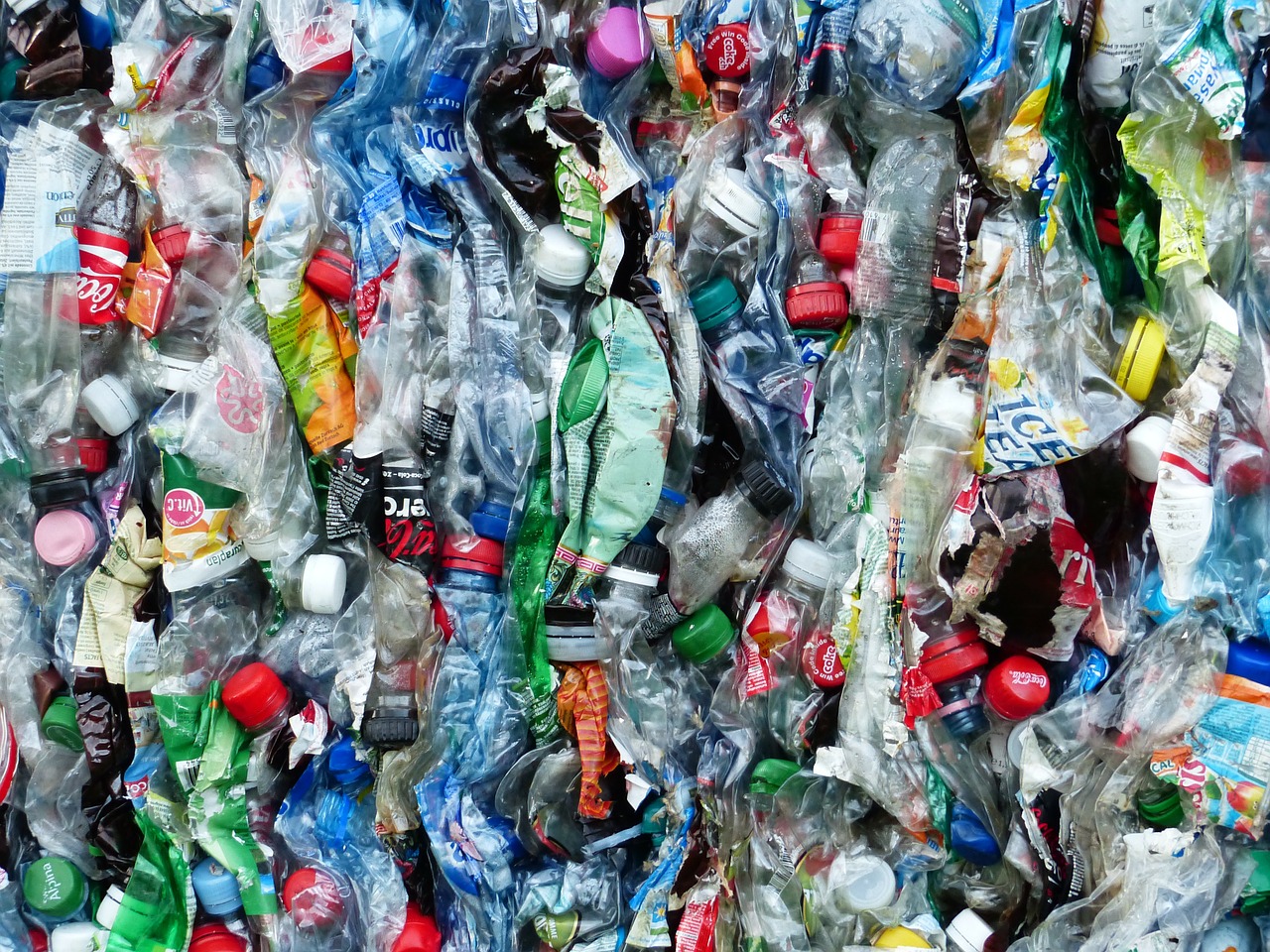 The Association of Plastic Recyclers (APR) has a new plan to increase demand for recyclable plastics in North America, and with help from The Recycling Partnership, it is calling upon manufacturers and retailers to make it work.
Companies joining the Recycle Demand Champions initiative will instruct their vendors to use post-consumer resin (PCR) in the supplies they buy and use in their operations.