Waste Dive Reports on First-Ever Global Recycling Day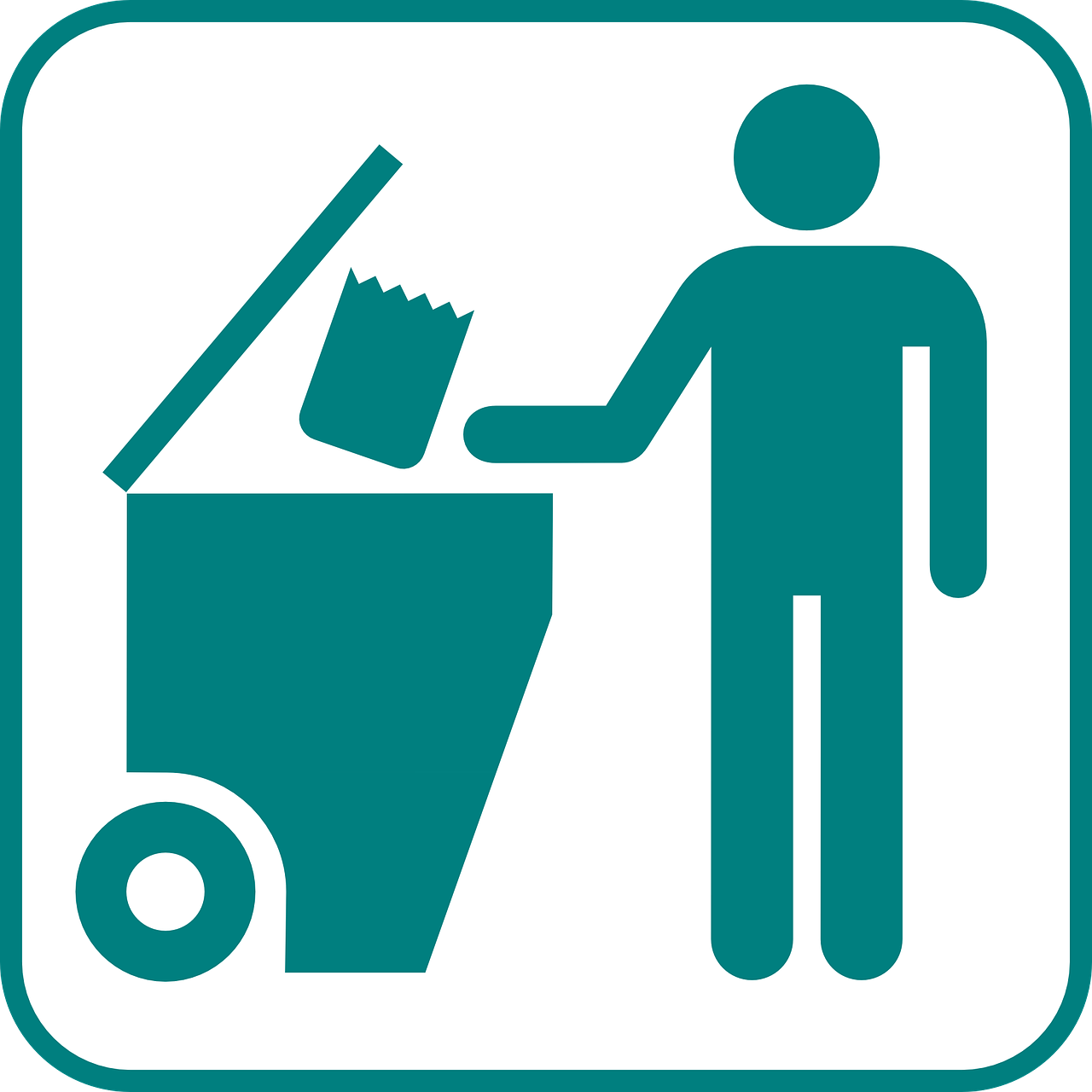 The Bureau of International Recycling (BIR) proclaimed Sunday, March 18 the first Global Recycling Day. Based on the worldwide response, the organization was successful in calling attention to the issues facing the recycling industry and highlighting the importance of what it calls "the seventh resource."
BIR says recycling has to be a global process, with robust public education, industry cooperation and, notably, calls for international free trade of recycled material as a commodity. The organization also calls for more responsible production, and encourages manufacturers to "design for recycling."