Piling up: Drowning in a sea of plastic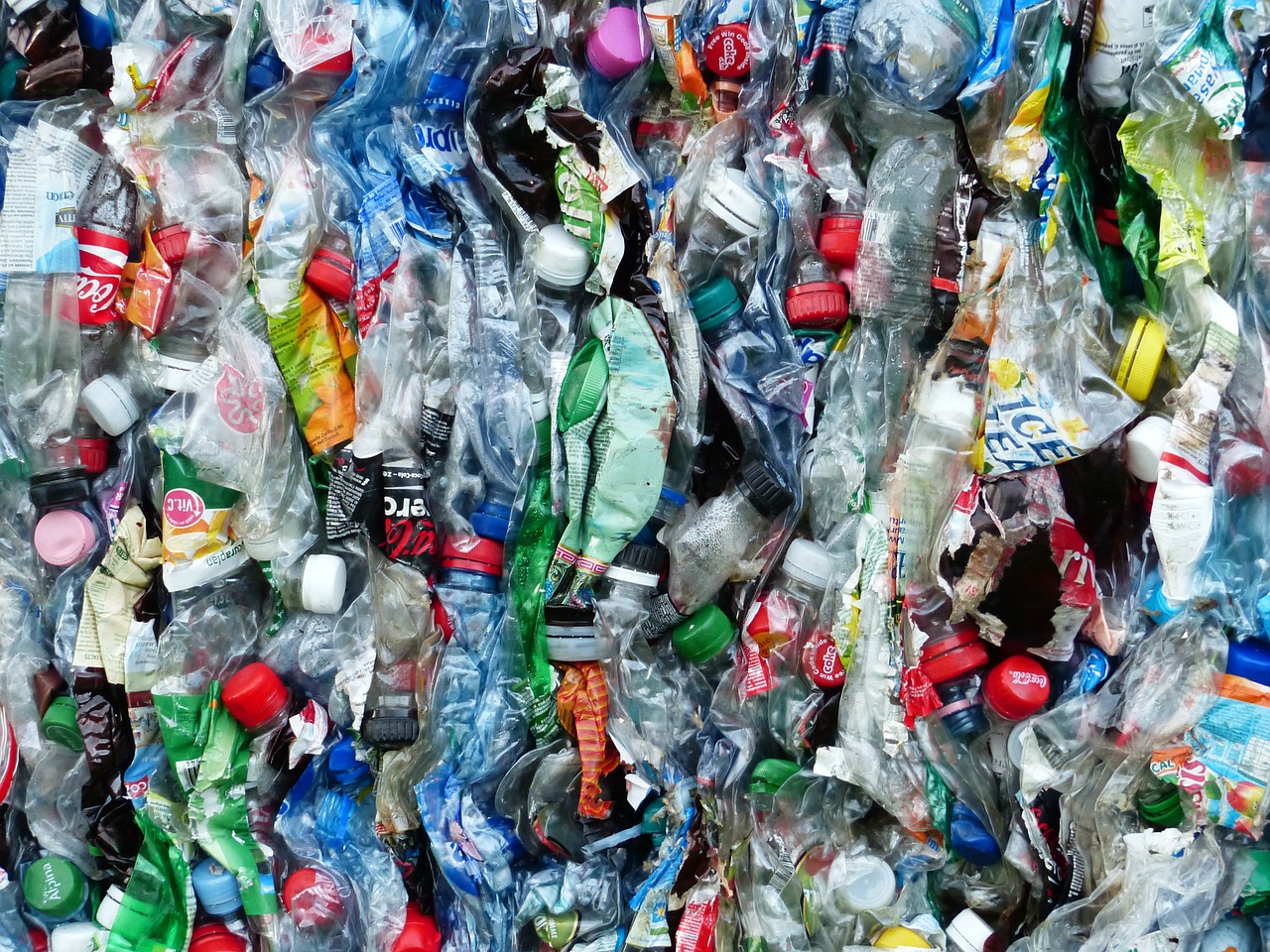 CBS News Sunday presents a special report on the impact of plastic piling up in our environment and the effects on recycling from China's National Sword.
Author David Pogue poses, "So, what happens now to the plastic we used to ship to China? Nothing. It's just piling up."
"We still have large volumes of the types of plastic that nobody will buy, sitting, waiting for somebody to buy them," said Clay Warner, the recycling manager at Garten Services in Salem, Oregon. "And then you have to decide how long you're gonna hold on to it before you end up throwing it away."
The town had to ask the public to stop putting certain plastic types into their recycling bins.
"The first, initial reaction from the public was outrage – What do you mean we can't recycle these plastics?" said Warner.