PDX Airport Pilots Green Plate Program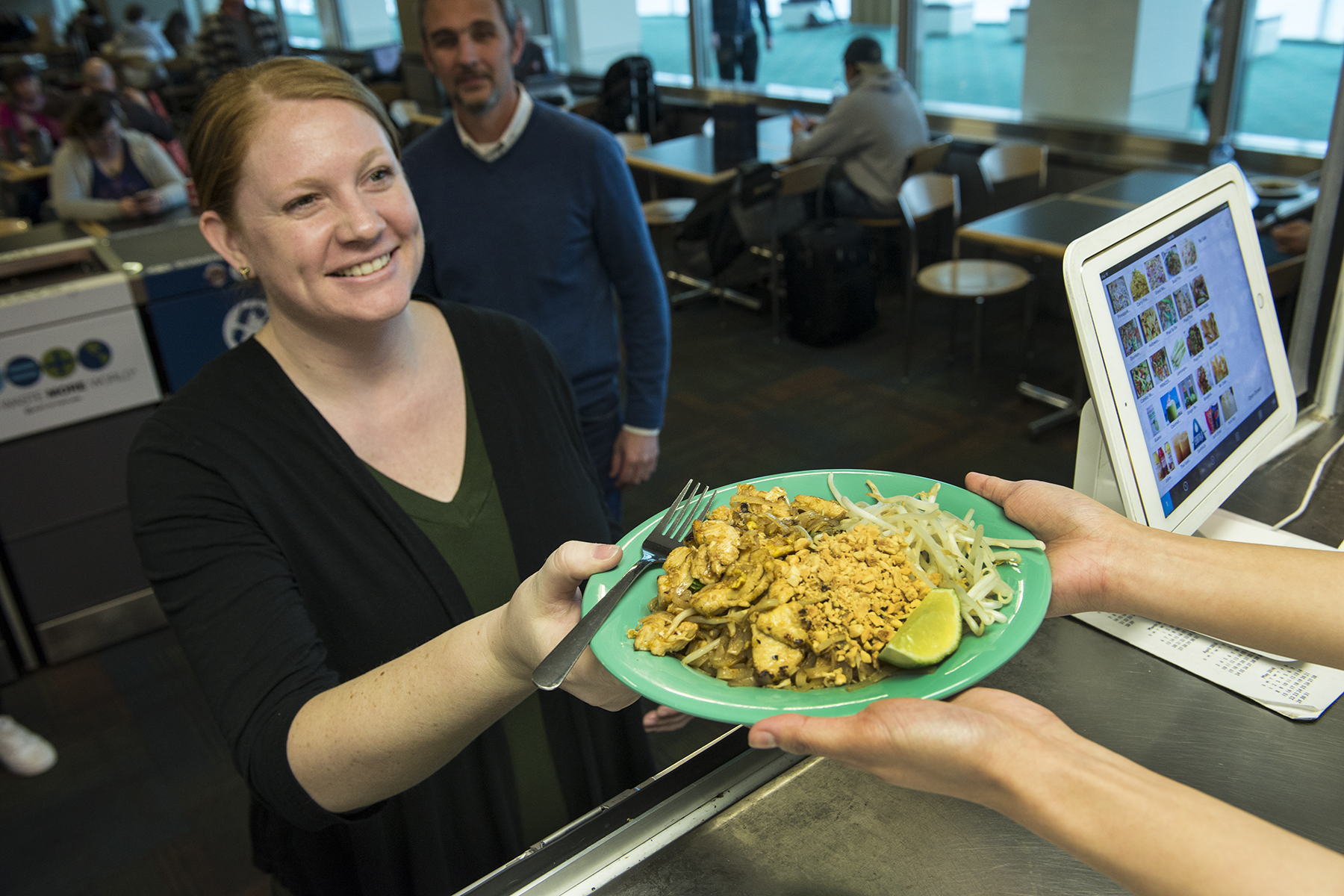 Starting April 2nd, PDX travelers will be able to dine on real dishes and silverware in the food cart area of the Oregon Market. 
The new durable dishware is part of a three-month pilot project made possible by a grant from the Oregon Department of Environmental Quality.
The project's overall goal is to reduce waste from single-use containers – along the way we also hope to identify barriers and opportunities, and calculate both cost implications and waste diversion rates.
When the pilot is complete in June, they'll evaluate the results to see if a permanent program might be viable in the future.
Read more at PortCurrents