Oregon E-Cycles Now Accepts Printers, Keyboard, and Mice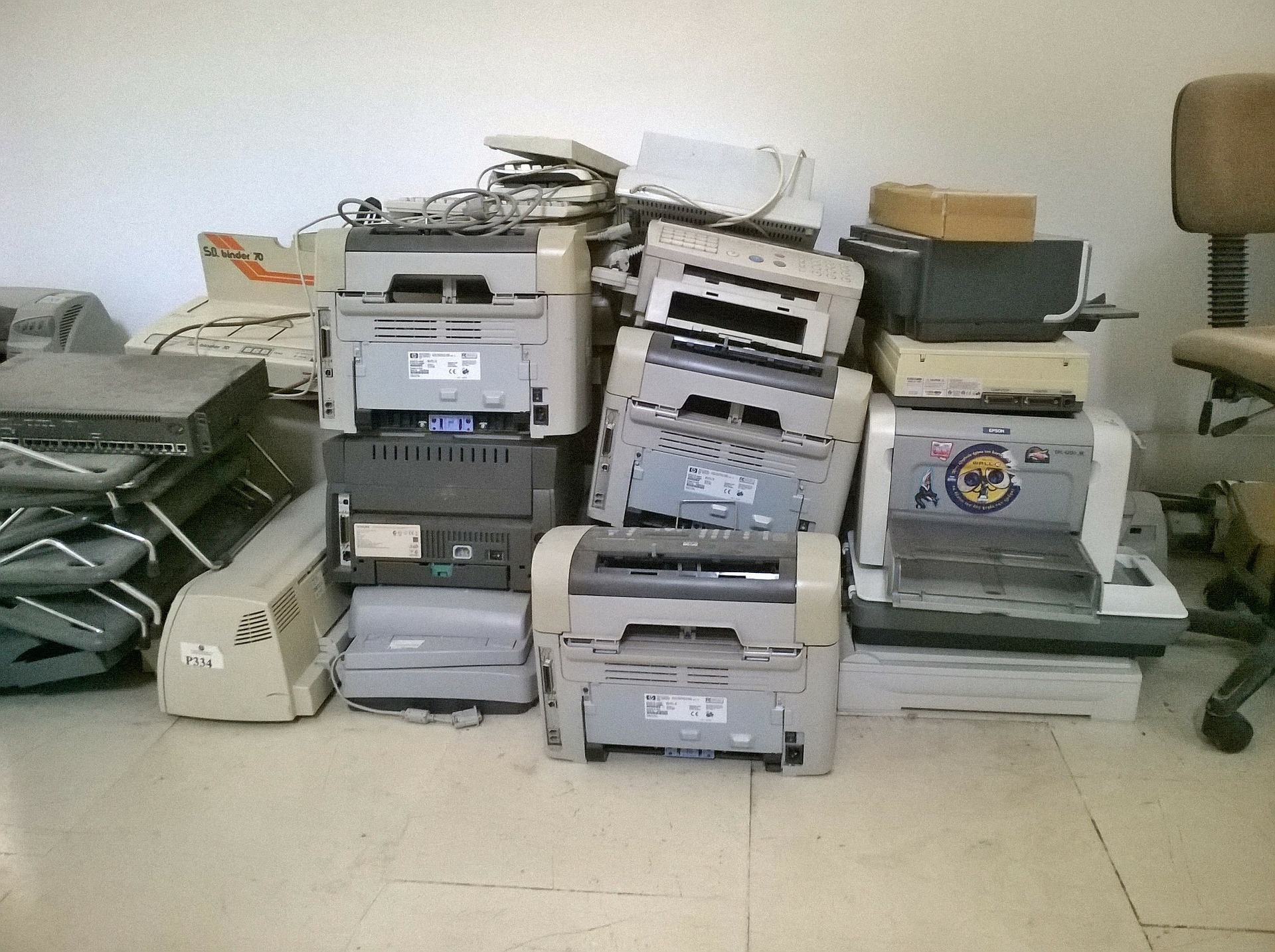 As of Jan 1, 2015, Oregon E-Cycles, the state's electronics recycling program collects printers and computer peripherals (keyboards and mice) in addition to computers, monitors, and TVs. The program, administered by AOR member the Oregon Department of Environmental Quality (DEQ), just completed its sixth year of collecting and recycling electronics.
Oregon E-Cycles includes a network of more than 270 collection locations and recyclers, in addition to collection events statewide. Electronics manufacturers fund the collection and recycling of devices and DEQ's administrative costs.
"The addition of new devices to the Oregon program demonstrates the strong commitment of Oregonians to responsibly recycle their electronic waste while protecting our shared environment," said Craig Lorch, Chief Executive Officer of Total Reclaim, AOR Member and one of Oregon E-Cycles' primary collectors and recyclers.
Preliminary figures for 2014 indicate that Oregon E-Cycles will meet its intended goal of 29.3 million total pounds collected and recycled. DEQ will announce final yearly collection totals in a legislative report in the first quarter of 2015.
From 2009 to 2013, Oregon E-Cycles collected 123.5 million pounds of electronics for recycling and 158,335 units for reuse. DEQ estimates that during this five-year period, these recycling and reuse activities achieved greenhouse gas reductions of about 141,500 metric tons of carbon dioxide equivalent, which is comparable to the benefit of eliminating tailpipe emissions from approximately 30,500 average passenger cars driving for one year.
Check out the Oregon E-Cycles website to find a collection site near you, and for additional information about the program.