OBRC Proposes Refillable Bottle Program with Oregon Brewers
Submitted by

Cherilyn Bertges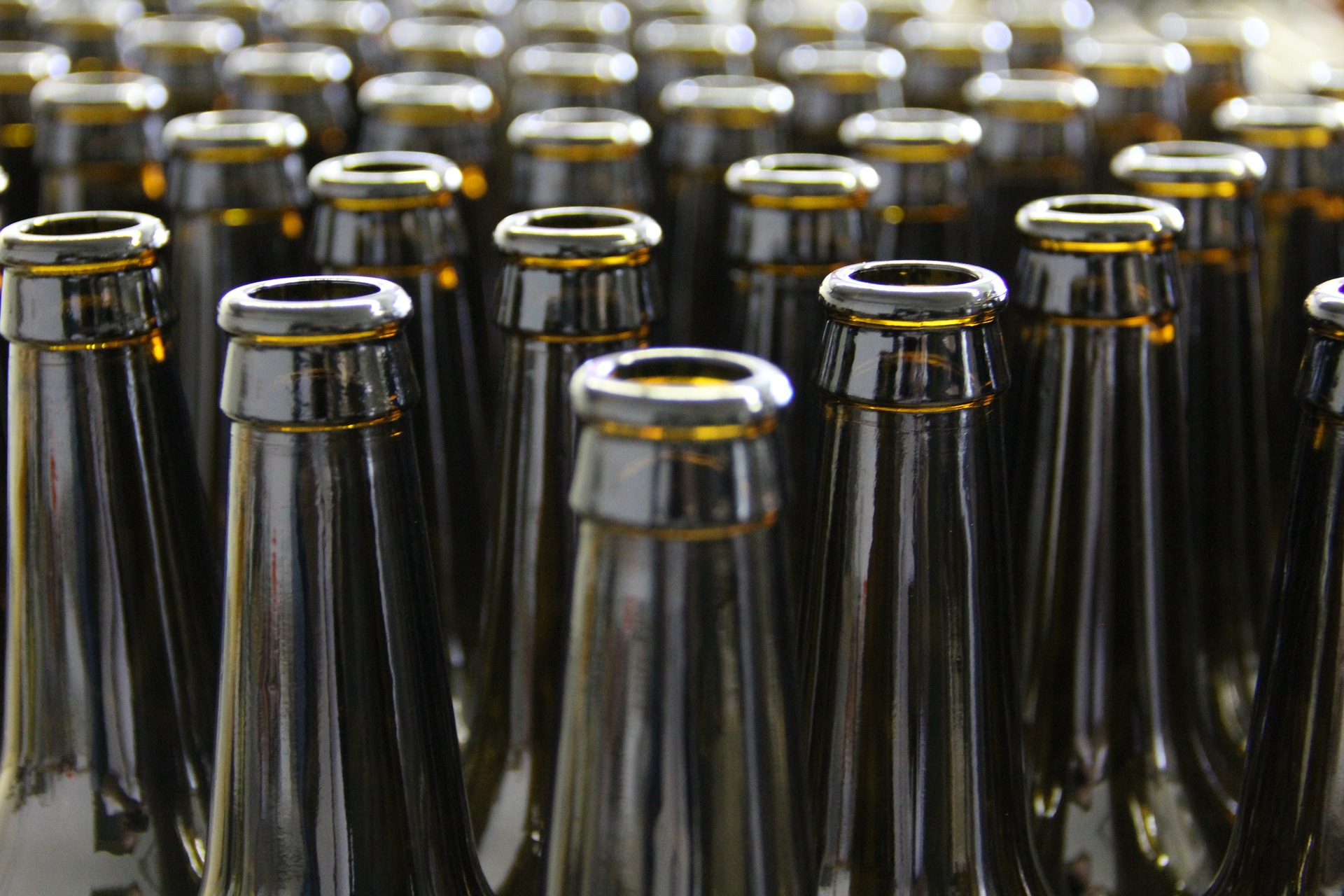 Oregon Beverage Recycling Cooperative (OBRC), the operational entity behind Oregon's Bottle Bill, is announcing efforts to develop an innovative refillable beer bottle program in partnership with Oregon breweries. As a national leader in environmental initiatives and craft brewing, Oregon represents an ideal setting to create a refillable beer bottle system.  Such a system would take beverage industry stewardship well beyond the success of Oregon's iconic bottle bill program.
Refillable beer bottle programs, with their traditionally higher deposit values, lead to fewer bottles littered, and if developed properly, can be more cost effective and a better use of resources. In spite of these benefits, few refillable bottle programs currently exist in the US. The lack of partner networks and necessary infrastructure have been common road blocks to creating refillable systems beyond a single brewery.
OBRC is uniquely positioned to make a refillable program work through its existing network of BottleDrop redemption centers, fleet of trucks operating throughout the state, existing deposit reconciliation program, brewer, distributor and retailer relationships, and plant facilities to house washing equipment.
"A refillable bottle program is a progressive step in responsible materials management for Oregon's craft brew industry," says John Andersen, president of OBRC. "The beverage industry is committed to not only upholding the legacy of the Oregon Bottle Bill, but expanding stewardship efforts through new and innovative programs like this one."
OBRC anticipates refillable beer bottle operations to begin within the next two years.  A pilot phase will focus on larger-sized bottles in partnership with local craft breweries – creating new operations and expanding on existing single brewery programs. Initial estimates for the pilot phase suggest the number of bottles sold and refilled could exceed two million bottles per year.
"I'm excited to partner with OBRC on a larger refillable beer bottle initiative." Says Matt Swihart, founder of the Double Mountain Brewery refillable bottle program. "Customers of our current system love the softer environmental footprint and know they are part of a solution to sustainability."
OBRC is a member-owned, cooperative corporation that collects and processes nearly all containers sold and redeemed in Oregon. OBRC counts, sorts, crushes, bales and recycles 1.2 billion containers each year, and operates BottleDrop Redemption Centers across the state. All bottle bill operations are funded and managed by the beverage and grocery industries, at no cost to taxpayers.