Greener Grads and Oregon Green Schools to Promote Reuse of Graduation Gowns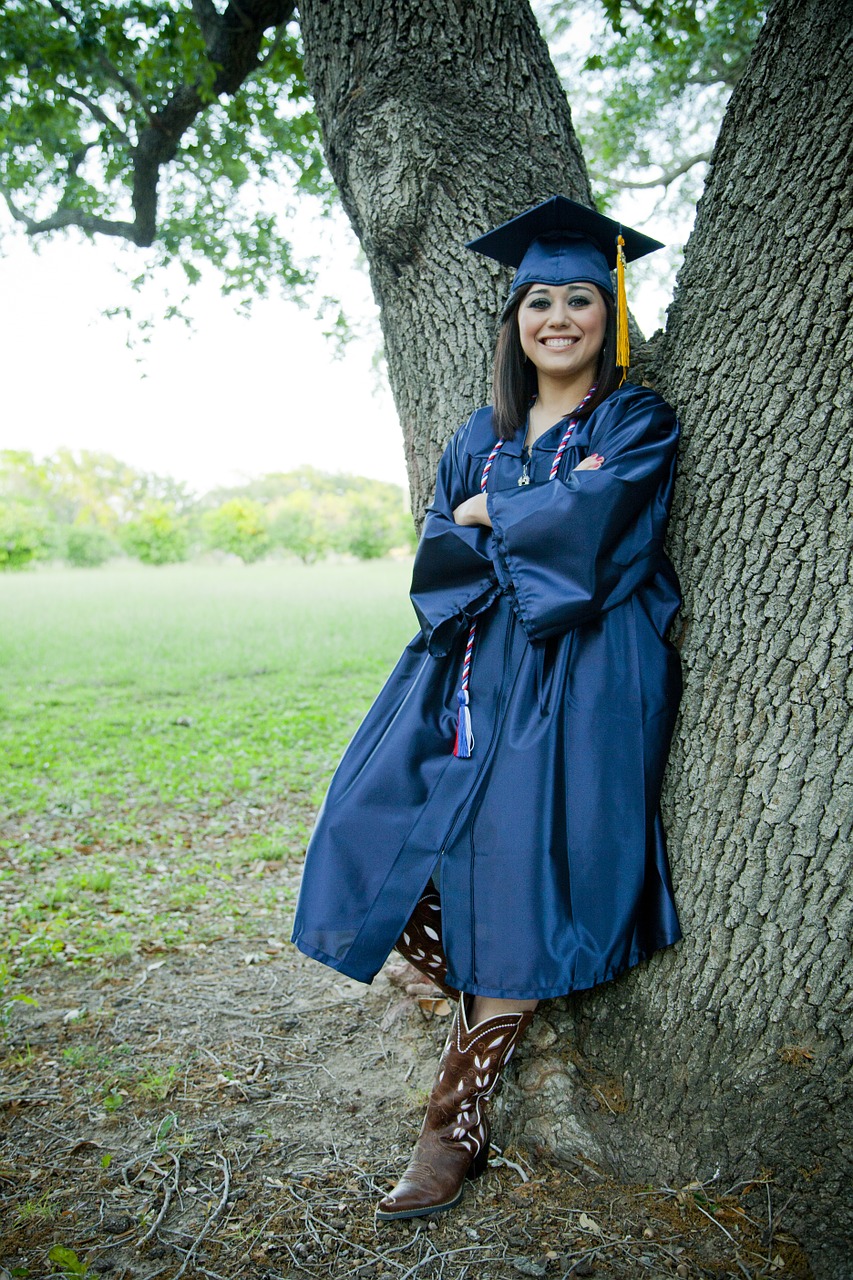 Starting this January, a partnership between Greener Grads and Oregon Green Schools aims to reuse, repurpose, and recycle gently used graduation gowns across the state.
Greener Grads is a national initiative that collects graduation gowns from past graduates and rents them out to new graduates.
"We are thrilled to have an entire state believe in our mission and support our efforts to help recover products that would otherwise end up in local landfills," said Seth Yon, Greener Grads founder. "Oregon Green Schools' commitment will help us accelerate our rental-reuse model and reach our goal of collecting one million gowns by the end of 2015."
In the spring of 2014, Greener Grads partnered with the Environmental Center in Bend. Now, they are expanding their collection operations on a statewide level with Oregon Green Schools. This partnership is very unique in that it is the first Green Schools program to be implemented statewide. Greener Grads is looking to collect 5,000 or more gowns from Oregon high schools during spring 2015 commencements, which is the equivalent of keeping 4,000 pounds of polyester out of Oregon landfills.
"At Oregon Green Schools we understand how important sustainability and conservation efforts are. We are thrilled to be able to help make a difference and support the Greener Grads mission," said Jackie Wilson, Oregon Green Schools Coordinator. "We are looking forward to seeing how many gowns we can recover during spring graduations."
"This is a great opportunity for schools to recognize and recover non-traditional recycling goods. I am hoping this new partnership will inspire students and staff to think about what could be next in sustainability measures," said Yon.
Source: Oregon Green Schools