GLEAN Exhibit Challenges Ideas About Waste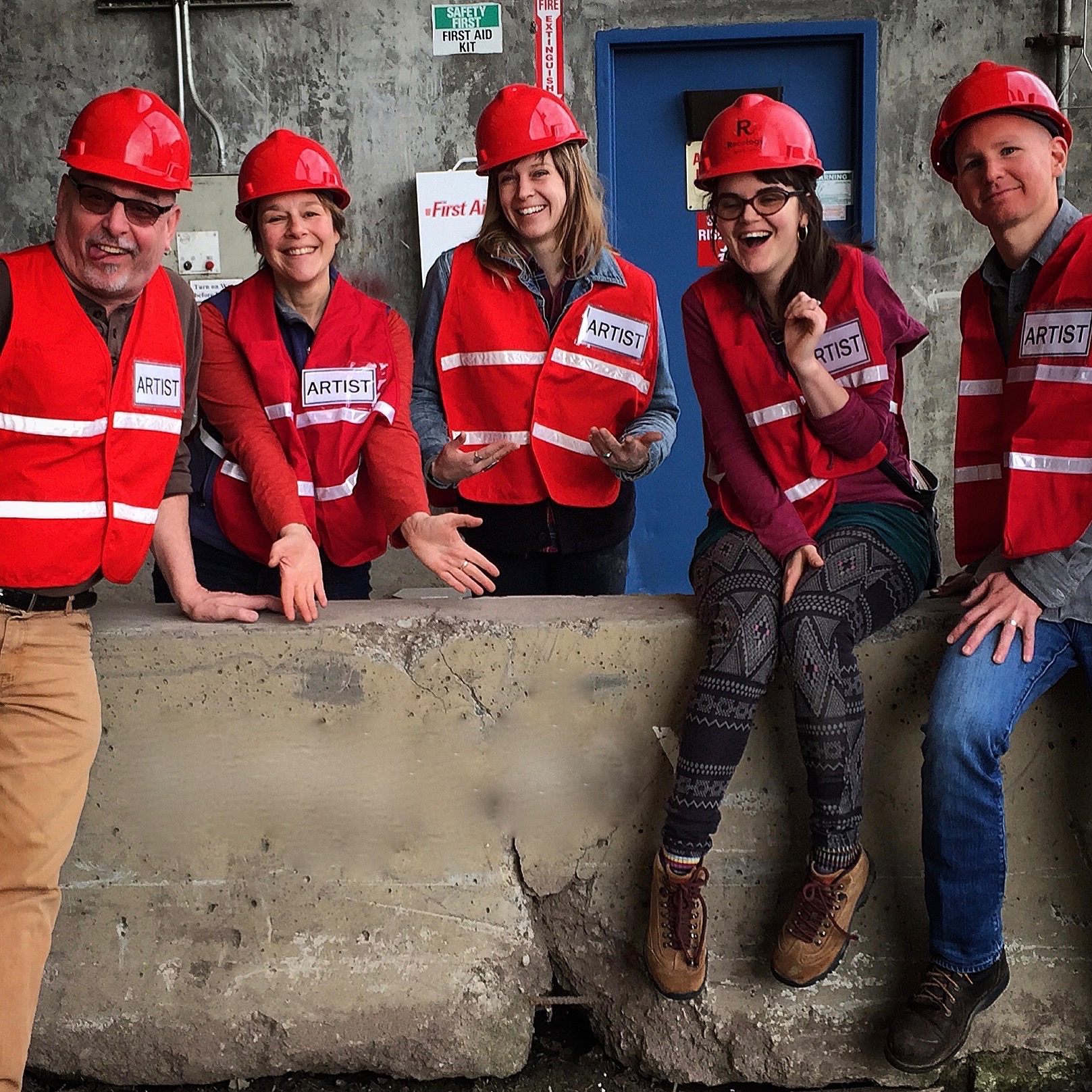 Inspiration often arrives in unexpected packages. See how five local artists - Erinn Kathryn, Hilary Pfeiffer, Dan Pillers, Amanda Triplett and Austin Turley - transformed an unpredictable stream of trash from the Metro Central transfer station into art. 
Residents and businesses in the Portland metropolitan area generate more than 2 million tons of waste each year – the majority of which is sent to a landfill 150 miles away.
Five artists were chosen to help educate the public about excessive waste generation by creating art from discarded materials otherwise destined for the landfill.
The exhibition is the public's first opportunity to see the results of these artists' gleanings and creative adaptation of materials.
Please join us to see how waste can be creatively transformed into unique pieces of art.
Opening Reception: Thursday, August 11, 2016, 6 pm – 9 pm
Location: PNCA Bison building – 421 NE 10th Ave., Portland, OR
Gallery Hours: 12 – 5 pm, Friday, Saturday and Sunday
GLEAN, a collaboration between Recology, Metro and crackedpots, seeks to educate the public about recycling and resource conservation while supporting the local art community and diverting material from landfills.
For more information, contact Amy Wilson at 503.278.0725