Fiber stakeholders offer details on cup-to-cup recycling effort
From Resource Recycling, by Colin Staub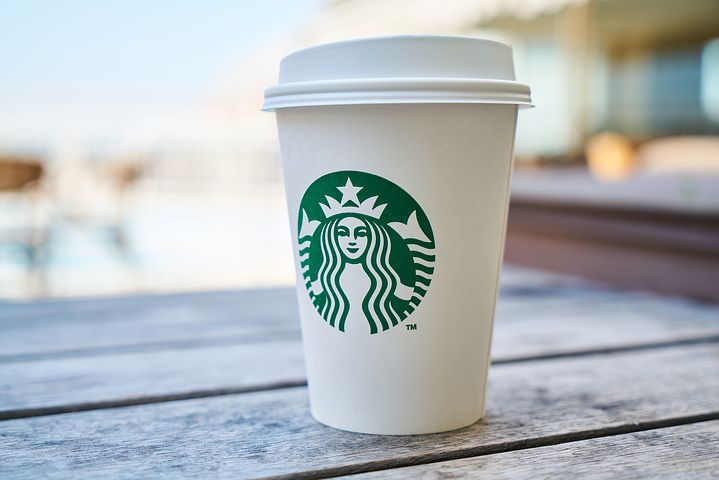 WestRock and other players in the paper supply chain recently completed a pilot project that collected and recycled 25 million fiber cups from Starbucks.
Through the pilot project, collected Starbucks coffee cups were sent to recycled paper company Sustana, which used the material to create 100 percent post-consumer recycled fiber.
That material was sent to WestRock's paper mill in Evadale, Texas. There, the feedstock was blended with virgin fiber to create cupstock, the paperboard product used for new cup manufacturing.
Finally, the cupstock was shipped to packaging converter Seda, which created the final Starbucks cups from the blended fiber.