EPA Announces 2021 Safer Choice Partner of the Year Award Winners in the Pacific Northwest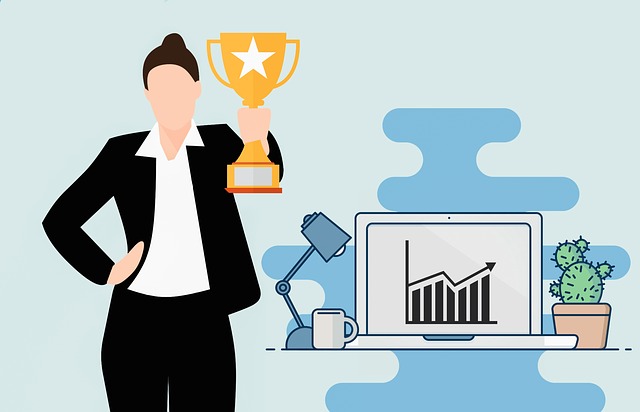 The U.S. Environmental Protection Agency (EPA) recognized 33 Safer Choice Partner of the Year award winners for achievement in the design, manufacture, selection, and use of products with safer chemicals, as part of Pollution Prevention Week. This is the 7th annual Safer Choice Partner of the Year awards. Included in this year's awards are four winners in Oregon.  
Defunkify, Eugene, OR
Defunkify is recognized as an outstanding Safer Choice Formulator-Product Manufacturer and was also certified as Climate Neutral in 2020.
Dirty Labs Inc., Portland, OR
Dirty Labs' innovative formulating removed excess water so that their concentrated Safe Choice certified laundry detergent is more than five times smaller and lighter.
Oregon Department of Environmental Quality, Toxics Use Reduction Program, OR
Oregon DEQ developed innovative projects with goals of building a community that purchases safer products and directly supporting businesses in obtaining Safer Choice certification.
Roger McFadden and Associates, LLC, Canby, OR
Roger McFadden and Associates designed 21 products to meet the Safer Choice criteria and helped three health care facilities replace eight cleaning products, with Safer Choice-certified products.