Environmental activist, man who helped pioneer Oregon Bottle Bill dies at 81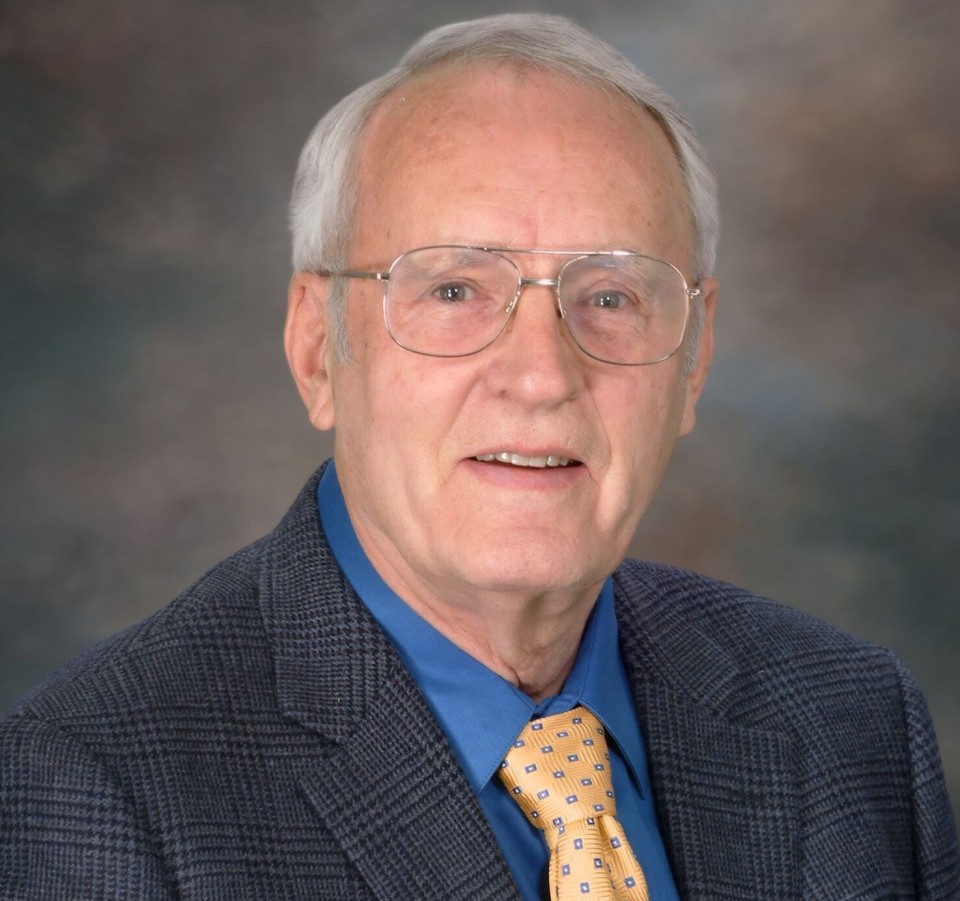 Don Waggoner, pioneer of Oregon's - and the nation's first - bottle bill, has passed away. The Oregonian reported his passing on July 10th, and his work on the bottle bill was noted:
In the 1970s, Waggoner was an environmental activist with the Oregon Environmental Council, and was one of the people who spearheaded the Oregon Bottle Bill, a law passed in 1971 and amended in 2007 that requires deposits to be paid on beverages in recyclable bottles, cans and other containers. The state's bottle bill was the first in the United States; now ten states have similar laws.
Before the bill, these bottles and containers made up about 40 percent of roadside litter, according to the council. Today they make up 6 percent.
The council's executive director Andrea Durbin said Thursday that Waggoner was "tireless" in his efforts to pass the bill.
Click here to read more from the Oregonian.