DEQ to offer ten scholarships to Decon + Reuse '17 Conference in Portland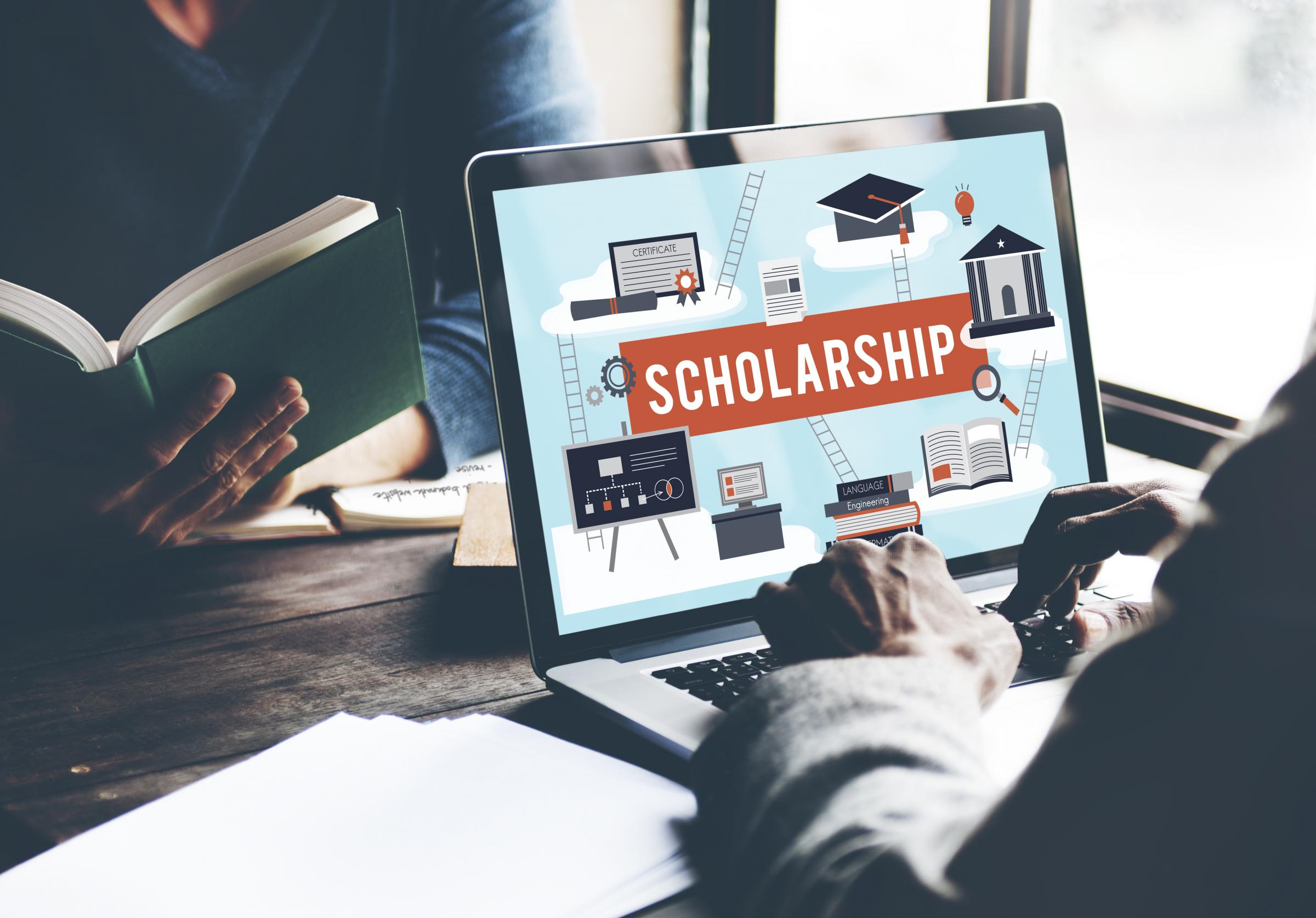 The Oregon Department of Environmental Quality is offering ten scholarships for Oregon deconstruction and reuse professionals to attend the Decon + Reuse '17 conference in Portland, Sept. 25-27, 2017.
Scholarship recipients will receive a ticket to the Building Material Reuse Association's international conference and expo on deconstruction and building material reuse. This event features two and a half days of presentations by leaders and innovators in the reuse and deconstruction fields, sharing their best practices, case studies and research. 
These scholarships will foster more reuse of building materials in Oregon, and strengthen connections between experts and on-the-ground professionals. Preference is given to applicants from outside the Portland Metropolitan area, with extra consideration given to applicants from locations identified by the state as "economically distressed". Applications are open now, and will be accepted until 11:59pm on Friday, August 18.
For full details and to apply, visit: https://bmra.org/decon-reuse-17-deq-scholarships/ 
Contacts:
Simon Love, Reuse and Repair Specialist, 503-229-6434, love.simon@deq.state.or.us
Matthew Van Sickle, Public Information Officer, 503-229-6044, vansickle.matthew@deq.state.or.us
Press Release Issued by the Oregon Department of Environmental Quality