What Has AOR Done in the Past Year?
Submitted by

Ali Briggs-Ungerer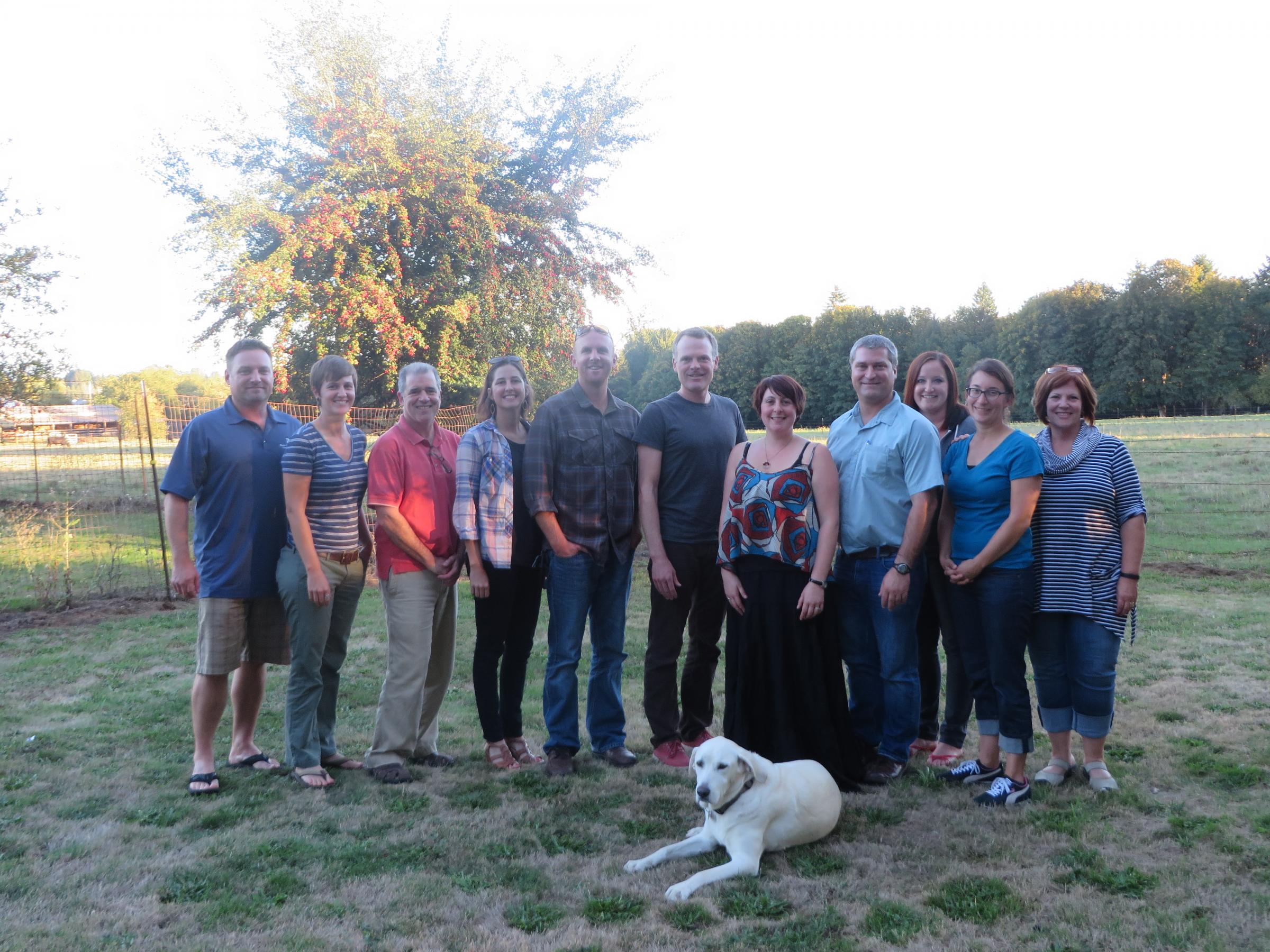 What has the AOR Board been up to this past year and where should we direct our attentions this upcoming year? These questions are the central focus of the AOR: The Year in Review conference session next week in Bend.
All of AOR's Board members, plus our lobbyist, will deliver short presentations on a wide range of AOR's activities in the past year. Here's a sneak peek at what we'll be talking about:
AOR's brand new Strategic Plan and the 2014 Annual Report
A political analysis of the legislative landscape and a review of how AOR has been engaged legislatively
Our amazing new website and why you're receiving fewer emails
Changes to AOR membership renewals dates and a closer look at who AOR's members are
An overview of AOR's financial position
An update from the Fundraising and Marketing Chairs on their first year in the newest Board positions
A recap of tours, forums and educational offerings
News about next year's conference
This is a prime opportunity to offer guidance on how AOR can better serve you in the upcoming year and beyond. AOR: The Year in Review combines elements of the "Policy" and "Legislative" sessions from previous conferences and there will be ample time to ask questions, offer comments and otherwise engage directly with the Board. I'm looking forward to having some great conversations with you next week - don't miss this session!
AOR: The Year in Review
Thursday, June 4
11:00 am - 12:30 pm