Welcome New Member - Zero Waste McMinnville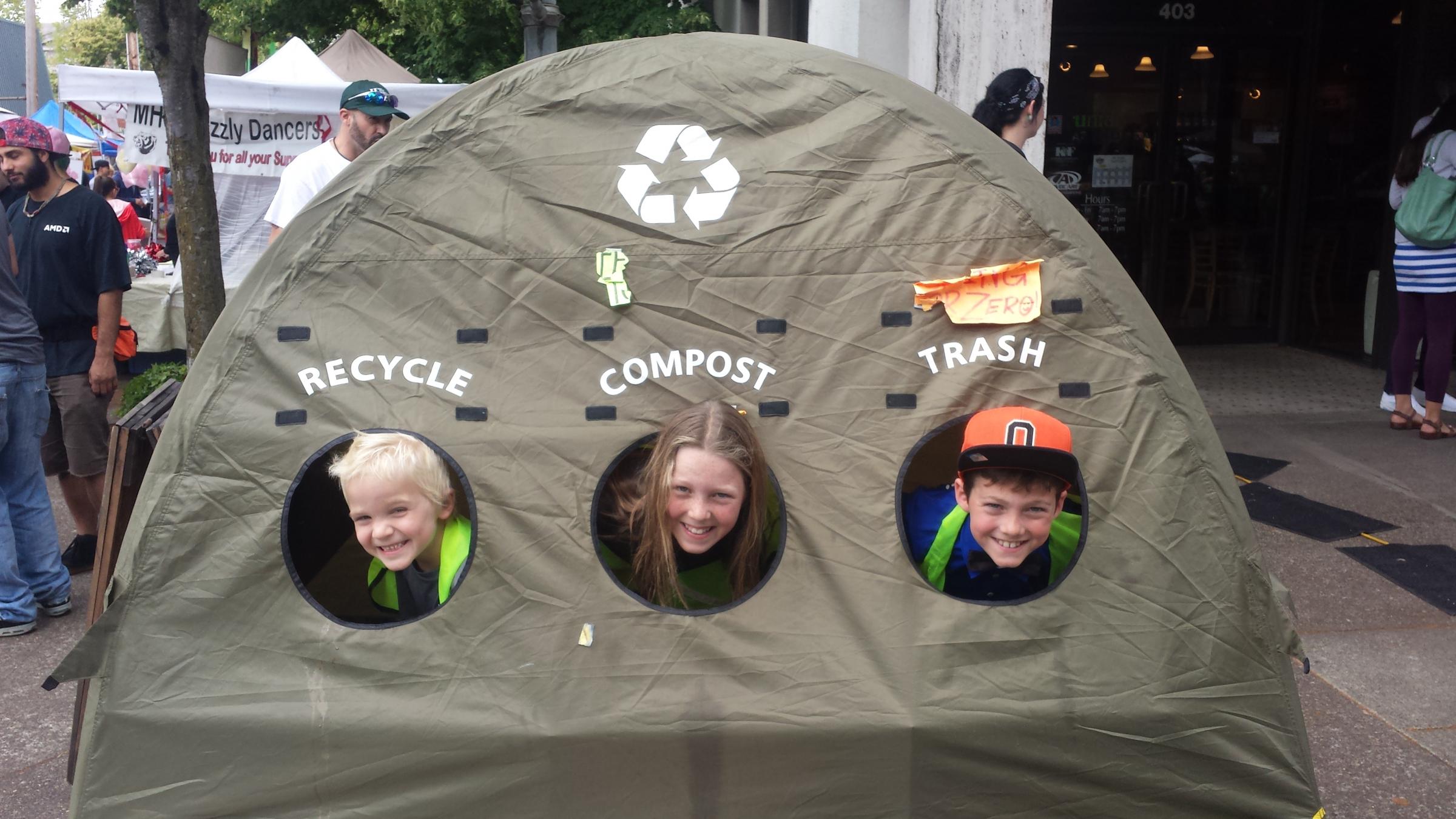 What is the name of your business or organization? Zero Waste McMinnville Foundation 
What does your business/organization do? Zero Waste McMinnville is working to make McMinnville the first city in Oregon to become Zero Waste by diverting 90% of our trash away from landfills and incinerators.
Tell us about your business/organization's recycling/sustainability practices. Zero Waste McMinnville works with local stakeholders to practice Zero Waste principles. This includes assisting events, businesses, institutions, and individuals to reduce what they "throw away." You can find us at almost every McMinnville festival and farmer's market making sure the trash is sorted, reduced, and recycled.
How would you describe your work culture? Zero Waste McMinnville is a volunteer organization with hundreds of members working to practice zero waste. We have spun off into other organizations that advocate for food waste reduction, LED lighting, Styrofoam recycling, Black Soldier fly composting, Biochar, and public policy relating to waste reduction.
What motivates your employees to meet your recycling/sustainability goals? Our primary motivation to reduce waste in McMinnville has been driven by local concerns about needless landfilling and a desire to conserve local resources for the next generation.
How did you learn about AOR? Solid Waste Advisory Committee of Yamhill County