Welcome New Member Michael Strauhal
What is your name?: Mikey Strauhal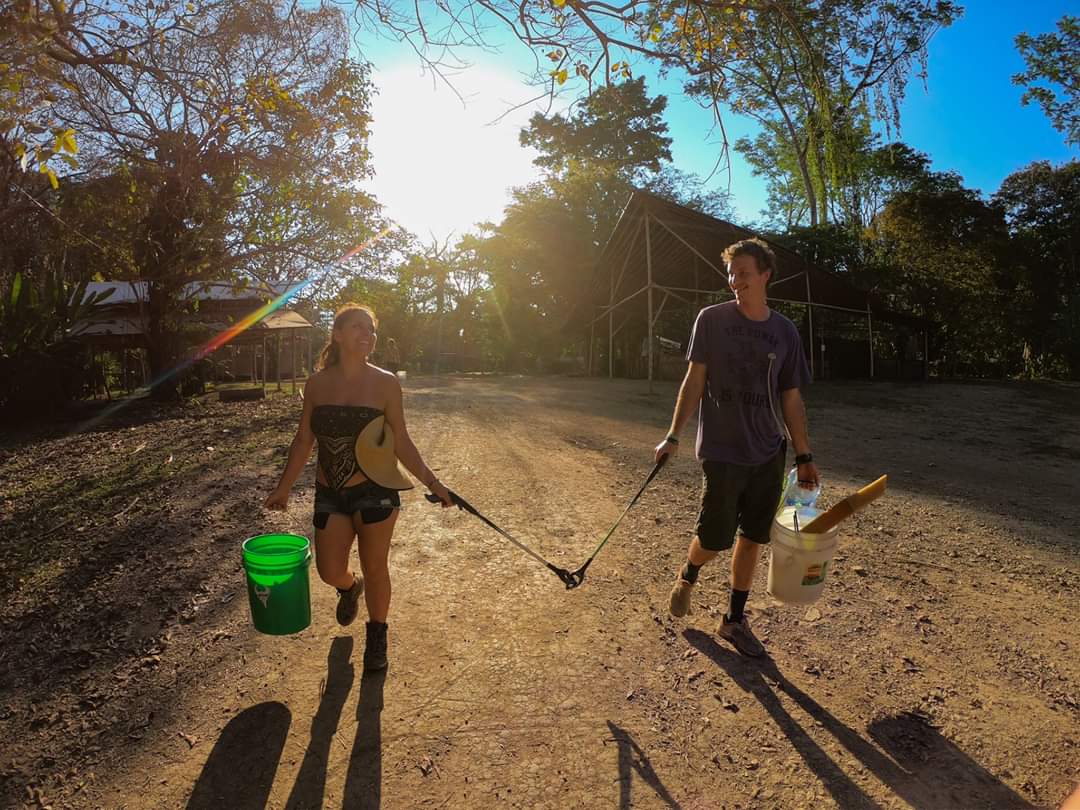 Where do you work and what do you do?: I work globally; currently the Americas and I design waste management systems for companies. I specialize with events with a focus on music and art festivals.
Tell us how you enbrace recycling/sustainability into your home or workplace?: I look at best practices around the world and implement them into programs for companies to assist them to be more sustainable and conscious about their resource use, consumption, and ways in which to reduce and handle their wasted resources. Education is key for our company as we work to empower others to understand what their impacts on the planet are and ways they can improve.
What motivates you to recycle and live sustainably?: We have one planet, just one, and we all share it together. Oregon and the PNW is an amazing place to grow up and live and it has encouraged me to take my passion for the outdoors and push for a better world to live in. We have a major problem with how we think about production of items, consumption, and waste. I look at it as resources being wasted, not waste. I don't think the issue should be finding a solution to fix a problem. I think we should cut the problem out at the source so there isn't a problem that needs to be fixed. And since we have a lot of global problems concerning waste, recycling, and resource use; there's plenty of motivation!
If you were an animal, which one would you be and why?: Can I pick a Dragon?....No. Ok, well I would be a racoon then. I know they are not the most majestic like a dragon but they reuse, recycle, are great at eating leftovers and they are very resourceful creatures that thrive off of wasted resources.
How did you learn about AOR?: My good friend Nick Isbister who works with AOR and the city of Gresham.