Welcome New Member: City of Hillsboro
Meet Peter Brandom from the City of Hillsboro, one of AOR's newest organization members!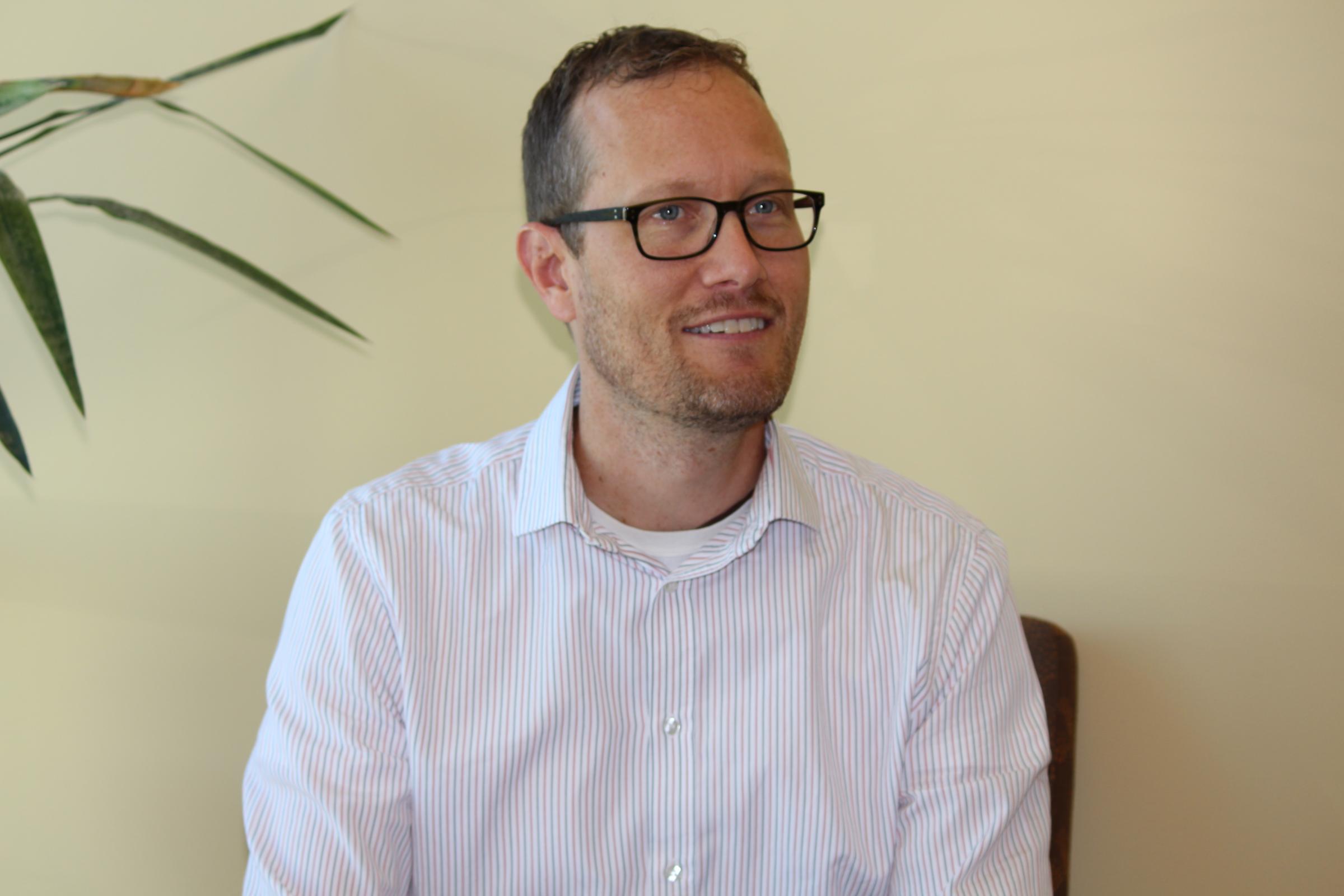 What is the name of your business or organization? City of Hillsboro
What does your business/organization do? We strive every day to make Hillsboro the best place in the Universe to live, work and play!!
Tell us about your business/organization's recycling/sustainability practices. We have City Council adopted long term goals for internal and community-wide environmental sustainability, and work on projects and programs to achieve those goals. Our approach is to lead by example, quantify and quality successes and areas for improvement, and to innovate.
How would you describe your work culture? Proactive, competent, visionary, responsive, mutually supportive and fun.
What motivates your employees to meet your recycling/sustainability goals? A positive and proactive ethic, desire to set the table for a sustainable future, and a recognition of the importance of achieving success.
If your business or organization was an animal, which one would it be and why? We are a Columbia River Sturgeon, which represents both the ability to persist through millennia of dramatic change and a relative vulnerability to those changes.
How did you learn about AOR? Colleagues at partner jurisdictions.