Welcome NEW AOR Member, Terence Shumaker
What is your name? Terence M. Shumaker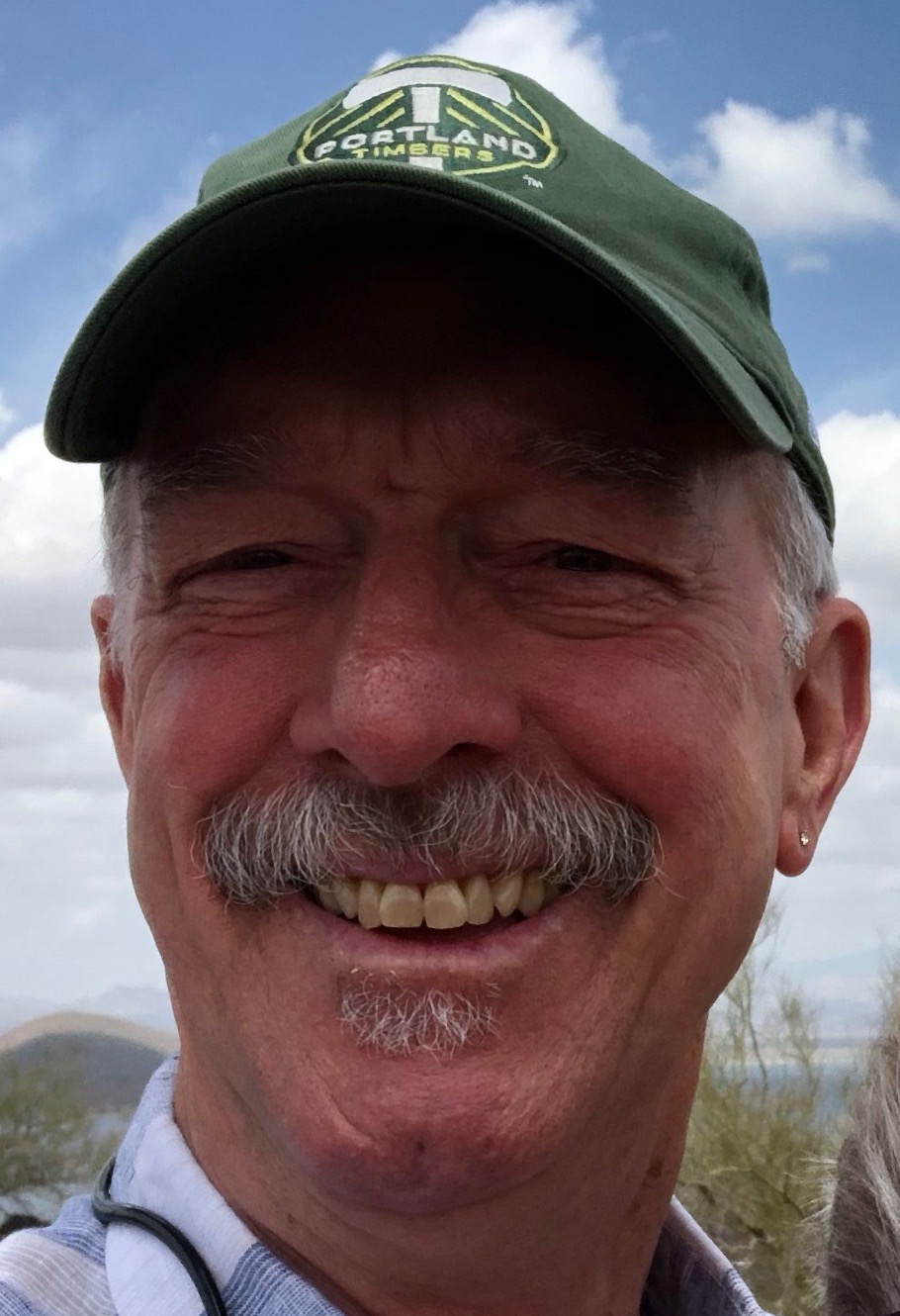 Where do you work and what do you do? Retired college instructor. Co-chair of West Linn Sustainability Advisory Board.
Tell us how you embrace recycling/sustainability into your home or workplace? Have been avid recycler for decades. Am member of the West Linn Lake Oswego Village recycling team. I am a Master Recycler and give presentations on recycling. I write a monthly column for the West Linn Lake Oswego Village newsletter. I write a monthly column on sustainability and resilience for the West Linn Tiding newspaper.
What motivates you to recycle and live sustainably? Everything we use is a valuable resource, and much of that is not renewable resources. So we should reduce our consumption and repair and reuse as much as possible.
If you were an animal, which one would you be and why? A hawk. I am a pilot and love seeing our earth from above.
How did you learn about AOR? Other presentations and from the Master Recycler course I took in 2017.