Welcome New AOR Member Sandra Hungate
What is your name?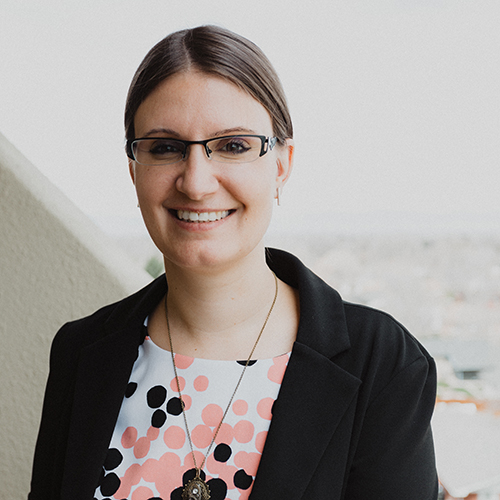 Sandra Hungate
Where do you work and what do you do? I'm the Vice President of VERDE and Recycling Perks. VERDE is our environmental marketing/outreach agency, and Recycling Perks is our residential outreach platform. I oversee the team and all operations.
Tell us how you eMbrace recycling/sustainability into your home or workplace? Since our company is remote, that alone helps save resources. We believe in walking the talk and are dedicated to reducing our environmental impact. We're committed to our 6Rs (refuse, reduce, reuse, recycle, redeem and rebuy) and to decreasing our carbon footprint as individuals and as a company. We regularly share information amongst ourselves, and often with our members, about environmental news, innovations, and more. We even share our own tips for green living which we've adopted and made a part of our lives and our families' lives. We continue to become greener together as a team.
What motivates you to recycle and live sustainably? It's not motivation, it's a need! I wanted to use my marketing skills for something important and the future of our planet is not only important, it's actually very urgent!
If you were an animal, which one would you be and why? I would be a golden retriever dog, because I'm a social butterfly and I like to make people happy.
How did you learn about AOR? I met AOR's Director at last year's SWANA winter networking after moving to this region.