Welcome New AOR Member Michelle Minstrell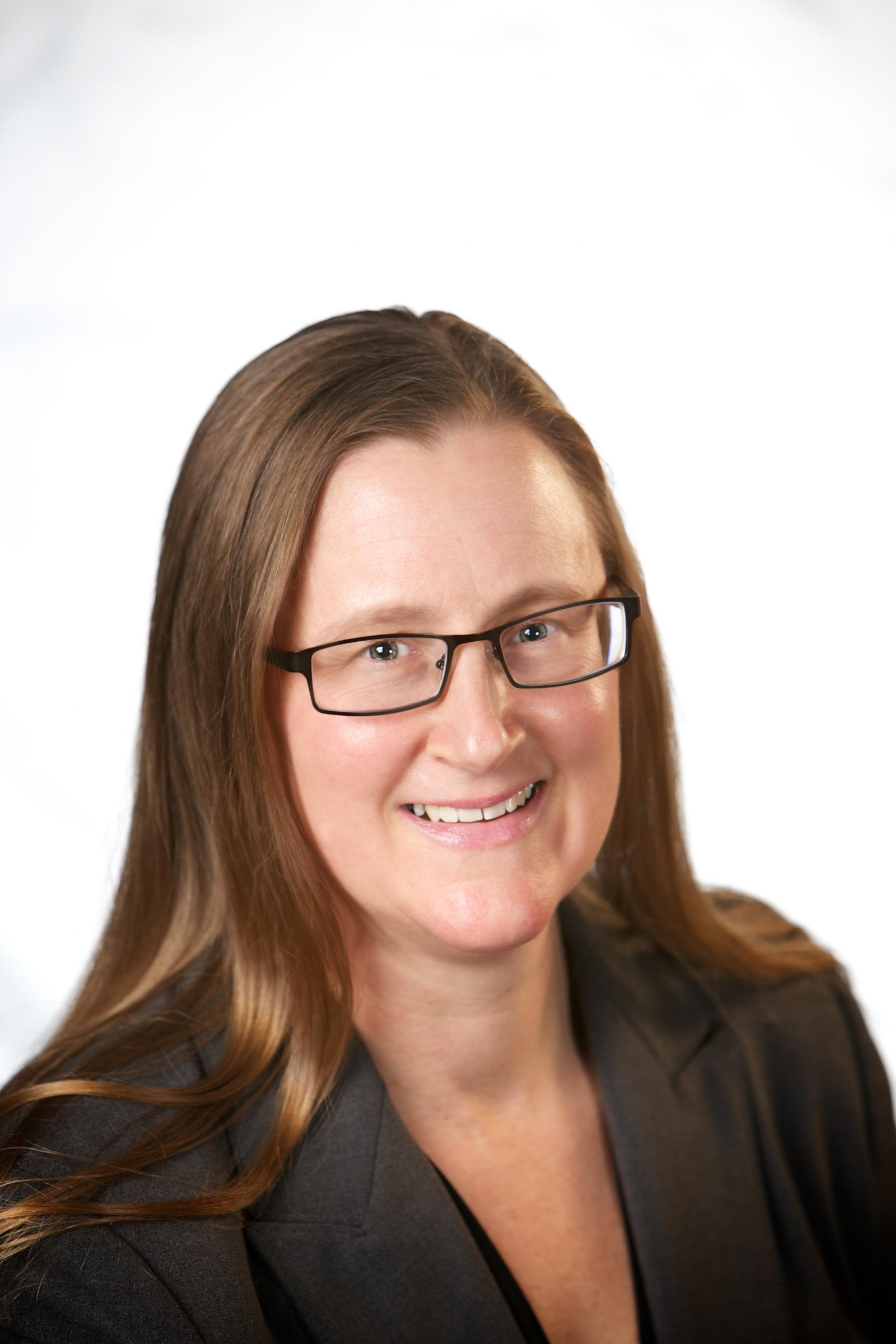 What is your name? 
Michelle Minstrell
Where do you work and what do you do? 
I am Principal Consultant with Waste Knowledge, LLC, a waste/recycling/compost/zero waste consultancy.
Tell us how you emnbrace recycling/sustainability into your home or workplace?
Recycling is not just what I do, it is who I am. Virtually everything I do encompasses some form of recycling. I own a surplus vehicle repaired with salvaged parts; I regularly wear used clothes from thrift stores; I conserve energy and water in my home through creative practices despite not having formal mechanical systems installed for this; I look for ways to pass on or repurpose items I don't need (or those I find which others don't need) to those who could use them best; I even own second-hand pets salvaged from being "thrown away." My work in recycling consulting is just a way to pass on my knowledge and ideas to others while helping them solve whatever waste issues they have.
What motivates you to recycle and live sustainably?
Reduce, Reuse, Recycle- a basis for material sustainability is just quite simply a logical good thing to do. Not wasting, whether time, money, or resources of other types, is just a basic tenant of good stewardship of the planet we are currently using. Native Americans had respect for the land and resources it provided to assure that there was always more there in the future.
If you were an animal, which one would you be and why?
Since I love animals, it would be difficult to pick only one if I wasn't a human. However, since I am inherently curious, sometimes goofy, quiet and aloof when I want to, and intent on the prize at other times, I suppose I'd be good as a cat.
How did you learn about AOR?
AOR and WSRA were co-hosts for the 1994 National Recycling Congress and Expo in Portland Oregon, my first NRC conference. I came down from WA as a conference volunteer. After holding jobs in recycling almost my entire life, this began my "professional career" in recycling.