Welcome New AOR Member, John Deuel!
What is your name? John Deuel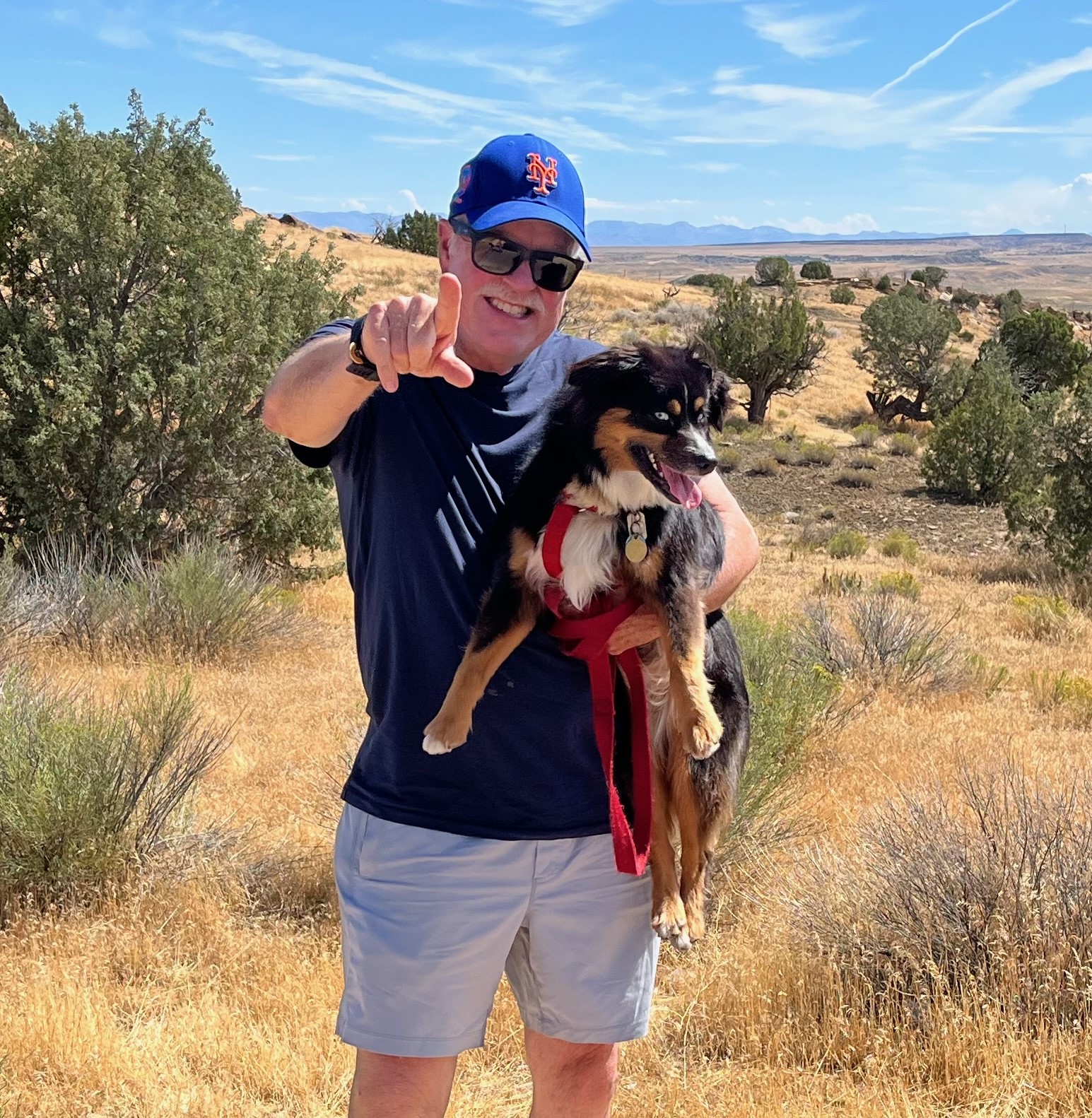 Where do you work and what do you do? I am a former recycling manager that now supports sustainable materials management as an independent volunteer.
Tell us how you enbrace recycling/sustainability into your home or workplace? I apply my 35+ years of experience leading recycling education, operations and research toward developing sustainable materials management policies and practices in our society. I recently participated in the "Benton County Talks Trash Working Group to develop a Sustainable Materials Management Plan and mentor OSU student internships, practicum and thesis projects. I lead workshops on sustainable materials management as part of Linn Benton Community College's community education program.
What motivates you to recycle and live sustainably? After realizing that our recycling systems are not working as desired or have reached their limit in effectiveness, I believe I can help reduce carbon emissions through greater efforts in waste prevention, producer responsibility, reuse processes and advocating for greater circularity in our society's consumption systems.
If you were an animal, which one would you be and why? An osprey is a large raptor that nests near bodies of water to maintain a supply of fish for their diet. I like the osprey because it is a single living species that occurs nearly worldwide, it is majestic in its flight, and can see its prey far away from the ground or water surface.
How did you learn about AOR? Since I came to the NRC's National Conference in Portland as Recycling Coordinator for the City of Norfolk in 1994, I have been aware of AOR and other organizations in the Northwest.