Welcome New AOR Member Eric Finley
What is your name? Eric Finley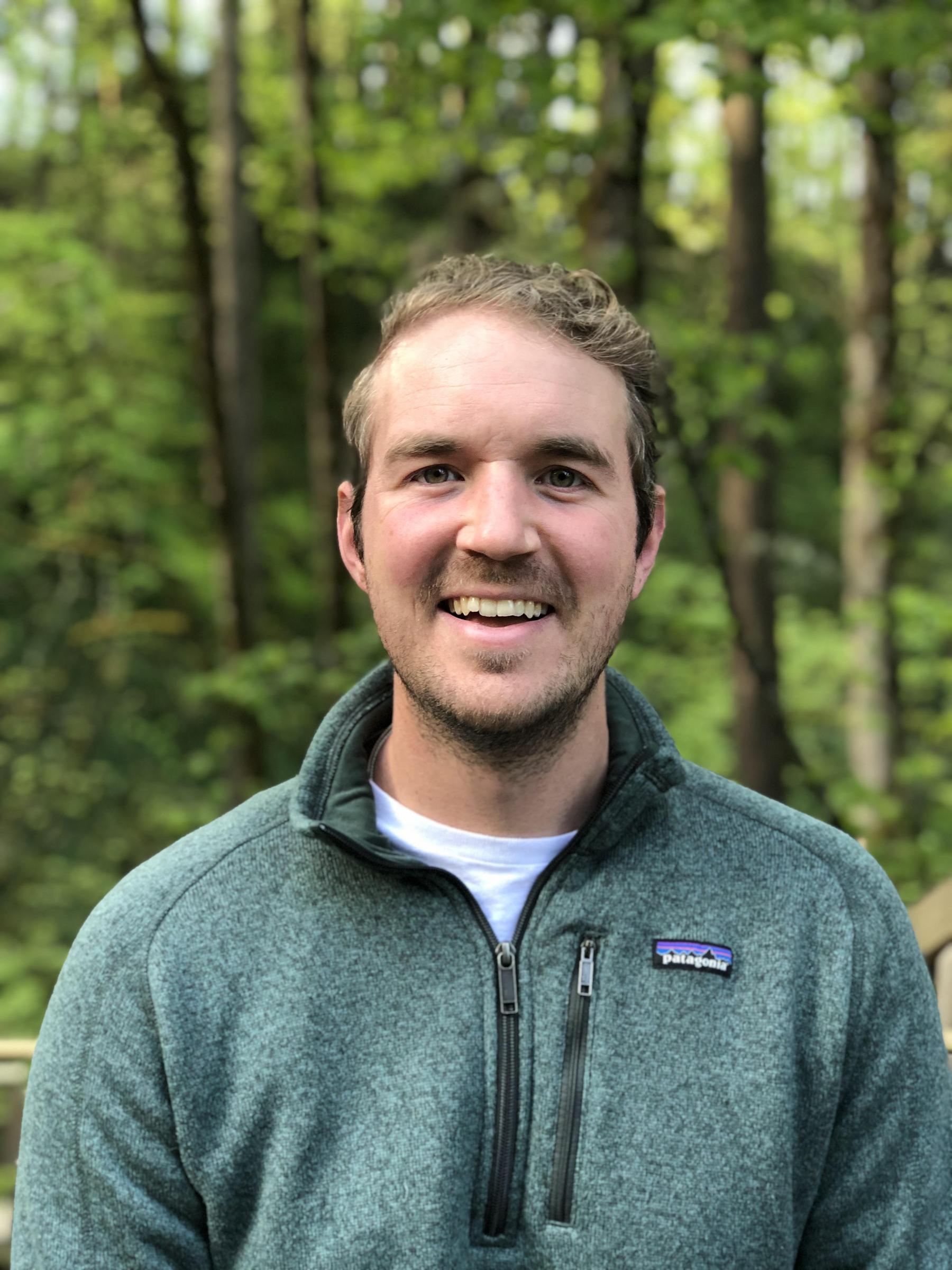 Where do you work and what do you do? Senior Project Manager at REMBE Inc. and Green Team Leader. I design and sell combustible dust safety systems for customers throughout North America while supporting our engineering team. I'm also creating eco-friendly changes within the company through our Green Team initiative.
Tell us how you embrace recycling/sustainability into your home or workplace? First and foremost is education for myself and disseminating this information to my family, friends, and colleagues. To me, knowledge is the most important piece of sustainability and second is applying this knowledge. I'm focused on implementing sustainability strategies into my home and our company such as proper recycling, zero-waste efforts, and energy/water conservation. Many of these strategies require simple, habit-based adjustments to live a more sustainable lifestyle. These changes can be supported through education and providing the necessary means such as easy to understand guides for initial habit adjustments. This is my current approach for embracing sustainability but I'm excited to learn more helpful strategies!
What motivates you to recycle and live sustainably? I see our society moving away from the natural world. Too many are focusing on themselves and losing touch on their ecological and societal impacts. Each individual may have a limited amount of time on this planet but our impacts will carry on long after we're here. I want my impact to provide benefits for years to come and it will stem from my ability to create the change I wish to see in the world.
If you were an animal, which one would you be and why? I would be an Eagle to fly throughout some of the most beautiful places in the world.
How did you learn about AOR? Through networking with other sustainability-focused individuals.