Two AOR Members Receive EPA Grants for Healthy, Resilient, and Sustainable Communities Projects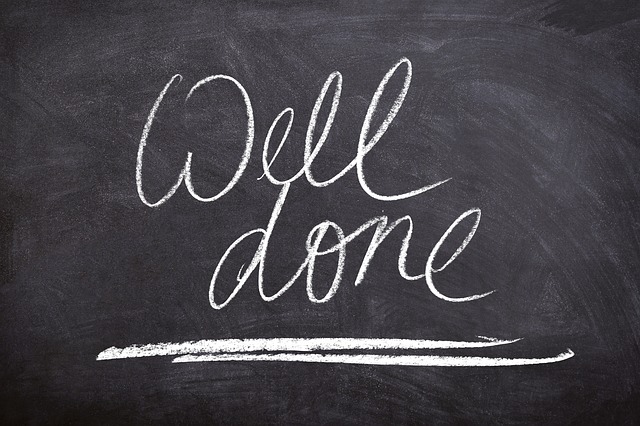 The U.S. Environmental Protection Agency's Region 10 office in Seattle announced the first round of its Healthy, Resilient, and Sustainable Communities grant projects. The $335,000 grant program will support seven local pollution prevention and sustainability projects aimed at making communities safer, healthier, and more resilient.  
EPA awarded a total of $335,916 to support the following seven selected projects in Oregon, Idaho, and Washington. Project funding ranged from $30,000 to $60,000 for a two-year funding period. The awardees are expected to kick off their projects this fall.
Among the grant recipients are two AOR members:
Our United Villages (ReBuilding Center) will provide affordable and accessible salvaged building materials to the public and supply free salvaged building materials, with a focus on supplying homeowners in the Portland, Oregon area with building code violations, but who can't afford the necessary repairs. 
 
Portland State University will work to reduce food waste through the implementation of a pilot program to rescue and distribute city tree fruit to low-income, multifamily properties in historically disadvantaged areas of Portland, Oregon.
For the full list of grant recipients, read the U.S. EPA's press release.