Take a Tour: MetroPaint & Household Hazardous Waste Facility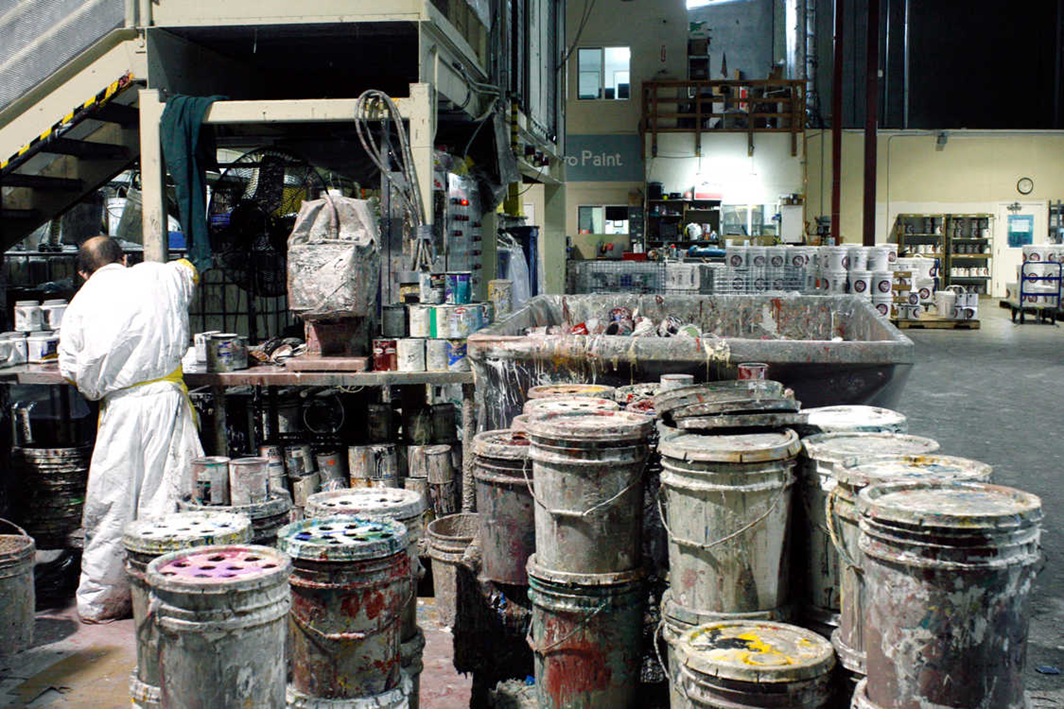 The AOR Sustainable Oregon 2016 Pre-Conference Tours are Wednesday, June 8th from 8:30am - 12:00pm
Click here to register for the conference and tours!
The Metro Central Hazardous Waste Facility is one of two permanent facilities operated by Metro that handle a wide variety of hazardous wastes from household and small business customers.
This facility serves about 20,000 customers each year, and also serves as a base for Metro's hazardous waste "roundup" events at various locations around the region.  
The MetroPaint facility processes about 400,000 gallons of latex paint each year, collected at Metro's facilities and roundup events as well as more than 160 PaintCare collection points around the state.  
MetroPaint brand recycled paint is sold at more than 75 retail locations around the Pacific Northwest.