Student Member Spotlight - Zachary Leonard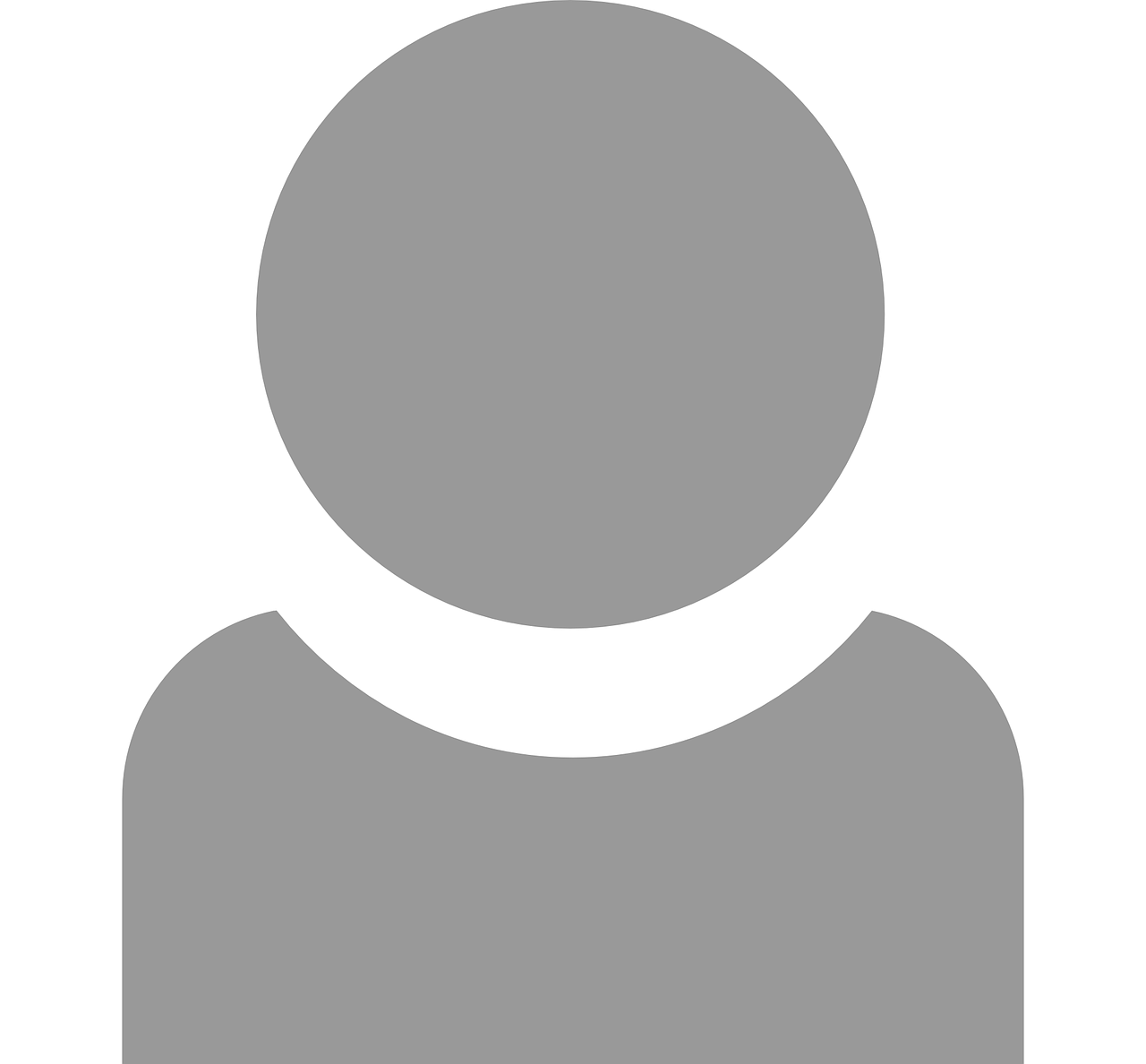 Welcome new student member Zachary Leonard!
Name: Zachary Leonard
In what University/College are you currently enrolled, or if an Americorps Volunteer, where are you working/volunteering?
AmeriCorps Volunteer
Recycling Coordinator for the city of Vancouver, Washington
Solid Waste/Public Works
Tell us about your major or current career path:
I graduated with my Bachelor of Fine Arts Degree from the Department of Art at the University of Northern Iowa-Cedar Falls, IA in December of 2015. I recently moved to the West in search for graduate programs that shared similar interests with me. While I was searching for graduate programs, my professor told me about the AmeriCorps and how it can be a wonderful and educated experience. And that is where my new path started. As a citizen and an artist, I am deeply interested in the natural world and how it is affected by human interaction and how human interaction is affected by the natural world. By observing and creating art, I have come to understand the value of having nature protected and appreciated life is art. The way we as humans depend on the environment for growth, food, shelter, and etc. is a one sided relationship. We as a society need to think about receiving and giving as a way to rebuild our relationship within the community and with t he environment. I want to use the skills, knowledge, and experience to create works of art and use this experience to pursue my graduate program for art. I feel the opportunity with the AmeriCorps will help me grow as an individual, citizen, and artist due to the communication with the people, community, and environment.
Are there any particular segments of the recycling/materials management industry that you would like to work in?
I would like to get into the education department of recycling. I enjoy the idea of teaching others about the importance of recycling or letting others have the chance to understand the whole process of an product begins and ends. In addition, I love to be creative due to my background in art. I would like to propose an idea of creating artworks to emphasize the notion of recycling or using materials that are trash or recycle to create a sculpture. Art is another way people can visualize the truth behind products being recycled.
Are there any particular AOR members that you would like to meet?
Pam Peck, Education Chair, Metro
What motivates you to recycle and live sustainably?
I think it's important to view the things we buy has a certain cycle of life: the beginning or making, the product, and the ending of the product which can be reuse or recycle. This is something I take in consider as I'm buying things because I want to recycle something instead of throwing it all away.
If you were an animal, which one would you be and why?
I would have to say any bird. One, I always wanted to fly. Second, they are related to dinosaurs. And Lastly, they view the planet differently than we do. I want to see the Earth from the sky!
How did you learn about AOR?
My co-worker Julie Gilbertson told me about the AOR and I was interested in hearing more.