Student Member Spotlight - Grace Stainback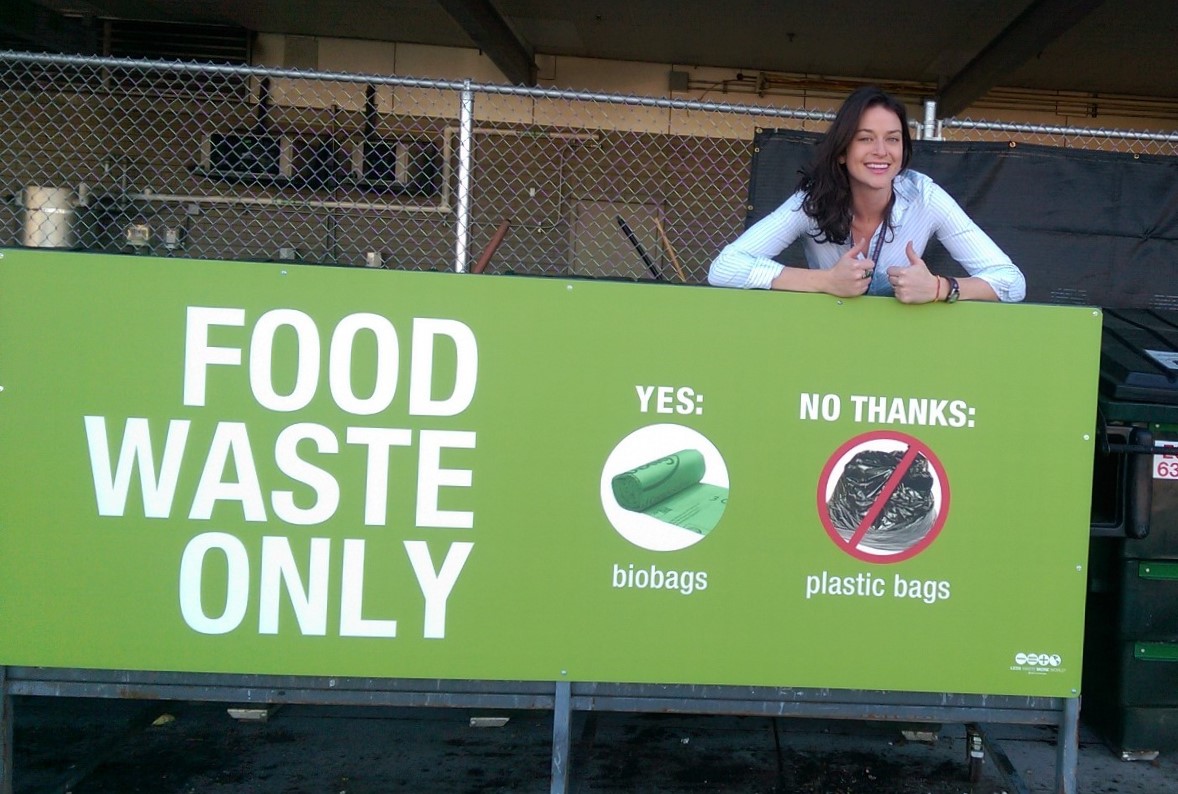 Welcome new student member Grace Stainback!
Name: Grace Stainback
In what University/College are you currently enrolled, or if an Americorps Volunteer, where are you working/volunteering?
Portland State University
Tell us about your major or current career path:
I am completing a Master of Urban and Regional Planning as well as a Graduate Certificate in Geographic Information Systems.
Are there any particular segments of the recycling/materials management industry that you would like to work in?
I have developed a specific interest in food waste reduction through my own work, although my interests can be led nearly anywhere.
Are there any particular AOR members that you would like to meet?
I have the honor of working with several and always look forward to meeting more stellar folks in the community.
What motivates you to recycle and live sustainably?
For me, it just makes sense, and I have the highest respect for those that dedicate their lifestyle to something bigger than themselves that is, at the same time, SO SIMPLE.
If you were an animal, which one would you be and why?
A meerkat! I am curious and socially-oriented.
How did you learn about AOR?
My excellent work community- Community Environmental Services and the Port of Portland.