Alice Soderwall Reuse and Waste Prevention Award: ReClaim It!
Submitted by

Kristin Leichner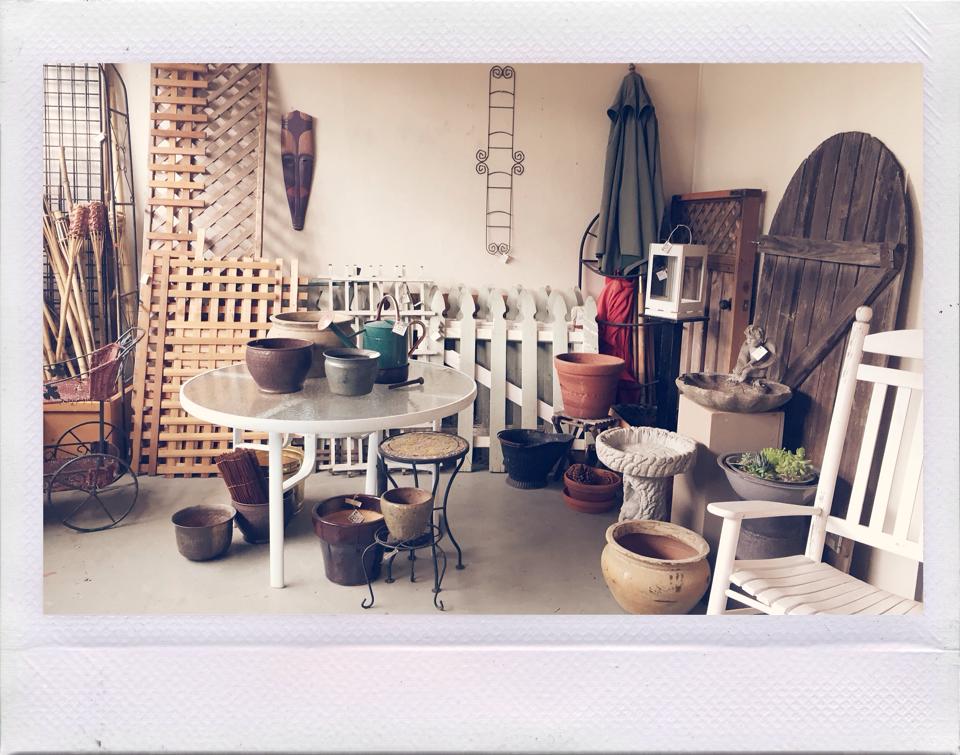 ​ReClaim It! was started by Crackedpots. They recognized the need for a place where materials could be rescued from disposal. They created a place where the creative citizens of Portland can find unique materials. ReClaim It! is a nonprofit art and reuse retail store that salvages material from the Metro transfer station (operated by Recology) for artists, homeowners, and DIYers to Reuse, Repair, and Reimagine. Volunteers work throughout the weekend cleaning and replenishing the store's vibrant inventory including wood, metal, and vintage items. The volunteers are trained to collect items that can be reused in the home, garden, or for creative purposes. 
ReClaim It! gleans approximately 2,000 lbs of material each week. Since its founding in 2014 they have gleaned over 100,000 lbs of reusable materials intended for disposal!
Check out this story KGW did on ReClaim It! in 2015.