Recycler of the Year – Government: Kevin Kertzman, Bonneville Power Administration
Submitted by

Kristin Leichner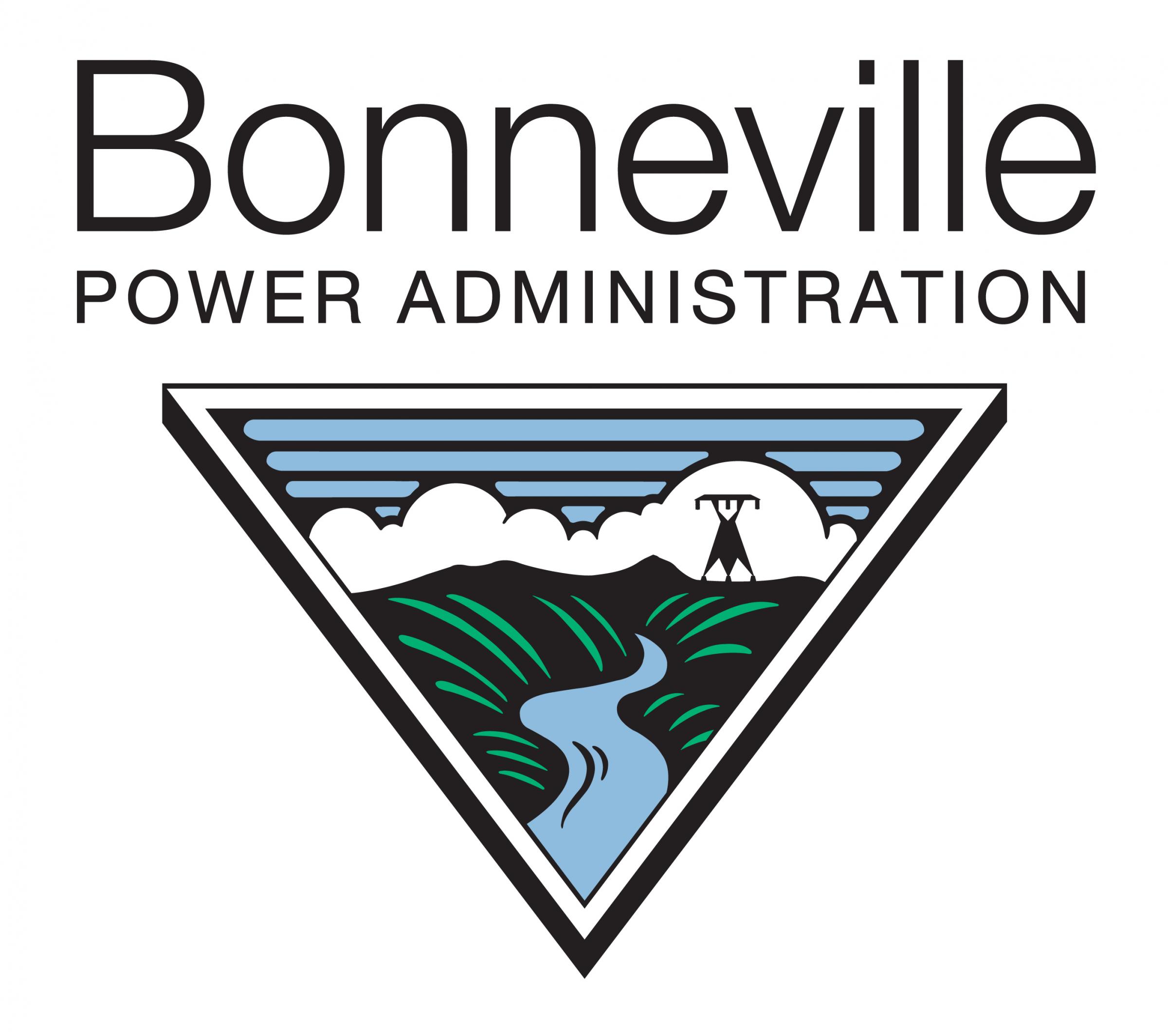 In 2015, the Bonneville Power Administration (BPA) refurbished their offices and needed to replace all of their cubicles. Kevin Kertzman, BPA's Property Disposal Officer, faced the task of disposing of them. The easiest choice would have been the landfill as the items had little resale value, and the scrap market would reclaim only the metallic waste (leaving wood, fabric, and other synthetic components). Kertzman, however, realized that neither of these options aligned with BPA's vision of environmental stewardship. 
Kevin engaged with First, Inc (a Portland-based furniture installation and moving company). They spent about a year looking for other options and eventually discovered that Providence Health & Services had a need for that exact type of workstation. BPA was able to support an important local agency, saving Providence tens of thousands of dollars in new office systems, while also preventing the environmental impact that would have occurred if Providence had purchased new products.
In 2016, another beneficial partnership emerged. The Oregon Department of Corrections (ODOC) runs an inmate training program that refurbishes old furniture for use within the agency. The Reuse Center provides adults in custody with meaningful and skill-building work while repurposing and (where possible) upcycling unwanted office systems. This collaboration provided a new, long-term outlet for the furniture while, in the words of ODOC Sustainability Program Manager Chad Naugle, "benefiting both agencies, giving meaningful work opportunities to adults in custody, and helping the environment – this is a win-win-win for all."
BPA continues to look for opportunities to repurpose these workstations. Cascade Behavioral Health has used these office systems to outfit their Portland office. First, Inc. continues to be an essential ally in this effort, both in finding potential avenues for furniture donation and in facilitating the transfer process. Kertzman estimates that BPA's regional partnerships have diverted 40 to 50 tons of material from the landfill and scrap yard. At the same time, these efforts support important community-building services and have saved BPA an estimated $35,000 in storage fees over the past two years.
Kevin Kertzman has also spearheaded BPA's Investment Recovery Center (IRC) and seen amazing results. Apart from the furniture donation program described above, the IRC has achieved a very high level of performance: in FY2015, the IRC successfully reduced the need for new purchases by returning $4,350,000 worth of usable materials back into inventory; resuing BPA property through transferring it to other agencies, selling at auction, or donating to outside organizations; and recycling 2,397 tons of metal, 236 tons of glass, 167 tons of wood, and 97 tons of e-waste.