Recycler of Year Winner for Company/Organization: Looptworks
Submitted by

Kristin Leichner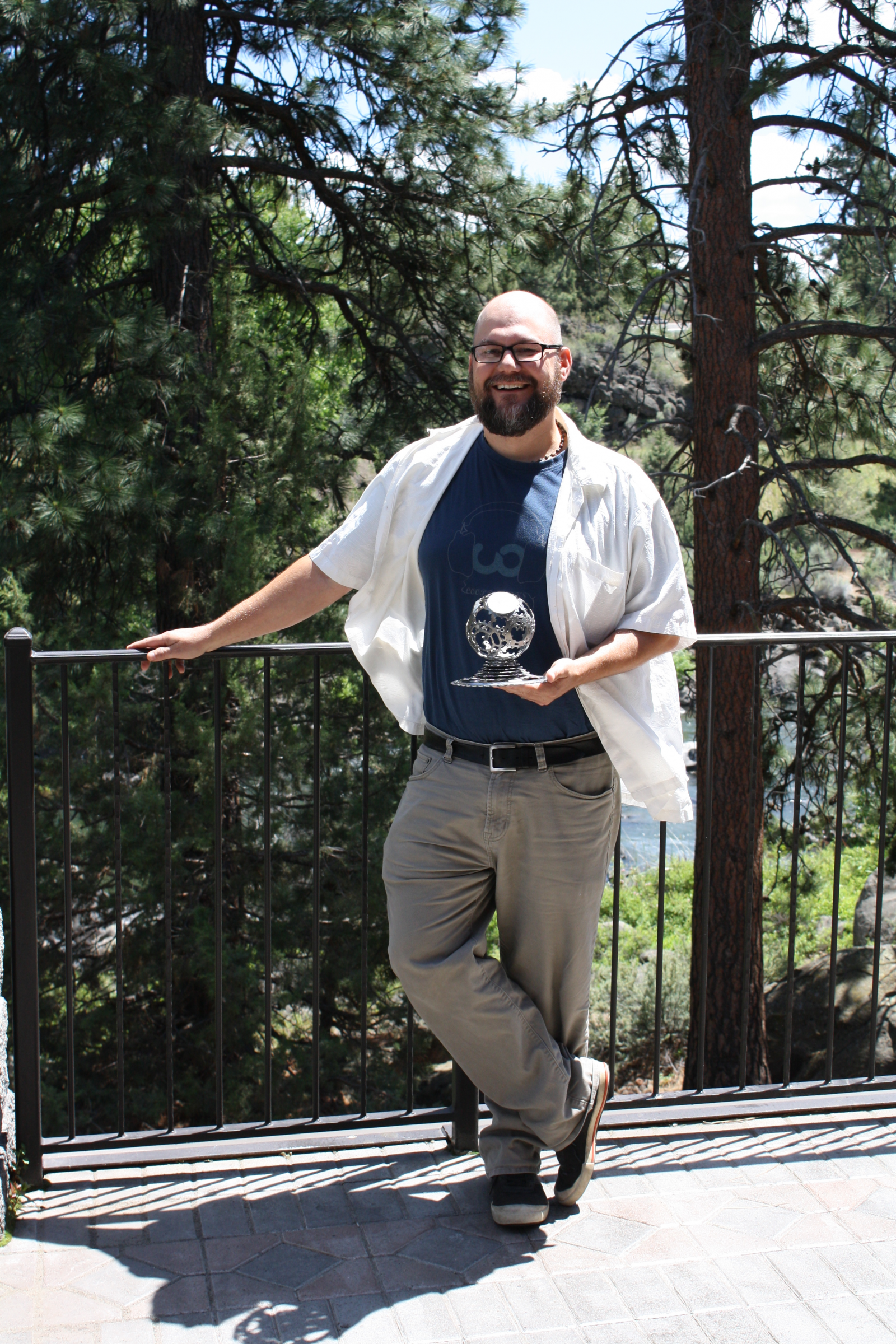 Looptworks was approached by Southwest Airlines for a solution. Southwest Airlines was  retrofitting their cabins to be more fuel efficient, which included replacing their leather seat covers with a lighter material. Instead of disposing of the 80,000 leather seats, Southwest Airlines decided to seek out more innovative and responsible options so they approached Looptworks. Looptworks designed a limited edition collection of bags, identified a non-profit that employs adults with disabilities to clean and deconstruct the leather and a manufacturer to build the bags, all based in the Pacific Northwest.
In addition to a premium product, there is a strong sustainability story. Because each bag is using leather that already exists, it is estimated that each LUV Seat Collection item conserves 3000-4000 gallons of water per unit. LUV Seat Collection owners get to participate in that cause because each bag is screen printed with this message and its unique number that helps tell the story.
The process of deconstructing the seats to make them viable material is the reason most organizations throw things away. Looptworks was determined to prove this process can be done while making a positive impact on our community. This project has opened the door for many other organizations to take a look at what materials they possess that can be repurposed in to meaningful products with a purpose. The response was overwhelming and there was international media coverage including NBC, BBC, The Guardian, and many more.
Check out this video to see more about the LUV project.