Portland Repair Finder Launched to Help People Fix More Things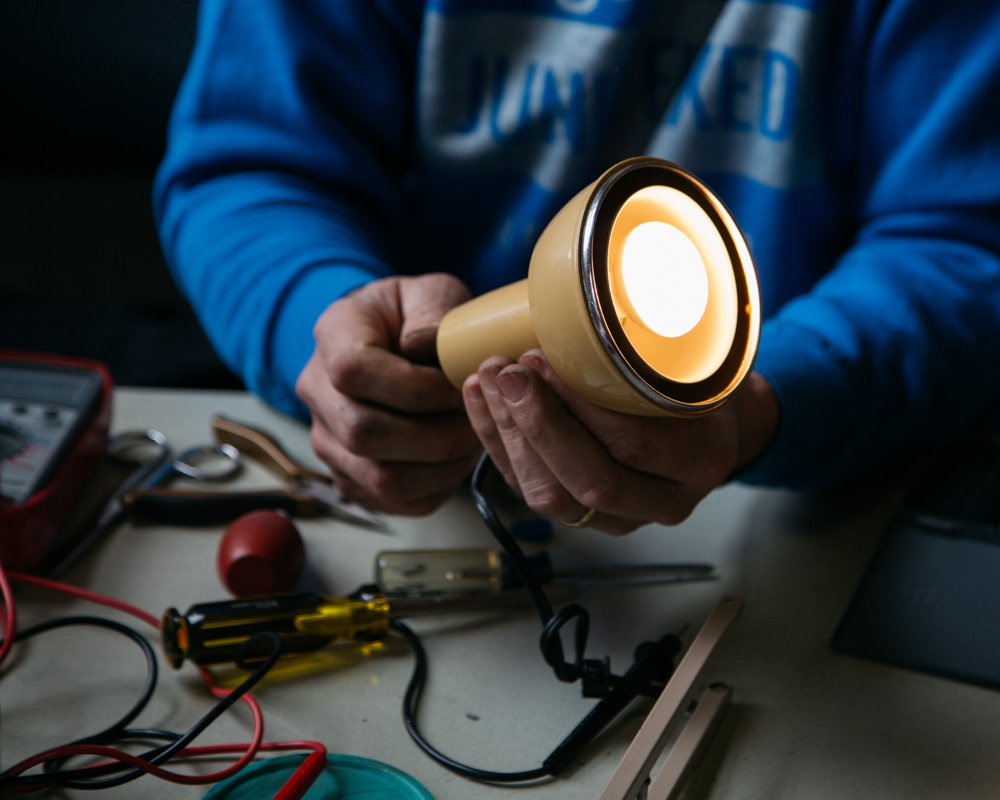 Portland Repair Finder is dedicated to helping more people fix more things. The site make tools, knowledge, and resources easier to find, and helps tell the stories behind repair work. The founders believe (and so does AOR!) that repairing things is good for the local economy, community and environment, and it is empowering and fun!
The landing page takes you directly to a map of area repair shops, displaying icons of the types of repairs done at that location. Top level navigation takes you to the resource page (where you can search for what kind of repair your looking for), as well as stories behind the repairers, as well as links to upcoming repair events.
You can Watch founder Joel Newmann make his pitch at the Hatch Innovation Center about this great new resource and learn more about the inspiration behind its development!