New Member Spotlight: PaintCare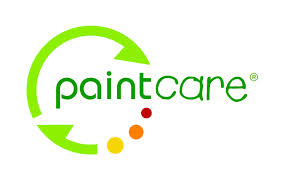 Please Welcome PaintCare to the AOR Membership!
What is the name of your business or organization?       
PaintCare - Oregon
What does your business/organization do?
We set up paint recycling programs in states that pass paint stewardship laws.
Tell us about your business/organization's recycling/sustainability practices.       
PaintCare operates a state-wide paint recycling program that is both an environmentally responsible paint management system and is cost effective. This is accomplished by partnering with existing HHW infrastructure with a larger "footprint" with paint retailers and reuse stores as public drop off locations throughout the state of Oregon.
How would you describe your work culture?      
Collaborative
What motivates your employees to meet your recycling/sustainability goals?    
Personal lifestyle and desire to "make the world a better place for future generations". I always start my mornings with "how can I make this a better program today".
If your business or organization was an animal, which one would it be and why?               
Cant really say.....
How did you learn about AOR?
Previous member while at Port of Portland and Columbia County (OR).