Meet the Candidates for the AOR Board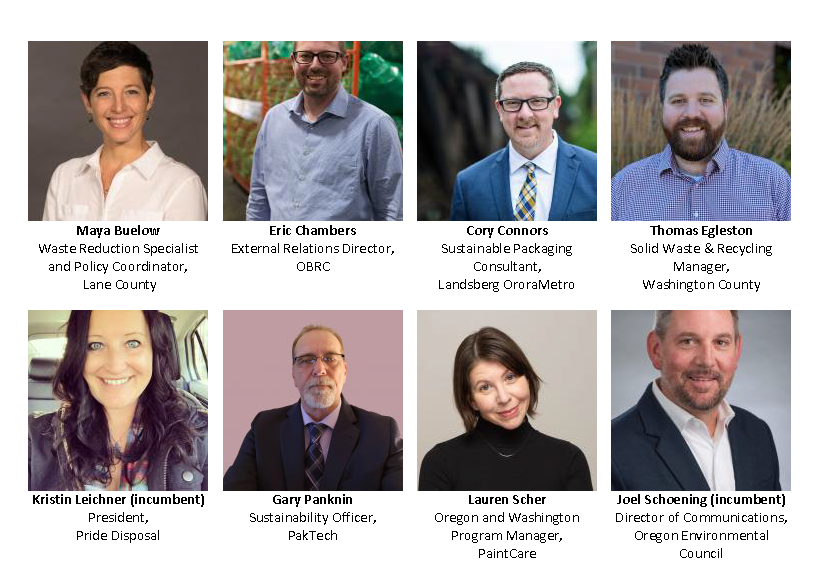 Eight AOR members have stepped forward to make a run for the five open positions on the AOR board. Candidates will have an opportunity to address the membership during the annual meeting at the upcoming Sustainable Oregon Conference in Bend, 10/26 - 10/28.
Nominations will also be taken from the floor. All members with voting priveleges will have the opportunity to vote as we will be using electronic balloting.
Polls open at 5pm on 10/26 and will close at 5pm on 10/27 with results being announced during the dinner at the Riverhouse Thursday evening. 
Visit our elections page to learn more about this year's candidates.