Education/Promotion Program of the Year - The ReBuilding Center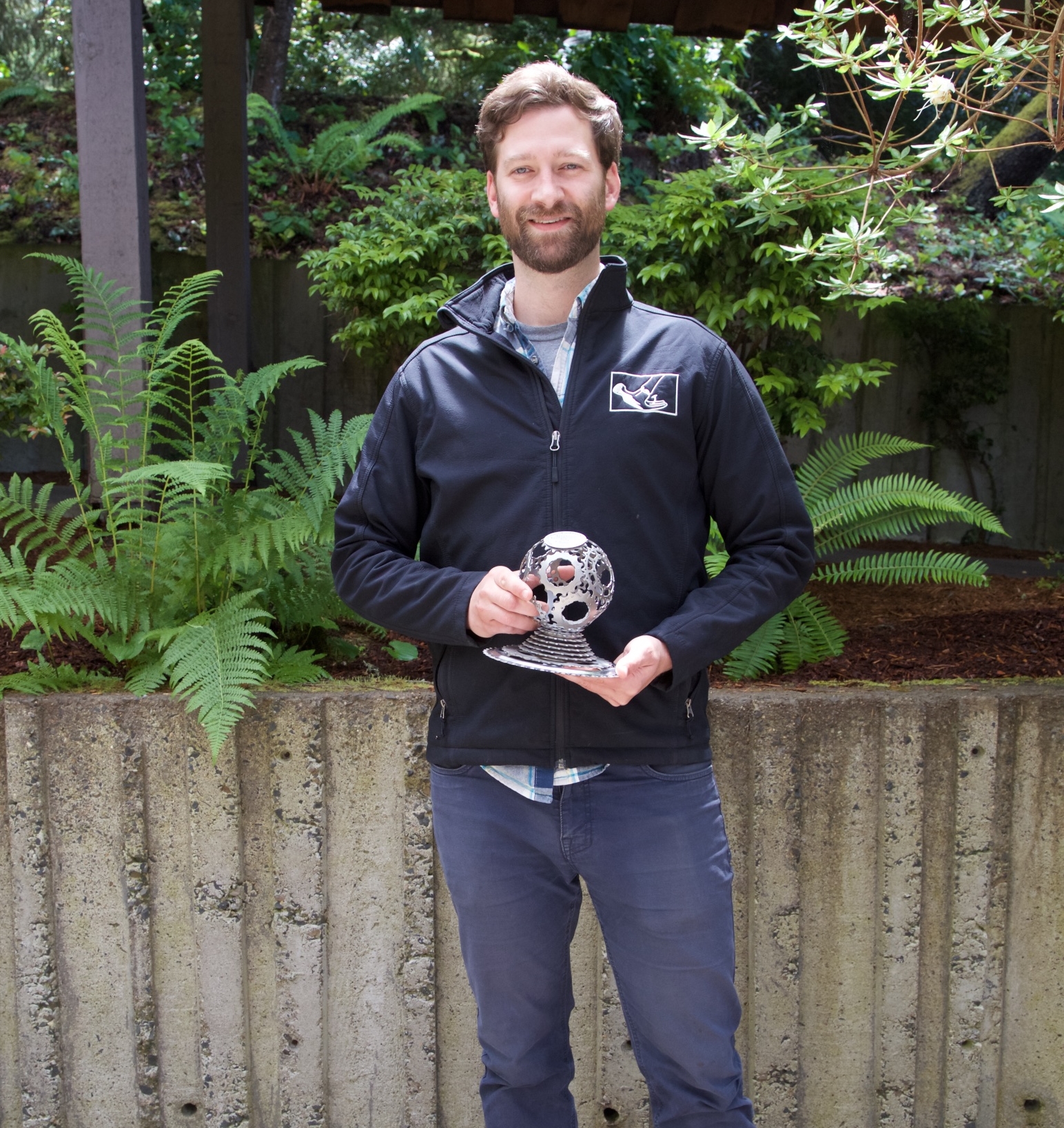 The ReBuilding Center focuses on the highest parts of the waste hierarchy; Reduce and Reuse. They inspire people to make mindful use of the excess materials from local construction and deconstruction projects, which greatly reduces the need for these items to be processed in local transfer stations.
ReBuilding Center has a ReFind Education Shop, which launched in August of 2016. The goal of this program is to provide the community with an affordable way to develop DIY skills with hand and power tools so they can gain greater self-reliance and creative expression. Classes are made available regardless of income through scholarships, which are driven by community members who opt into small donations in addition to their class ticket.
The classes use an average of 600 linear feet of salvaged lumber per calls, which totals, to date, 18,700 linear feet of lumber. This material has been transformed into functional household items such as tables, benches, collapsible chairs, storage boxes, and more. The majority of the scrap pieces (end cuts) are then given to neighbors and friends, as they are unpainted and unfinished, for heating their homes in the winter. Even the sawdust is sold or given to neighbors for chicken coops or aeration material for garden beds.
The ReFind Education program has engaged over 1,000 middle schoolers in a hands-on learning and making experience. As of April 1, 2017, they've had 406 adult students participate in introductory carpentry classes. Since August 2016, the program has grown from offering 4 classes a month to offering 4 classes a week as of July 2017. The recent passing of the DeConstruction ordinance in Portland has provided their program with a reliable and steady stream of salvaged material for their classes.  
Photo: Dave Lowe, The Rebuilding Center; Photo courtesy of Carter Hubbard.