City of Beaverton Announces New Hire
Submitted by

Scott Keller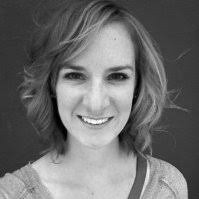 Beaverton's Sustainability & Recycling Programs welcome Caitlin Ahearn as our new Recycling Specialist.  She fills the position formerly held by Elizabeth Cole (who is now our Recycling and Waste Prevention Coordinator).
Caitlin previously worked at Washington County and the City of Gresham (through the Confluence AmeriCorps program), Oregon DEQ, and Portland Community College.
She has a Master's degree in Green Technologies from the University of Southern California and a Bachelor's degree in Physics from Ithaca College.
She will support our single-family and multi-family outreach (including both incoming phone calls and emails and on-site assistance at apartment properties), community gardens, and other recycling education and outreach activities.
She can be reached by email at or by phone at 503-526-2665.