Changes to Membership Dues Invoicing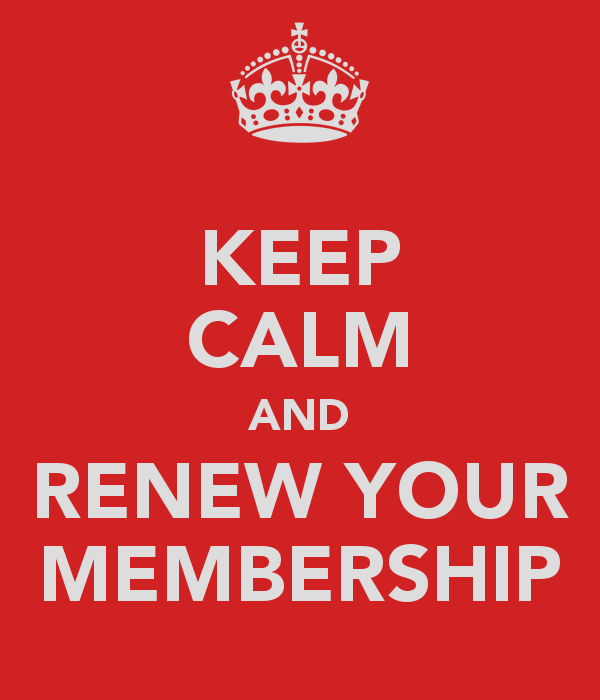 Our new membership renewal process is underway. It's easy to forget when dues are up and it takes a lot of time reminding members of expired dues. Invoices for dues were mailed on September 1st. 
All AOR members will have their membership due in October. This gives AOR the ability to focus more time on the conference, forums, and development of an annual report.
This new direction includes a way to pro-rate membership fees. Your membership fee in October will be based on when your current membership is due. 
Your Membership Fees in October 2015
This is based on the quarter your membership expires.
Quarter 1 (Jan-Mar) 

–

 75% of the membership fee.
Quarter 2 (Apr-Jun) – 50% of the membership fee. 
Quarter 3 (Jul-Sept) 

–

 25% of the membership fee. 
Quarter 4 (Oct-Dec) – 100% of the membership fees. 
In October 2016, we will all be on the same schedule and all membership renewals will be due for the full amount.
What About New Members?
New AOR members will be charged the full amount at the time they sign up, then will be pro-rated the following October to get them on the same schedule. A year after their pro-rated charge, they will then be on the full charge schedule.
If you have any questions or concerns about these changes, please contact Pete Chism, AOR's Membership Chair, or the AOR Office.