BRING's Inaugural Product Design Challenge!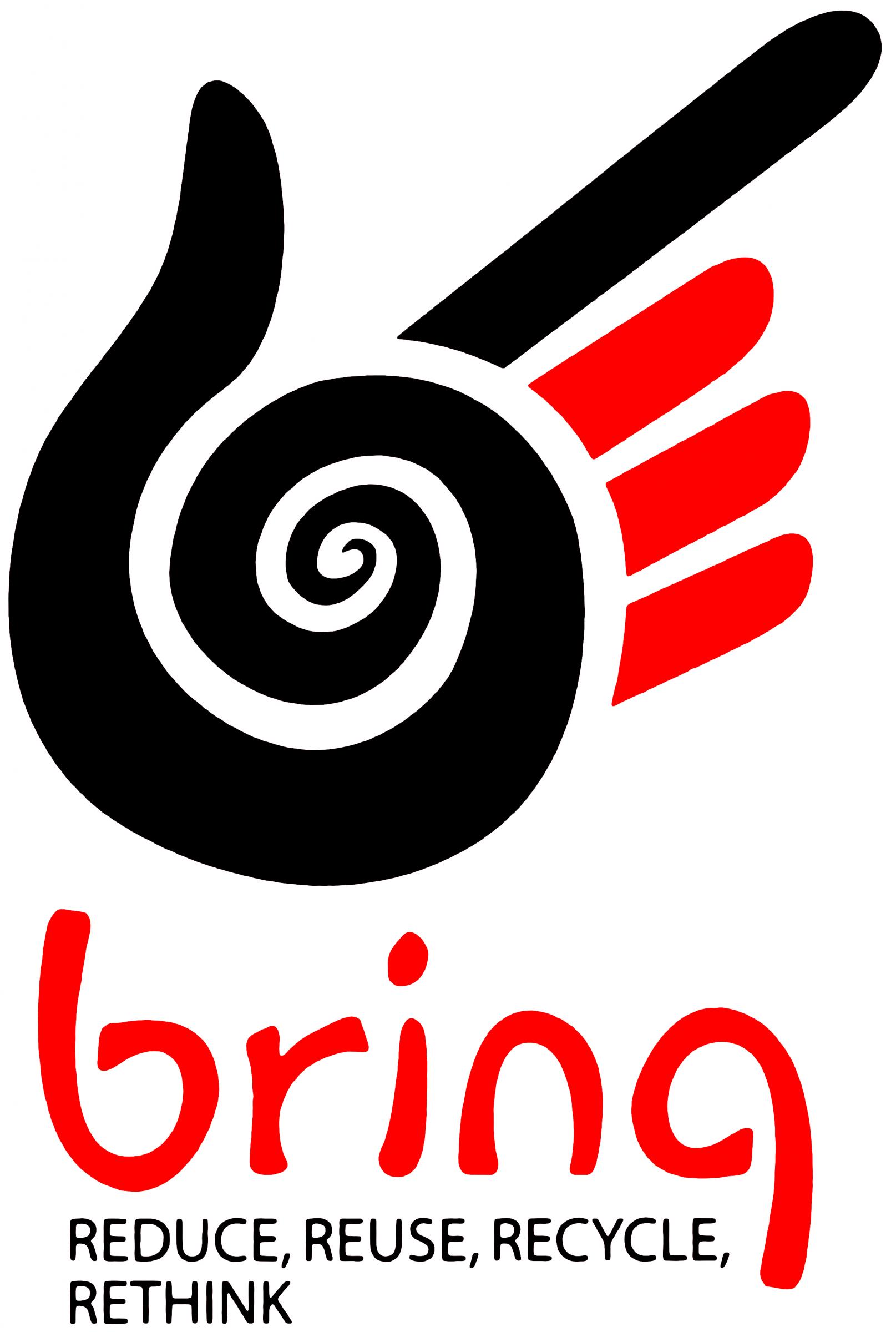 This March and April, BRING challenges community members to create innovative and sustainable product designs made from materials available at BRING. The objective: transform salvaged materials into new and relevant products such as furniture, décor, accessories, tools, and more. All finished products will be judged and prizes will be awarded Saturday, April 22 at 6 p.m. during St. Vincent de Paul's fourth annual Metamorphose fashion and art show! 
Challenge participants will be separated into two sections: Community and Youth Student (Lane County, K-12). This year we will accept 25 entries per section. Designers must participate in a materials selection day, 9 a.m. to 12 p.m., on March 4 at the Planet Improvement Center to choose from a curated selection of FREE materials for their project. Click here for more detailed information .
Participants will also receive $20 worth of BRING Bucks and $5 in MECCA Bucks to spend on other materials. New materials and used materials from other sources may also be used. Participants will have seven weeks to complete their product designs. All projects must be completed by Saturday, April 22, and transported to Wheeler Pavilion at the Lane Events Center.
To participate in the Product Design Challenge please sign-up here.