AOR Looking for New Committee Volunteers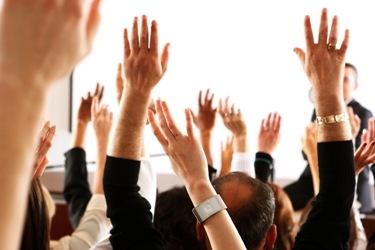 AOR is organizing two new exciting committees and is looking for volunteers!
Marketing Committee
AOR is recruiting members and non-members for a new marketing committee. We are looking for a few creative people to help guide AOR's public image and communicate AOR's value to the world! (Ok, maybe we could just start with the Northwest!)  
If you're interested and can spare 2-4 hours per month, contact Julie Jackson, AOR's Marketing Chair
Fundraising Committee
AOR is looking for members to join the new fundraising committee, which will help identify additional funding sources to support AOR programs and activities. In addition, committee members will assist with implementing AOR's fundraising strategy.
If you are interested in joining this committee, or if you have fundraising ideas for AOR, but cannot commit to joining the committee, please contact Joanna Dyer, AOR's Fundraising Chair