AOR is Falling for You!
Submitted by

Pete Chism-Winfield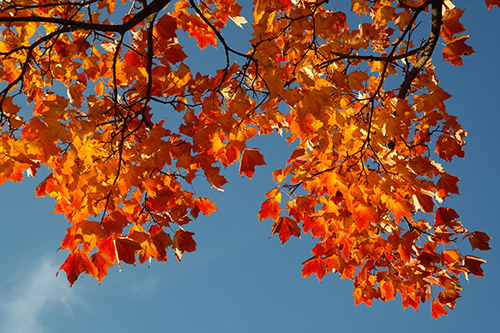 Starting in October, AOR will incorporate a new process for renewing memberships. It's easy to forget when dues are up and it takes a lot of time reminding members of expired dues. In the fall we'll be rolling out a better way for membership renewal. All AOR members will have their membership due in October. This gives AOR the ability to focus more time on the conference, forums, and development of an annual report.
This new direction includes a way to pro-rate membership fees. Your membership fee in October will be based on when your current membership is due. We'll be explaining the new process more during the AOR Year in Review plenary at Sustainable Oregon 2015, our annual conference, June 3-5 in Bend.
Your Membership Fees in October 2015
This is based on the quarter your membership expires.
Quarter 1 (Jan-Mar)

–

75% of the membership fee.
Quarter 2 (Apr-Jun) – 50% of the membership fee. 
Quarter 3 (Jul-Sept)

–

25% of the membership fee. 
Quarter 4 (Oct-Dec) – 100% of the membership fees. 
In October 2016, we will all be on the same schedule and all membership renewals will be due for the full amount.
What About New Members?
New AOR members will be charged the full amount at the time they sign up, then will be pro-rated the following October to get them on the same schedule. A year after their pro-rated charge, they will then be on the full charge schedule.
If you have any questions or concerns about these changes, please contact Pete Chism at pete.chism@portlandoreogn.gov or 503-823-7652.
Membership Update
The membership committee and board have been working to remind AOR members when their memberships have lapsed and recruiting organizations and individuals that would benefit from attending an AOR event.
I want to call attention to the efforts of Ruth Rodema, Sarah Grimm, Renee Bogin-Curtis, Bailey Payne, Kristin Leichner, Fred Stemmler, Vinod Singh, Julie Jackson, Michelle Metzler, and Matt Denton who have helped get the word out and attributed to the recent success we've been having in strengthening AOR membership.
Thank you all for your continuous support of the Association of Oregon Recyclers!