AOR Board Visits ORRCO in October
Submitted by

Nicholas Isbister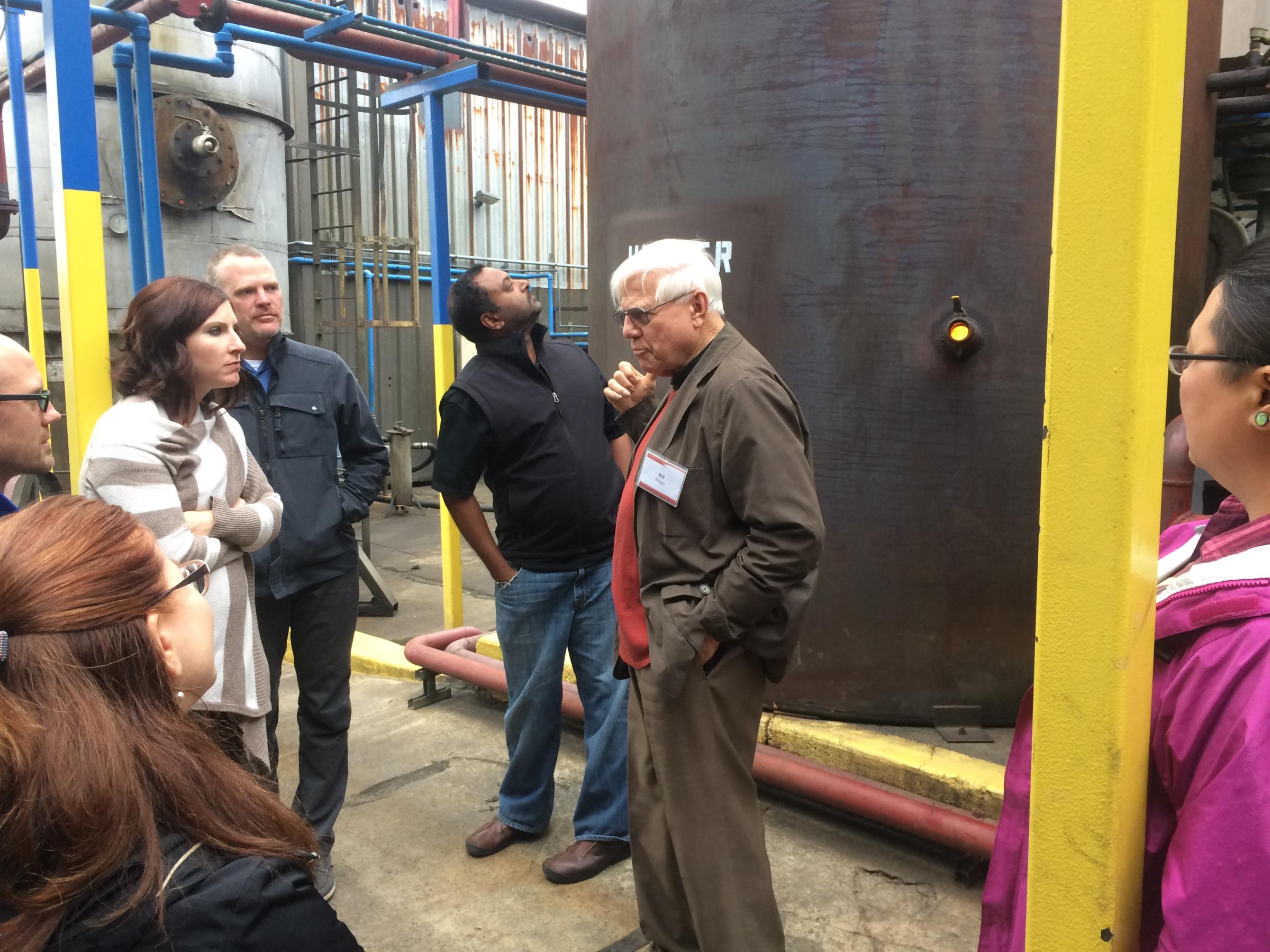 Bill Briggs has been turning waste streams in to products for nearly 30.years in Oregon and Washington. With facilities in Eugene, Medford, Klamath Falls, Anacortes, Kennewick and Spokane they've been processing tricky waste streams not many other companies can handle from used oil, old gasoline to thousands of gallons of anti-freeze. 
Oil Re-Refining Company, founded in 1978, has had to get smart and creative over the years. When a customer wants to work with them, they are rarely supplying ORRCO with only one waste stream.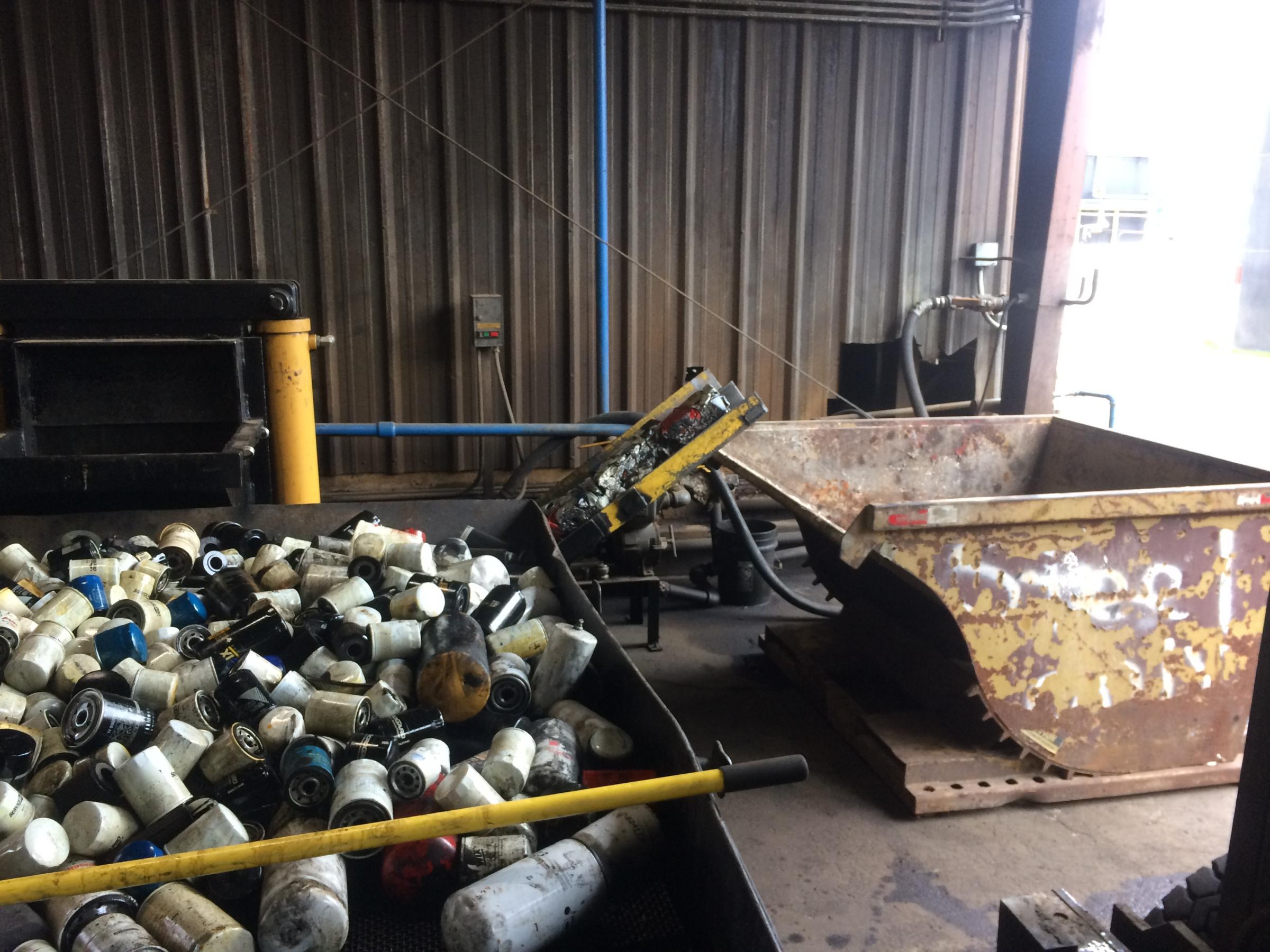 Oil filters and used motor oil from an auto service center almost always come with oily rags from the shop as well. Bill has been able to find a solution to almost all of it incoming streams.  Whatever leaves the facility as a solid goes to the landfill. This means ORRCO has every incentive to figure out how to turn its incoming streams into products to sell. Marine diesel and oil make up ORRCO's biggest outgoing product but they also sell 3 grades of recycled antifreeze and assorted clean-up equipment and products.
ORRCO also partners with 
Oregon Heat
. Their donation program recycles your used oil through ORRCO and provides low-income families with assistance to keep heat and lights on.
If your company deals with oil, grease or semi hazardous wastes you can
get in touch with ORRCO
 to see how they can help you recycle and safely manage those materials.