2018 Public Education/Promotion Program of the Year: School Resource Conservation (SRC) Network
Submitted by

Bailey Payne
The SRC Network is a networking group for those working in the sector of schools sustainability implementation in the Portland  Metro  region. They  meet  every  other month to share projects, resources and ideas, successes and challenges, troubleshoot issues and hear from speakers on topics that move their work forward.
Members represent local government agencies, school districts, non-profits and universities. The SRC Network meetings are open to anyone to attend.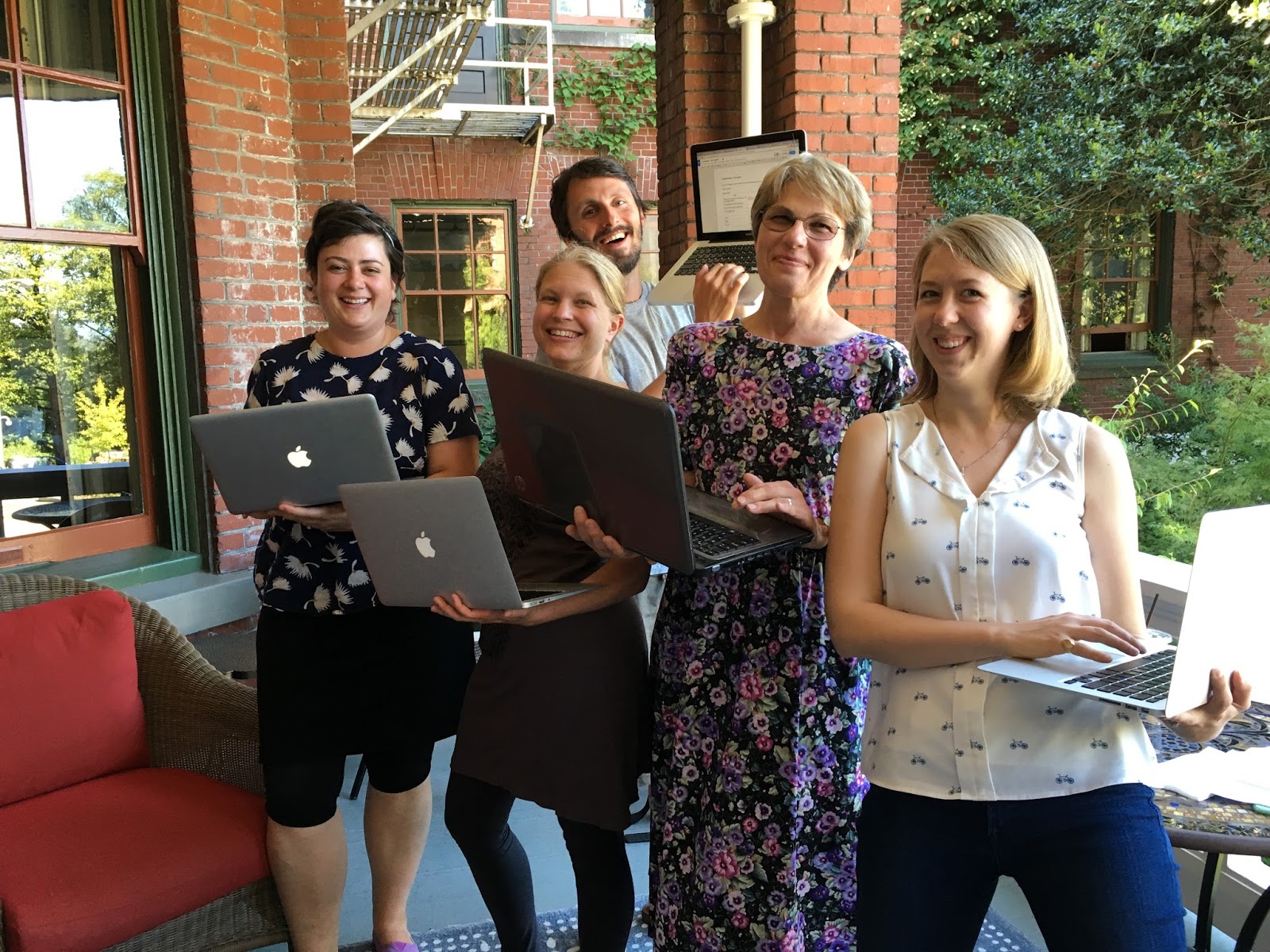 In 2016 the SRC released "A Practical Guide to School Waste Reduction" which was the culmination of over a year of work.
The guide is a well­ written, nicely designed tool that has become the go-to resource for many educators in Oregon and beyond. There are many resources available to schools, but this is the only tool that is organized in such a useful way.
It goes beyond a list of things that schools can do and gives specific steps to help them get there. It is arranged into 15 sections and includes individual fact sheets on over 40 topics. These bite-sized resources are perfect for the busy teacher or custodian that needs help with a specific project.
The guide aligns well with the 2050 Vision but it's mainly a resource that is very...wait for it...practical! I refer people to specific sections regularly.
Knowing that the guide was vetted by numerous educators that have well over 100 years of collective experience gives this document credibility. It is paperless so it's able to be continually updated. Anyone can submit edits which makes this a "living" document that can more easily respond to the inevitable changes in the recycling industry. The whole document had its first annual review in 2017.