DEQ Materials Management and Metro's Investment and Innovation Grant Applications Open Soon!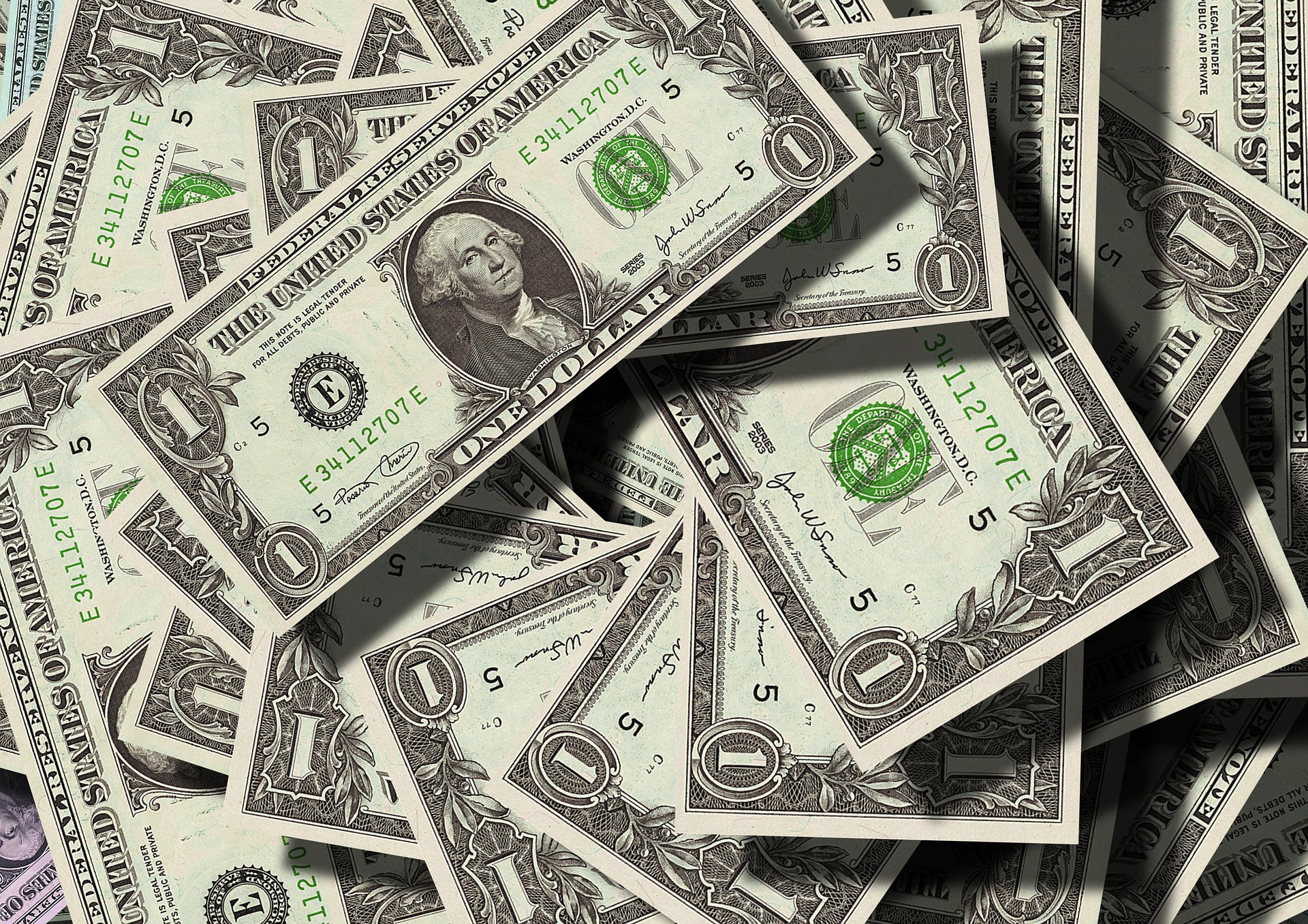 On Friday, July 13, DEQ will open its 2018 materials management grants round for projects that prevent, recover, or reuse solid wastes. DEQ expects to award up to $500,000 in statewide funding. Grant application forms and instructions will be available at this website starting July 13, and all completed applications are due Friday, September 28.
There will be opportunity to ask questions about the application process during a conference call on Monday July 30, from 10- 11 a.m. The conference-call line information will be posted on July 13, and a recording of the call will be posted on the website. For more information about DEQ's grants, visit https://www.oregon.gov/deq/mm/Pages/Grants.aspx or contact Marie Diodati at 503-229-5446 or Diodati.Marie-Helene@deq.state.or.us. 
In addition to DEQ grants, Metro has launched its new Investment and Innovation grants program to support for-profit businesses and nonprofit organizations involved in reducing waste through reusing, recycling, composting or making energy from the waste that is discarded in the greater Portland area. The main goal of the program is to strengthen local efforts to reduce waste, make better use of the waste that is produced, and help foster economic opportunities for people who have historically been left out of the garbage and recycling system—particularly communities of color. Up to $3 million in grant funding is available in this first round, with a maximum grant award of $500,000.
Pre-proposal for Metro's grants are due July 13, and more information about this opportunity is available at https://www.oregonmetro.gov/tools-partners/grants-and-resources/investment-and-innovation-grants.