Milton-Freewater Dumps Curbside Recycling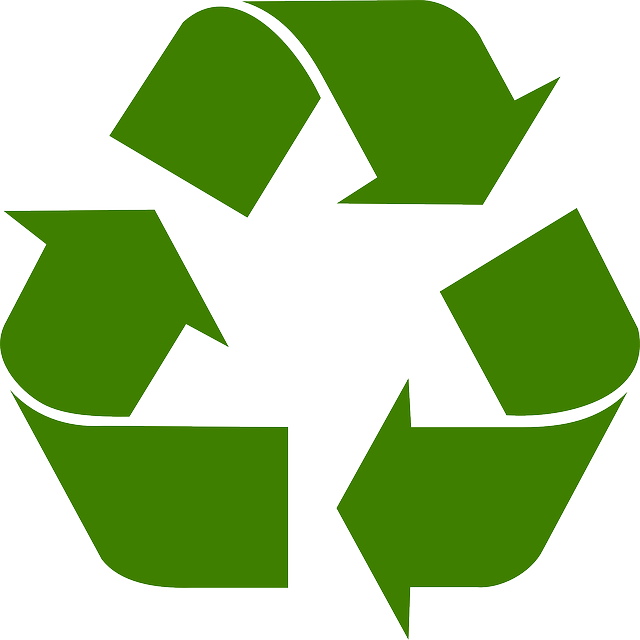 As vendors across Oregon curb their recycling services, Milton-Freewater residents will no longer be able to recycle materials at their curbs.
City Manager Linda Hall said the city needed to make the transition when Milton-Freewater's recycling contractor — Horizon Project Inc. — told city officials that the organization could no longer afford to provide recycling services.
So the city decided to to operate two collection sites, which will go into effect March 6.
Read more at East Oregonian