Join AOR in January and Double Your Impact!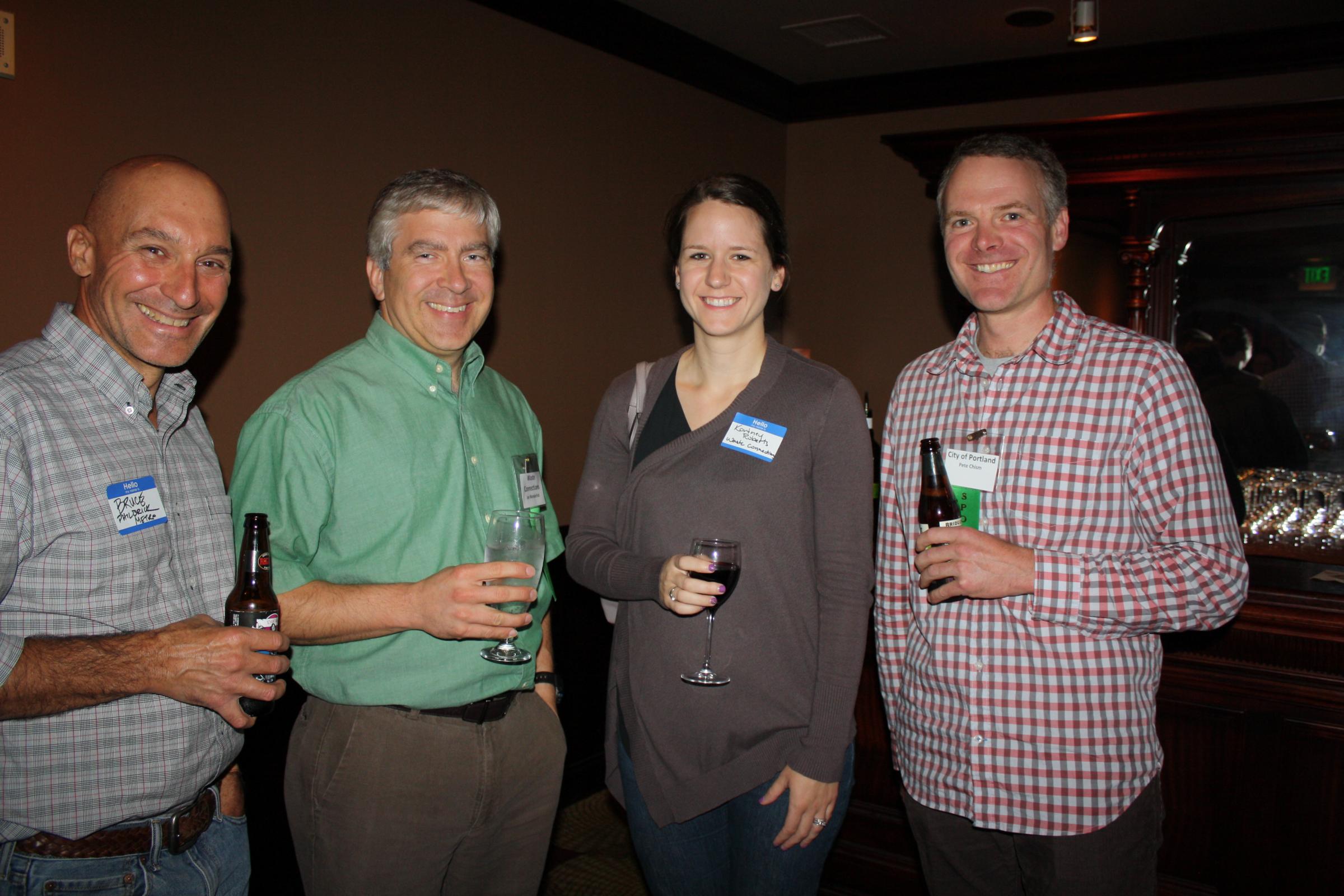 Every dollar in new memberships earned by AOR in January will be matched by an anonymous donor, up to $1,000!
AOR brings you the latest industry news, educational opportunities, event listings, and job postings related to materials management in Oregon through its publications, as well as puts on a fabulous annual conference and other forums on hot topics. But AOR is so much more!
By becoming an AOR member, you are not only supporting the the most significant voice of recycling advocacy in Oregon, but are also joining a large and resourceful network of people and organizations that work together to forward recycling and materials management practices and policies around the state.
If you value the information you receive from AOR and enjoy our events, please support us by becoming an AOR member today.