Join GLEAN for Opening Reception on August 14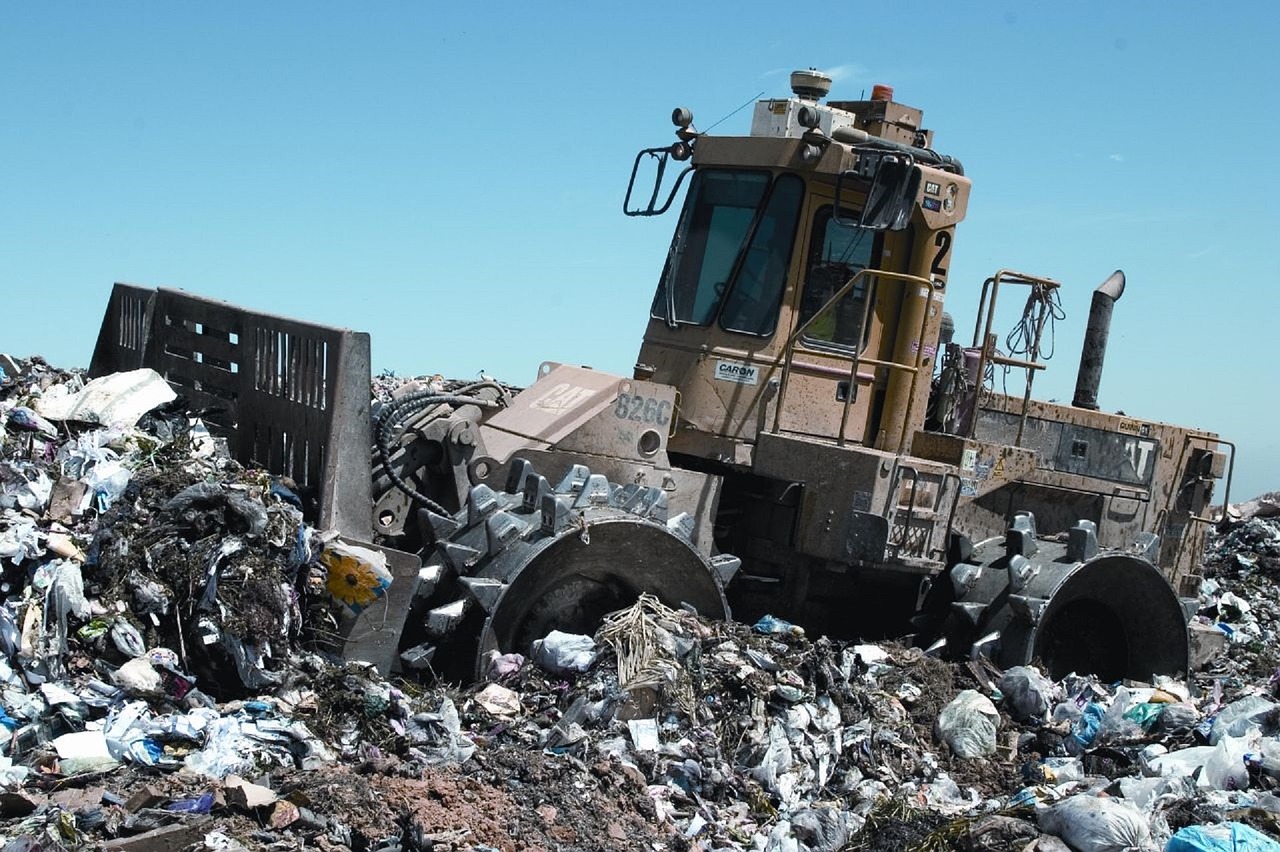 GLEAN is a partnership between Recology, an employee-owned company that manages resource recovery facilities, Metro, the regional government that guides the region's garbage and recycling systems, and crackedpots.
Taking its inspiration from Recology San Francisco's renowned Artist in Residence program, GLEAN's mission is to prompt people to think about their consumption habits, inspire creative reuse, and initiate larger conversations about the waste we generate.
Each year, a jury of arts and environmental professionals chooses five artists to participate in the program. The artists have five months to glean materials from the Metro Central transfer station from which to make their art. Each artist is required to make 10 pieces and receives a stipend of $2,000. The program culminates in a formal exhibition in the fall.
The 2015 GLEAN Exhibition will be up at Disjecta Gallery, 8371 N Interstate Ave from August 14 – September 6.  The Opening Reception is Friday, August 14 from 6pm – 9pm.
This year's artists are: Schel Harris, Brian Hutsebout, Beckey Kaye, Brenda Mallory, and Rio Wrenn. Learn more about the artists here.