Workshops
AOR Members-Only Social Media Workshop
Presented by Colehour+Cohen
January 16, 2018, 1:00-5:00pm
Oregon Metro, 600 NE Grand Avenue, Portland, OR 97232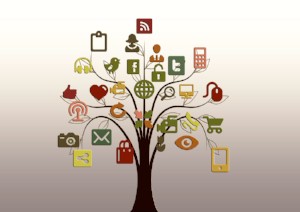 Social media is an important component of a communications or marketing campaign. From developing strategy to evaluation, it's important to understand trends and the best practices; this will inform how you connect with your audience.
Colehour+Cohen will host a half day training that will equip participants with the tools and knowledge they need to better understand and use social media.
The workshop will cover:
- Getting started on social, including understanding platforms and how to connect with your audience.
- Social trends for 2017: What's happening now and how to stay informed
- Developing content strategy and how audits can inform strategy
- How to create engaging content and how to measure success
Then, after putting their newly-learned skills to use, a follow-up webinar with Colehour + Cohen will be held in February (date TBD) for participants to ask for advice and best-practices in their real-world applications and situations. 
If you're not a member of AOR, you can JOIN NOW to attend this event!
REGISTER NOW!