The Story of Plastic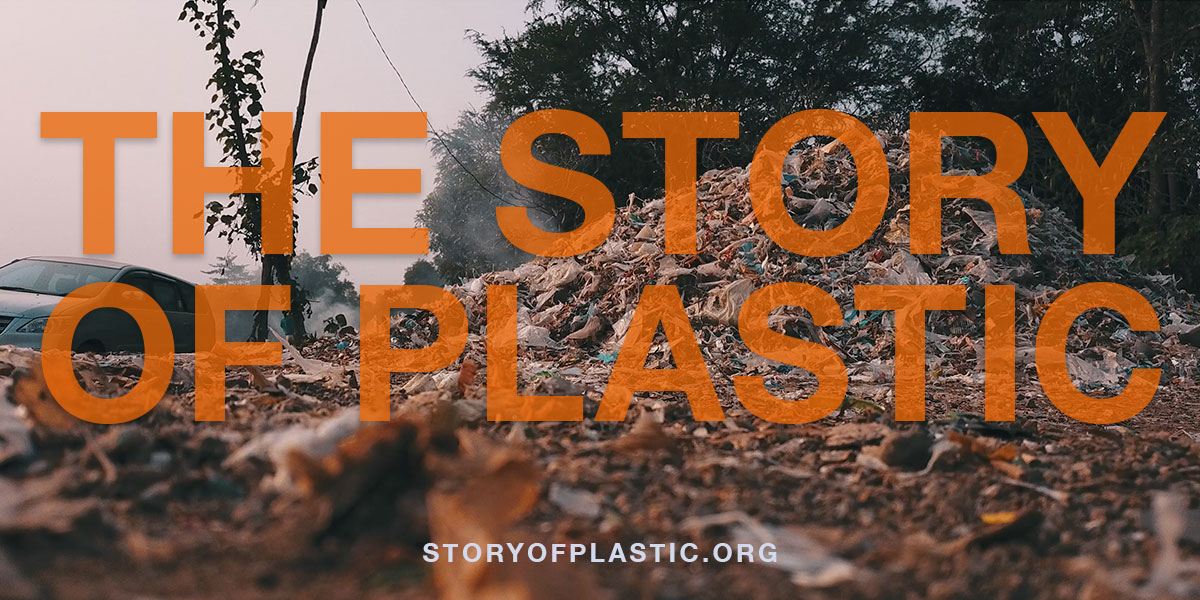 Join us for a free screening of The Story of Plastic anytime between Friday, June 5th and Monday, June 8th. Then attend our LIVE virtual panel discussion on Tuesday, June 9th beginning at 3:30pm. Click here to register!
Panel Speakers
Charlie Plybon, Oregon Policy Manager for Surfrider Foundation

Charlie received his B.S. in Marine Biology from Eckerd College in Florida and worked for the Florida Marine Research Institute researching aquatic health for local fisheries in the late 90s. He continued his marine studies at University of South Florida and in 2001 moved to Oregon where he worked for the Oregon Coast Aquarium for 6 years developing conservation education programs and communications. He began volunteering with the Surfrider Foundation in 2003 and in February 2007, Charlie began working full time for Surfrider as the Oregon Field Coordinator. Now serving as Surfrider's statewide Policy Manager, Charlie is active in many ocean issues at the local, state and federal level. Charlie serves on the Advisory Committee for OSU Extension, the Governor's Ocean Policy Advisory Council and the statewide Advisory Committee for Oregon Sea Grant. A strong advocate on plastic pollution issues, Charlie led the process to develop the state's first Marine Debris Action Plan and has been a key strategist and leader in local and state legislation to curb plastic pollution. Charlie resides south of Newport in South Beach, loves the beach, surfing, fishing, his dog and cheese biscuits.

Pete Chism-Winfield, Program Coordinator with the Bureau of Planning and Sustainability at the City of Portland.

Pete has served as an AOR Board member since 2011 and he's been going to AOR conferences since the late nineties, a time where plastic ruled the youth through Teletubbies, Gameboys and a purple talking dinosaur named Barney. After being educated at U of O with a bachelor of arts in psychology and anthropology, Pete has worked to advance materials related programs and policies related to waste prevention, reuse and recycling for 20 years. Recently, Pete led the process for the City of Portland that resulted in Council passing a policy to reduce single-use plastic serviceware to add to current policies that ban plastic foam and bags.

Megan Ponder, Consultant

Megan Ponder is an accomplished public policy expert, researcher, and a producer of the award-winning documentary The Story of Plastic. Megan's work is focused on plastic pollution including regulatory policy, plastics production, and global recycling systems. She has consulted for global and national plastic pollution campaigns and initiatives and has worked with stakeholders representing government, industry, and community perspectives on plastic pollution and waste management. Megan is Co-Director of Peak Plastic Foundation and lives on the Oregon Coast where she is involved in local issues including forest practices, clean water, and wild fish conservation.